Rio 2016: Rory McIlroy at Ease Over Zika Olympics Threat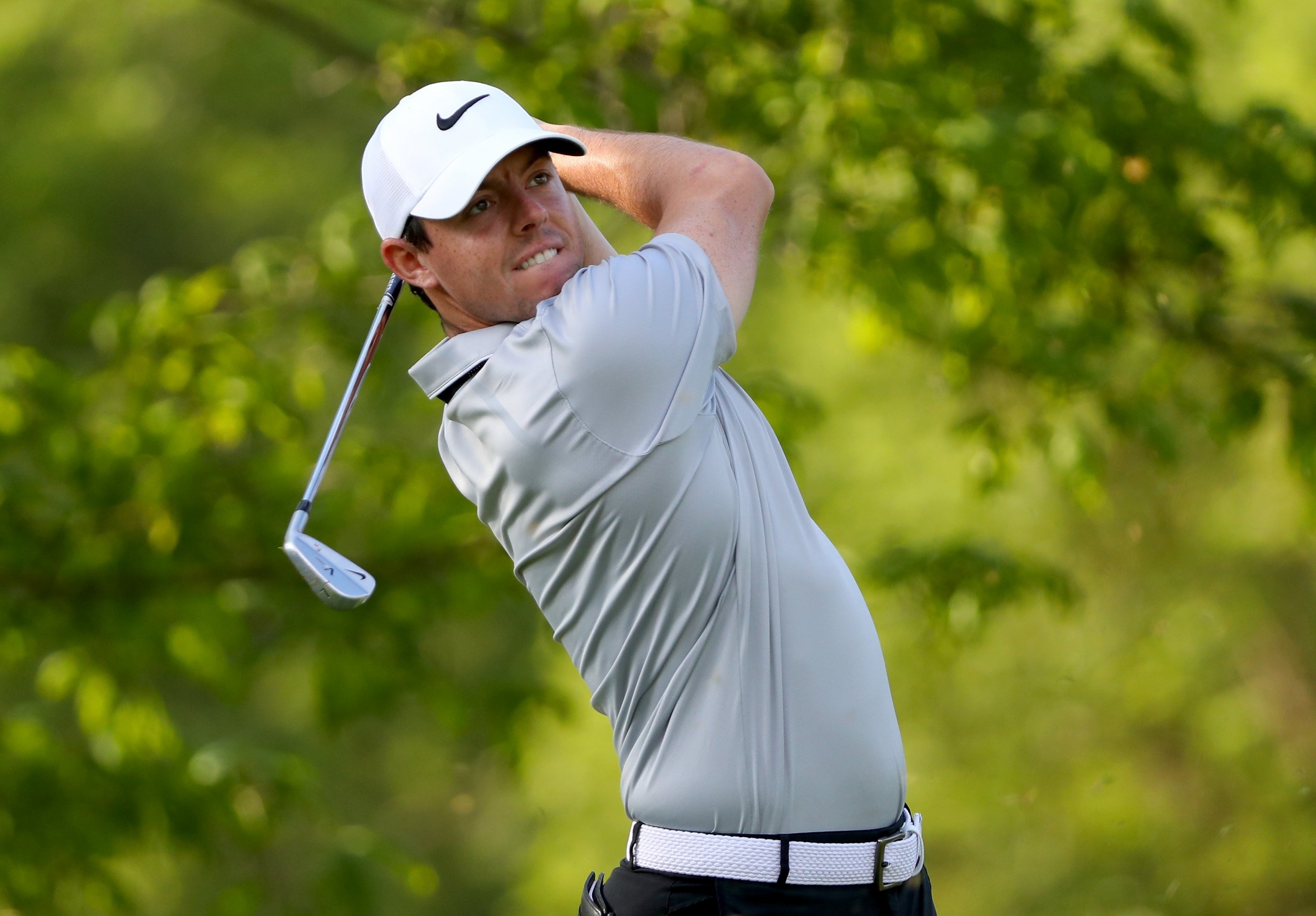 Golfer Rory McIlroy looks set to compete at the Olympic Games in Rio this summer after playing down concerns about the Zika virus.
McIlroy, third in the world rankings, had said there was a chance he may not take part in the Olympics, which begins on August 5, due to the threat of Zika.
But, having educated himself further on the effects of the virus, the Northern Irishman has said "it's not the end of the world" if he did contract Zika.
"I feel like the advice I've sought out over the past 10 days has put my mind at ease," McIlroy told British media.
"It makes me more comfortable going down there knowing that, even if I do contract Zika, it's not the end of the world. It takes six months to pass through your system and you're fine."
Golf will make a return to the Games this summer in Brazil after a 112-year absence. High-profile names from the sport may not participate, however, due to the virus.
Adam Scott has confirmed he will not compete, while Danny Willett, who earlier this year became only the second Englishman to win the Masters, has also expressed concern.
Zika, which is contracted through mosquitoes, is most serious for pregnant women, as it can cause birth defects such as abnormally small heads.