Rio 2016: Russia Boasts No Olympic Team Is Cleaner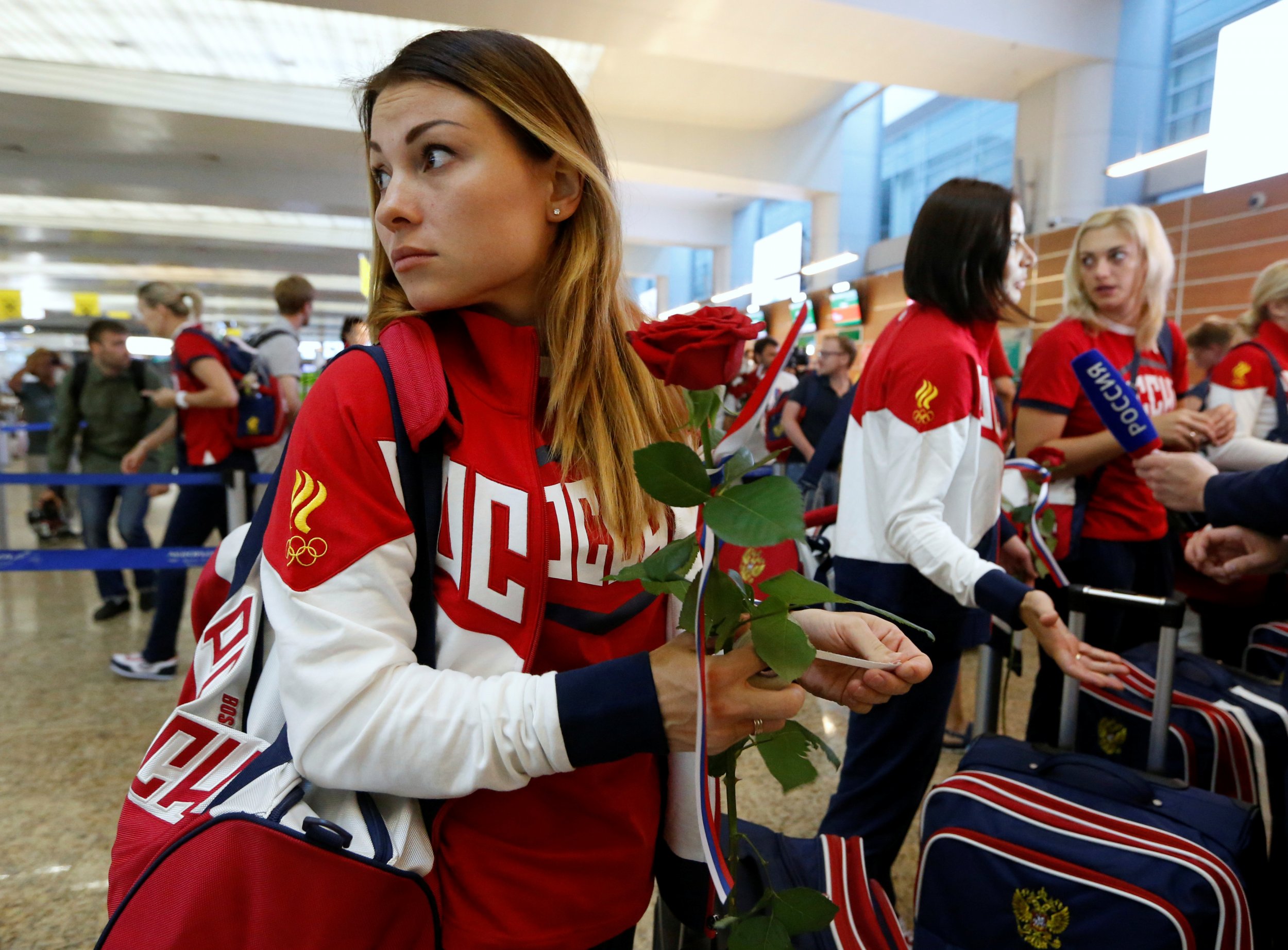 The head of Russia's Olympic Committee has said at least 270 Russian athletes will compete in the Rio de Janeiro Olympic Games this summer, hailing the team as the cleanest competing in the Games, state news agency RIA Novosti reports.
Russia faces a blanket ban on its track and field athletes, with the exception of long distance jumper Darya Klishina, amid the suspension of Russia's anti-doping agency. Russia also faced the possibility of its entire Olympic team being suspended, though the International Olympic Committee decided against such a ban.
Zhukov said that despite the track and field ban, 270 athletes would be going to Rio and undergo additional testing there.
"What is more, the team is undergoing additional testing in the Olympic village," Zhukov said. "Today there is no cleaner and more regulated team than Russia's. I can say no team here has been checked as closely as Russia."
Russia sent 436 athletes to the last Summer Olympics, in London in 2012 and will now have a smaller team than 11 other countries in the competition.