Rio 2016: Russian Paralympians Appeal to Overturn Ban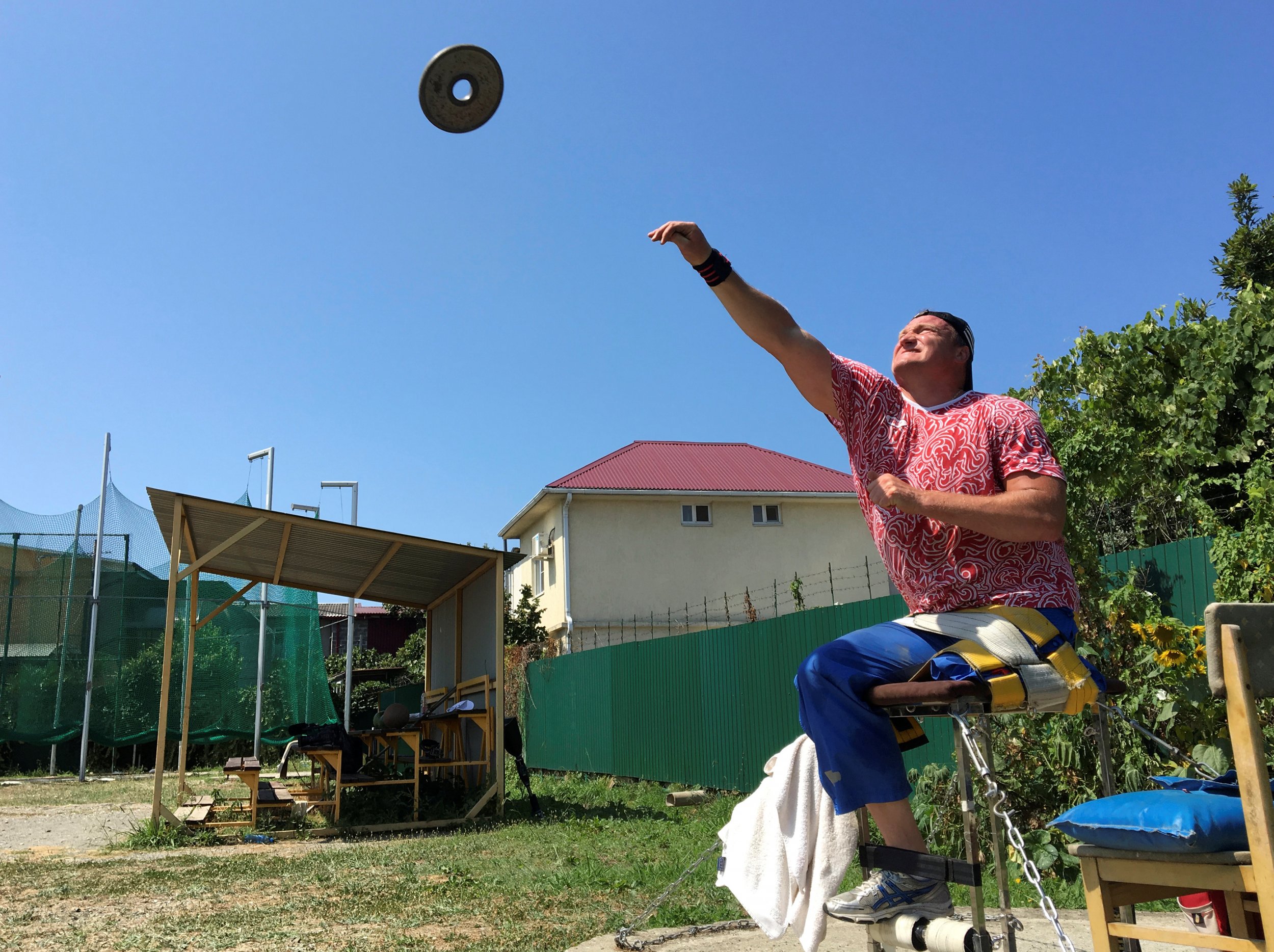 The Russian Paralympic Committee is appealing the ban against its athletes competing at this summer's Paralympic Games, the organisation announced on its website on Monday.
Russia's Olympic athletes dodged a blanket ban this summer despite a damning report on the country's anti-doping agency last year that deemed it both non compliant with international standards and accused senior officials of overseeing a programme of state sponsored doping.
The report resulted in the suspension of all Russian track and field athletes with the exception of jumper Darya Klishina who has trained abroad for the last three years. The blanket ban was extended to Russia's Paralympians earlier this month however.
It now appears that the international Court of Arbitration for Sport (CAS) will continue with its busy summer of receiving appeals from Russia as the country's Paralympians are appealing their ban too.
The hearing is currently scheduled for August 21 and the CAS Panel is set to issue the operative part of its decision before midnight on 22 August 2016. This comes well before the start of the Paralympic Games which are scheduled 7-18 September.
While CAS threw out Russia's appeal to have its track and field athletes compete, losing stars such as pole vaulter Yelena Isinbayeva and hurdles runner Sergey Shubenkov, CAS did rule in favor of overturning the ban on swimmer Yulia Efimova who has gone on to win two medals this summer.
Klishina is also due to participate in competition later this week thanks to a dramatic decision by CAS on Monday to overturn the sudden and unexplained revoking of her eligibility by the International Association of Athletics Federations (IAAF) over the weekend.