Rio 2016 Olympics: Superstitions in Photos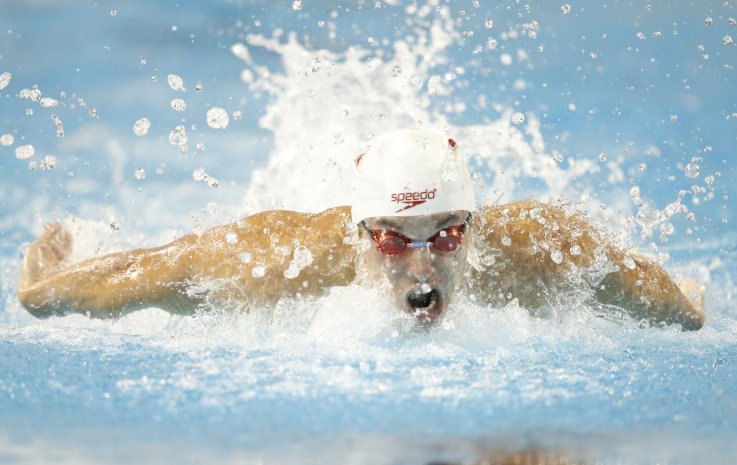 On Friday, the opening ceremony of the 2016 Rio Olympics takes place and the pressure is on as 10,500 athletes from 206 different countries get ready to compete. It will be the 31st Summer Olympics since the first modern games of 1896.
Every athlete prepares in different ways, from eating a tuna sandwich before a 26-mile race to taking a cold shower just before a tennis match. Here, Newsweek takes a look at how some Olympic athletes try to give themselves a little extra luck.
Players on the Netherlands women's team, who took gold at London 2012, watch The Notebook, the film starring Ryan Gosling and Rachel McAdams, before their first match, the semifinals and the final. Slovenia's Rok Draksic, ranked 14 in the world for his weight category in judo, eats scrambled eggs before competing, while Japanese equestrian Yoshiaki Oiwa, ranked 76 in the world for eventing, sprinkles salt over himself and his horse before a race.
An estimated total of 3.6 billion viewers are expected to tune in globally to watch the action over the 17-day period. The Olympics comes to an end on August 21.