Rio 2016: Food and Drink Is Running Out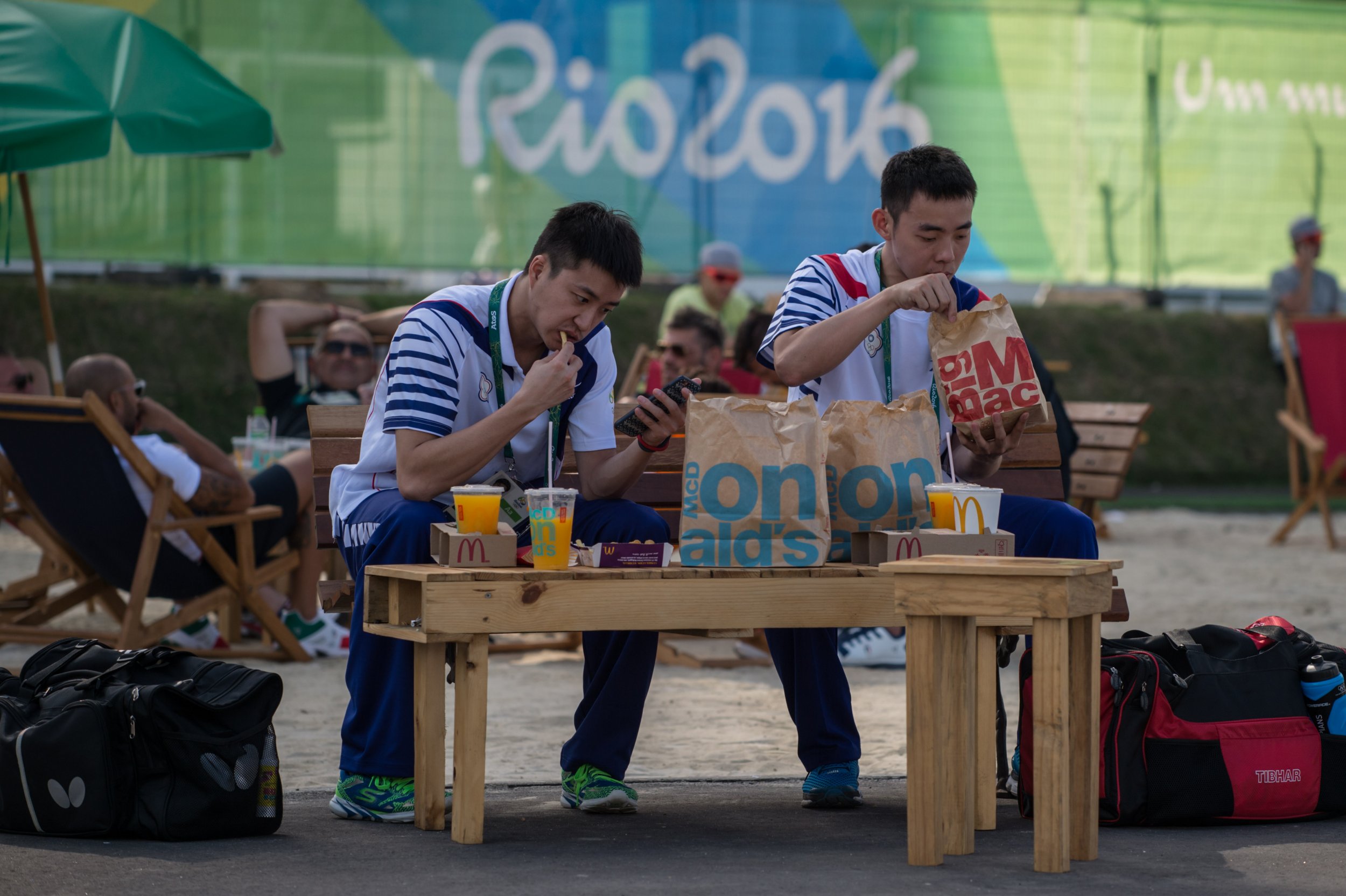 There is not enough food and drink for visitors at the 2016 Rio Olympics, even though the Games started just six days ago. Attendees queued for hours at food stalls, only to find that everything had run out when they reached the counter, reported the Sydney Morning Herald. On Saturday, food stalls at the Future Arena—where handball games are played—were forced to shut early because there were no more supplies left.
The International Olympics Committee (IOC) had raised complaints with the organizing committee of the Games, the organizers confirmed.
Some spectators have left stadiums in the hope of finding supplies elsewhere, according to Mario Andrada, an organizing committee spokesman. However, he added that the situation was being dealt with, and "new food trucks, more efficient water supply, and free water supplies," were on the way.
Many took to Twitter to express their dismay at the reported food shortages at the Olympics.
At the athletes' Olympic village, long queues have been reported, but there is food on offer—even if it's fast food.