Rio 2016: Olympic Velodrome Project Hit by Bankruptcy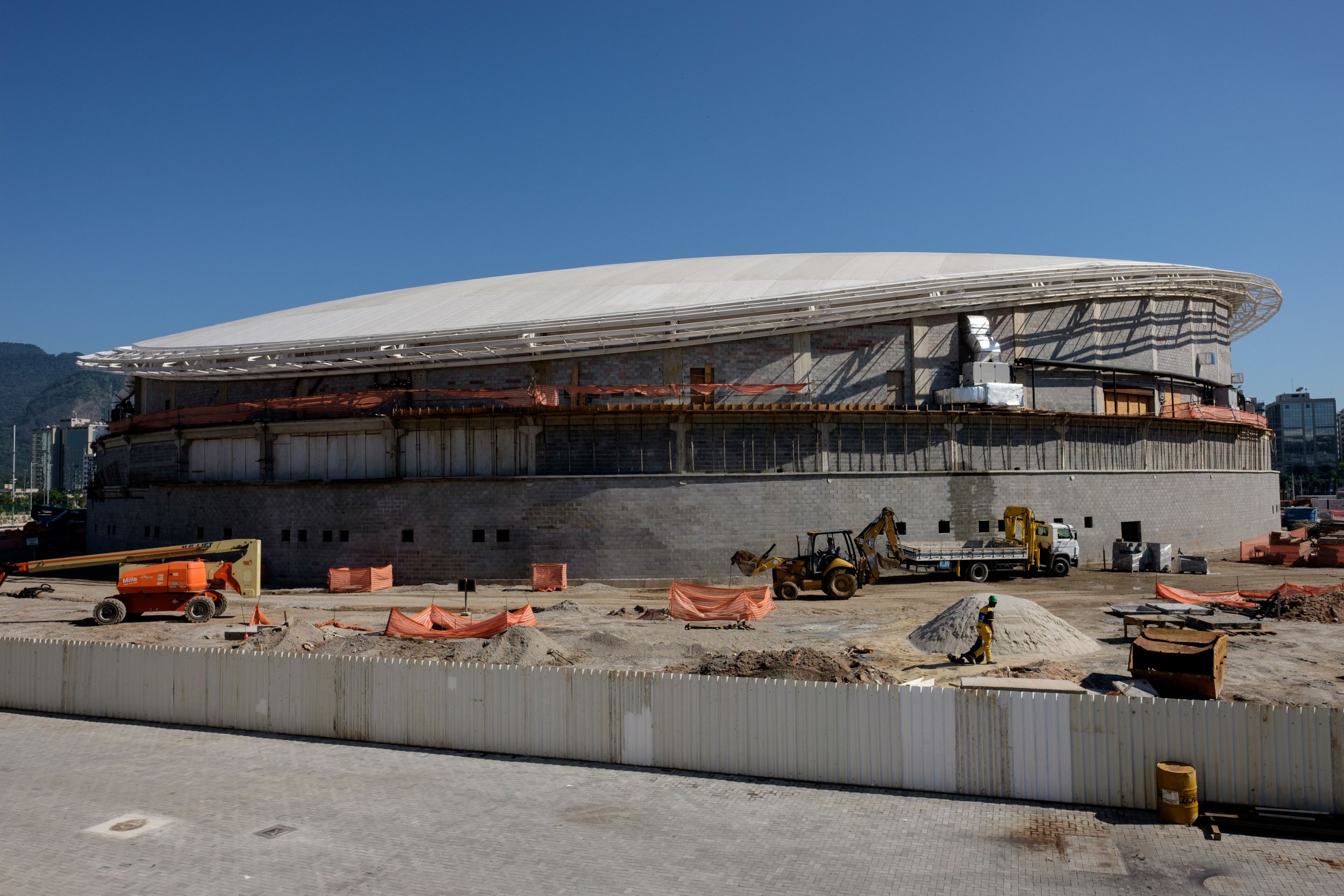 The Rio de Janeiro city government has cancelled the contract for the Olympic velodrome, according to reports, adding another spanner to the works of a troubled build-up to the August showpiece.
Tecnosolo, the company building the velodrome, has filed for bankruptcy, according to Reuters, in the latest problem to hit the venue. In March, a test event was cancelled after installation of the wooden track failed to be completed on time.
A statement from Rio's city government said Tecnosolo "did not have the conditions to continue being technically responsible for the construction of the velodrome," though organizers said no further delays were expected as a result of the bankruptcy.
Reuters said Engetécnica, another construction firm, will now take over the building project.
The preamble to Rio has rarely been free of strife, with delays to construction projects supplemented by continuing fears over the Zika virus and political instability.
Dilma Roussef, the Brazilian president, is currently suspended pending a Senate impeachment trial, while on Tuesday morning, Fabio Silveira became the second interim government minister within a week to step down from his post, after a recording suggested an attempted derailment of an investigation into Petrobras, a state oil company. Mr Silveira said that his comments were taken out of context.