Former Riot Devs Have Bold Vision For Singularity 6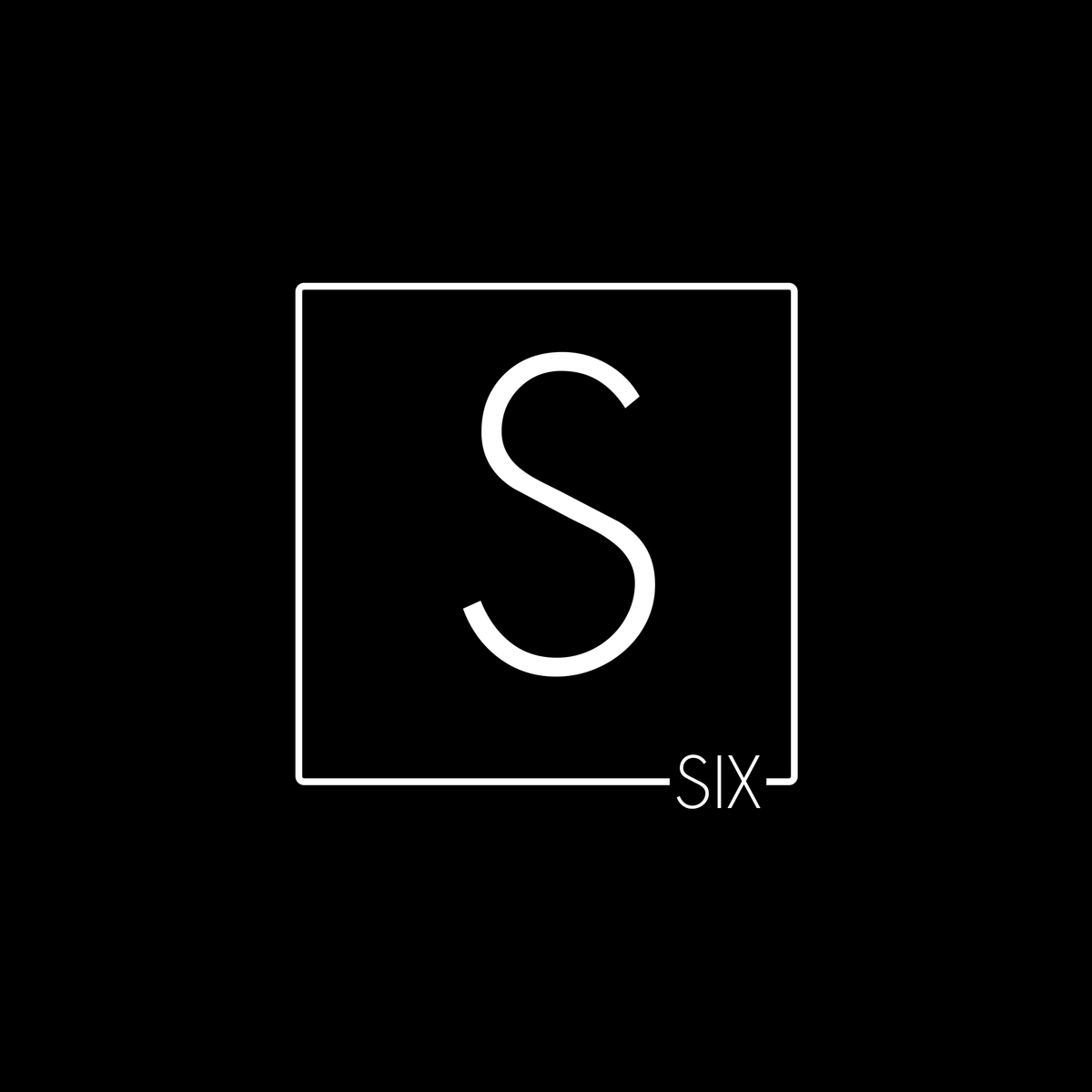 Online communities are nothing new. 80s babies remember the ubiquity of AIM or geocities sites, and everyone has heard of World of Warcraft or, more recently, League of Legends . So it's it's no surprise that a pair of devs from LoL developer Riot Games have gone off on their own venture to not just create virtual worlds, but improve them.
"Our goal is to create worlds that offer players experiences that deliver much more than superficial entertainment or wish fulfillment," Anthony Leung, CEO and co-founder of the new studio Singularity 6 said in a press release. " Imagine games as a primary source of community for players, as meaningful to their lives as a church community or being a part of a sports team. We're looking forward to working with some of the best talent in the industry to help bring this vision to life."
Leung and his partner Aidan Karabaich are $2.5 million closer to this goal, thanks to a round of funding from London Venture Partners. The money will be used to help their fledgling company hire great minds and get a great game to market. Unfortunately, while the ambitions are numerous the details about the first project are not. A press release describes it as a "combination of community simulation, rewarding game design and deep systems that produce a variety of in-game experiences in beautiful spaces." So, Destiny 3 ?
All kidding aside, Leung and Karabaich clearly have a vision with potential. The $2.5 million invested by LVP is its largest single investment in a video game developer to date. With companies like Supercell and Unity also in the LVP portfolio it's a safe assumption the financiers did their homework and liked what they saw.
"Their singular vision for the way games are evolving is unlike any other we've come across," said David Gardner, OBE, general partner, London Venture Partners.
Of course, developers with a successful pedigree aren't always golden egg-laying geese ( Lawbreakers , anyone? ) but all innovation starts with risk. Riot Games changed the video game landscape once already, maybe some of those minds can do it again.
For more information on Singularity 6 check out their website.