Remembering JFK's Sister Jean Kennedy Smith in Pictures
President John F. Kennedy's sister Jean Kennedy Smith died on Wednesday at 92.
Her death was confirmed by her daughter Kym Smith to The New York Times. She died in her New York home. She was the last surviving sister of the former president. She was born on February 20, 1928 in Boston, Massachusetts.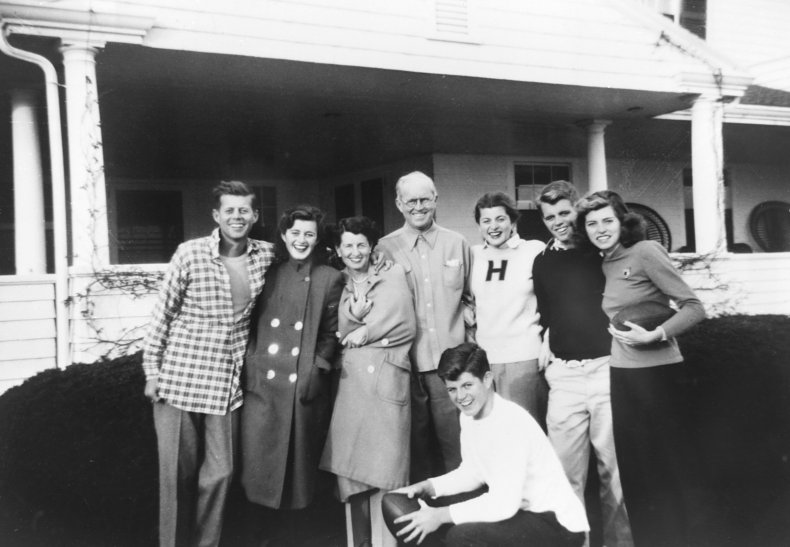 According to her biography from the JFK Presidential Library and Museum, Smith studied at Sacred Heart schools in both the United States and England, before attending Manhattanville College, where she graduated as an English major. In 1945, she christened the USS Joseph P. Kennedy Jr., a destroyer ship that was named for her brother, the eldest Kennedy sibling who was killed during World War II. In 1956, she married Stephen Edward Smith at New York's St. Patrick's Cathedral. The two had four children together.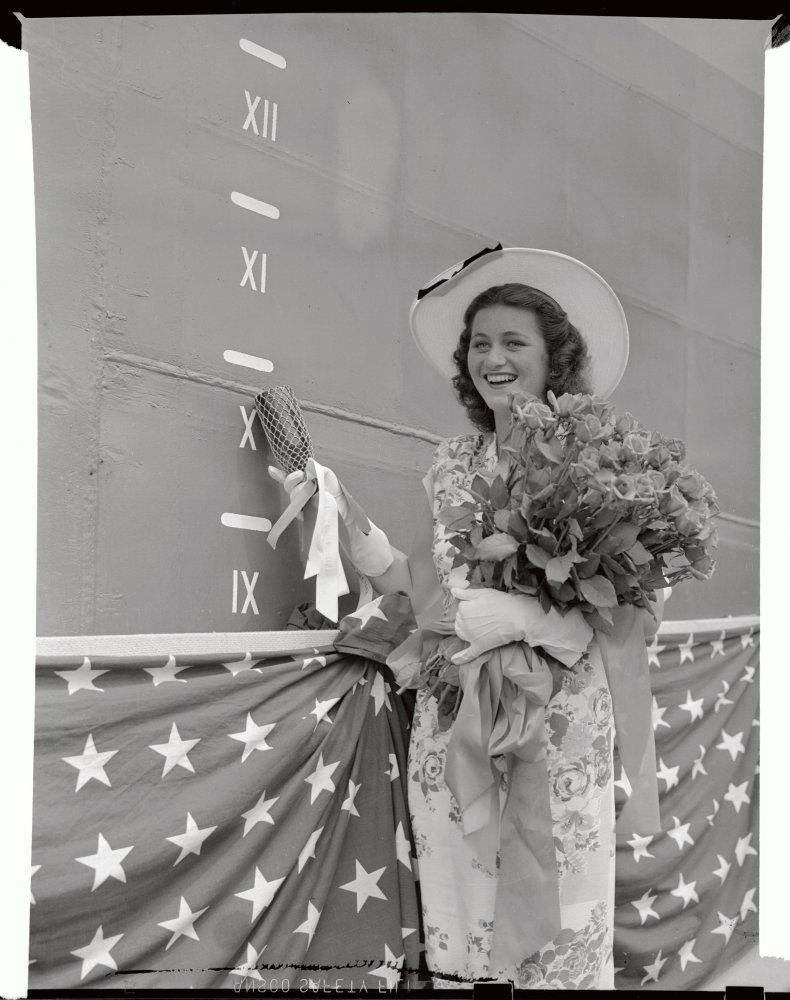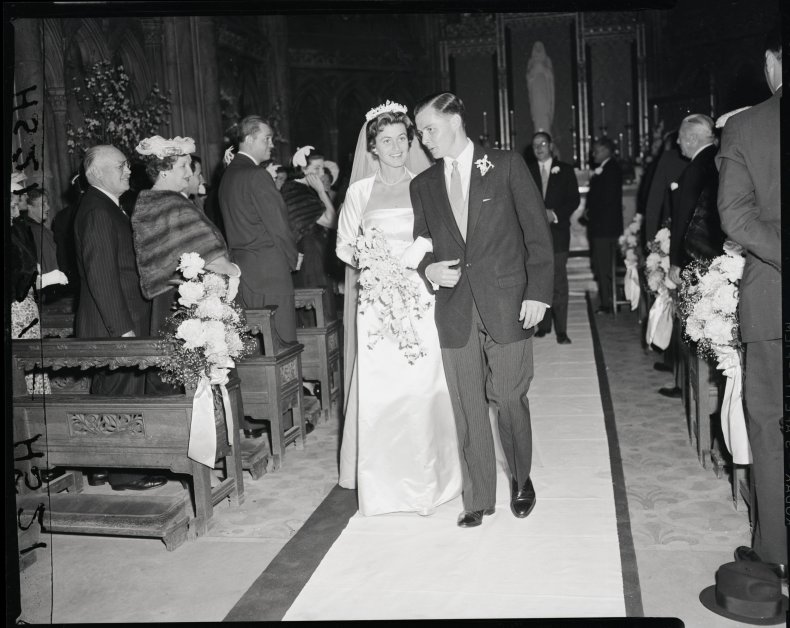 Smith first became involved in politics during JFK's various political campaigns for Congress, Senate, and eventually president in 1960. During a 2010 interview with USA Today, she reflected on her time on the campaign trail. "People were very interested in our family, because we were such a big family and we were all involved in the quest for Jack," she said. "We got a lot more questions about that than we did about politics. And of course a lot of questions about his heroism during the war." She also said that her brother had a "great sense of humor about himself."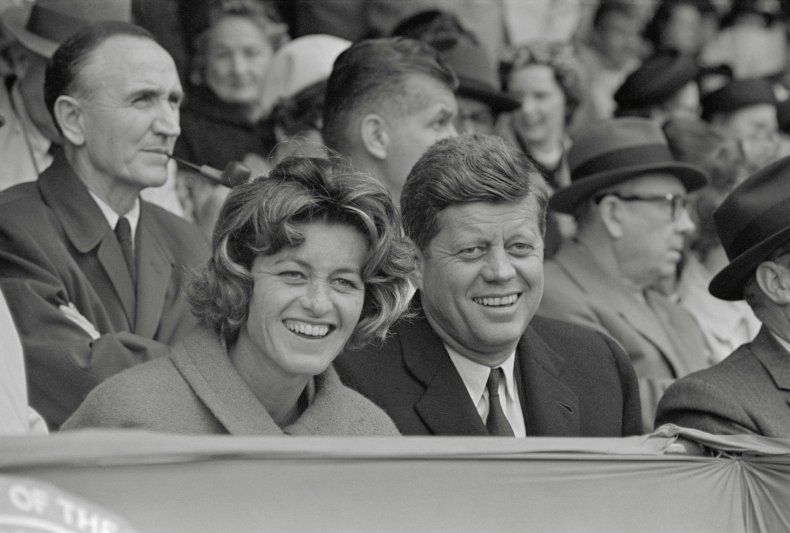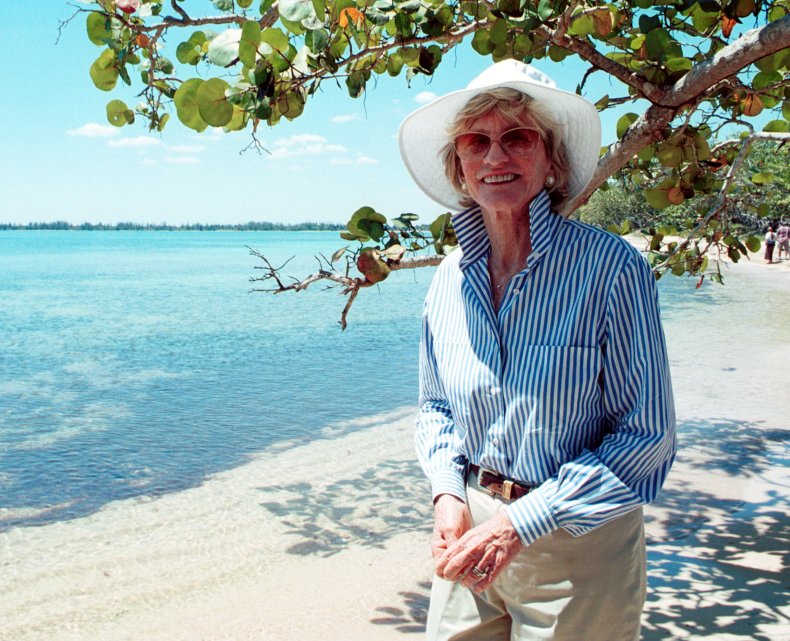 From 1993 to 1998, President Bill Clinton appointed Smith as the U.S. ambassador to Ireland. According to a July 1998 article by The Irish Timesannouncing her retirement from the ambassador position, she not only represented U.S. interests in country but also worked with women's affairs, arts, and social networking to better understand issues. She retired only months after the Good Friday Agreement, which brought peace to Northern Ireland.
"The Irish people were willing to take me at face value, to give me the benefit of the doubt because I was a Kennedy," she said during her 1998 retirement, as reported in her obituary in The New York Times. "I was fortunate to be here to perhaps add momentum to what was happening."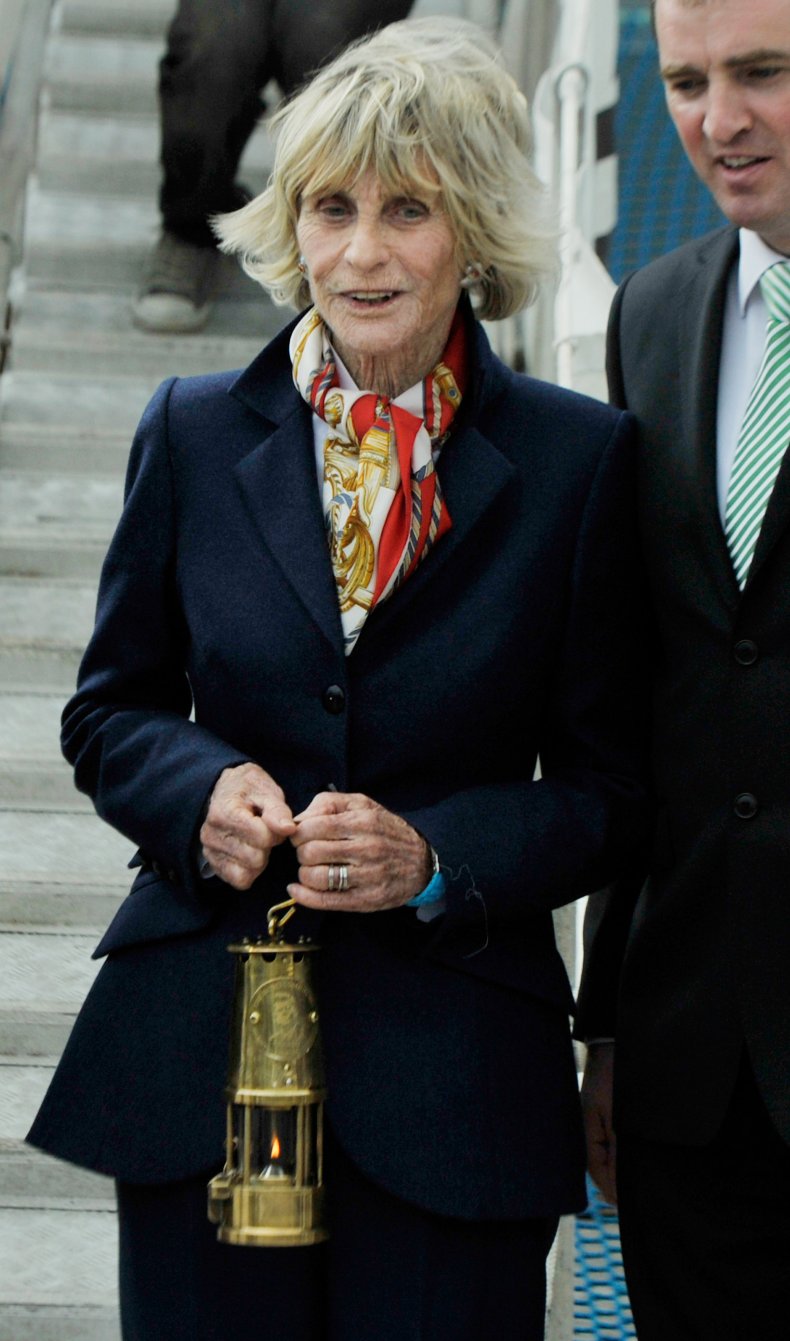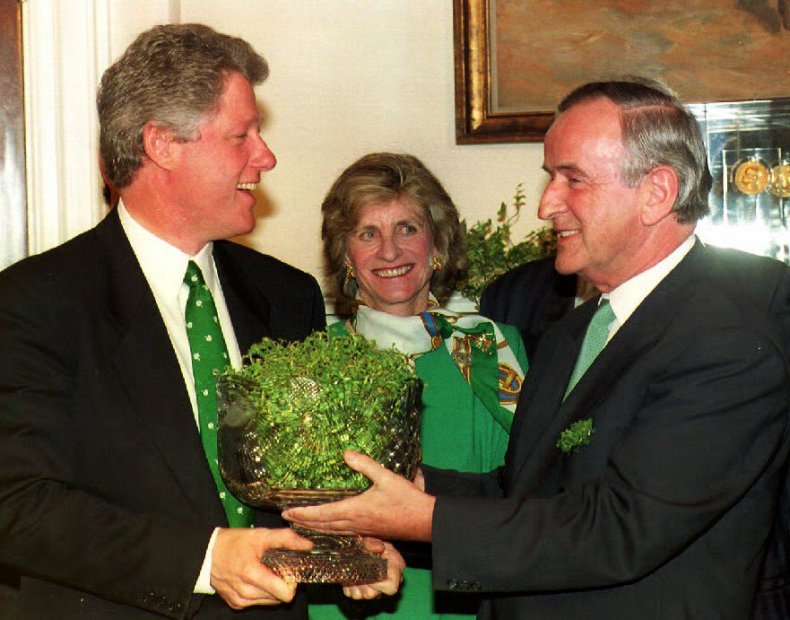 Besides her political career, Smith was also very involved in the arts. In 1974, she founded Very Special Arts, an international organization that supports artists with disabilities.
In her life, Smith received numerous awards and recognition for her commitment to public service. She received both the Jefferson Award for Outstanding Public Service from the American Institutes for Public Service and the Margaret Mead Humanitarian Award from the Council of Cerebral Palsy Auxiliaries, according to her JFK Library bio. In 2010, she was awarded the Presidential Honor of Freedom by President Barack Obama.