R.I.P. Morgan Stevens: Internet Mourns 'Melrose Place,' 'Fame' Actor
Actor Morgan Stevens, 70, passed away in his Los Angeles home Wednesday morning, reports say.
A neighbor called the authorities to perform a wellness check after not seeing or hearing from him in a few days, according to TMZ. He was found in his kitchen deceased.
Newsweek confirmed with the Los Angeles Police Department (LAPD) and Medical Examiner's Office that a 70-year-old deceased man was located in his home on 6200 block of Banner Ave, Los Angeles, California. Because the deceased next of kin hasn't been notified, authorities could not confirm a name.
However, LAPD said there were no signs of foul play and he seemed to have likely died of natural causes. He was found shortly before 11 a.m. Wednesday. His official examination is pending.
Stevens is best known for his role as David Reardon, a teacher on the popular TV show Fame from 1982. He also was a recurring character on Melrose Place for seven episodes playing Nick Diamond in 1995.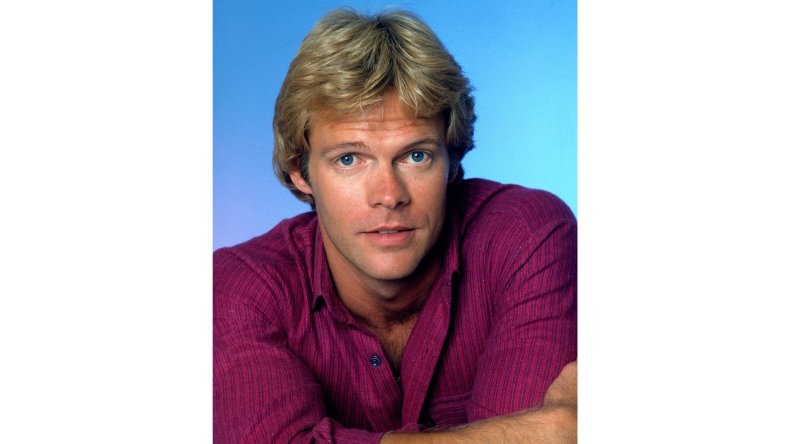 Stevens also had roles on A Year in the Life, Murder She Wrote and the original version of One Day at a Time. His last appearance was on Walker, Texas Ranger in 1999.
In 1991, he won an out-of-court settlement in a police brutality lawsuit against LAPD. He claimed he was beaten by two officers after a minor traffic incident in 1989.
His lawsuit accused officers of punching and kicking him at least two dozen times after he refused to fold and hand them a shirt he had taken off and tossed on the floor, according to the Los Angeles Times.
He suffered a broken nose, a fractured cheek, a dislocated jaw and nerve damage to the right side of his face.
Stevens was born on October 16, 1951, in Knoxville, Tennessee. He went to the University of Tennessee for advertising but became dissatisfied and joined the Coast Guard.
He was stationed near New York City and attended several Broadway plays, which sparked his interest in acting, the Daily Mail reports. Stevens switched majors to theatre arts, graduated and began his acting career in Los Angeles in 1979.
Many took to Twitter Wednesday mourning the loss of the star.
Twitter user @SassyPelosiFan2 said "Actor Morgan Stevens has died at age 70. I remember him as the Parezi family lawyer on Melrose Place."
Users on Facebook also mourned his death in the comment section of a TMZ post.
"Awww Mr. Reardon on FAME 😭😭 I rewatched the whole series twice during early c*vid," Ali Yah said.
"So sad. My deepest condolences to the family and to all his crew and fans," Vicki Savage added.