#RIPTwitter: Are We Eulogizing Too Soon?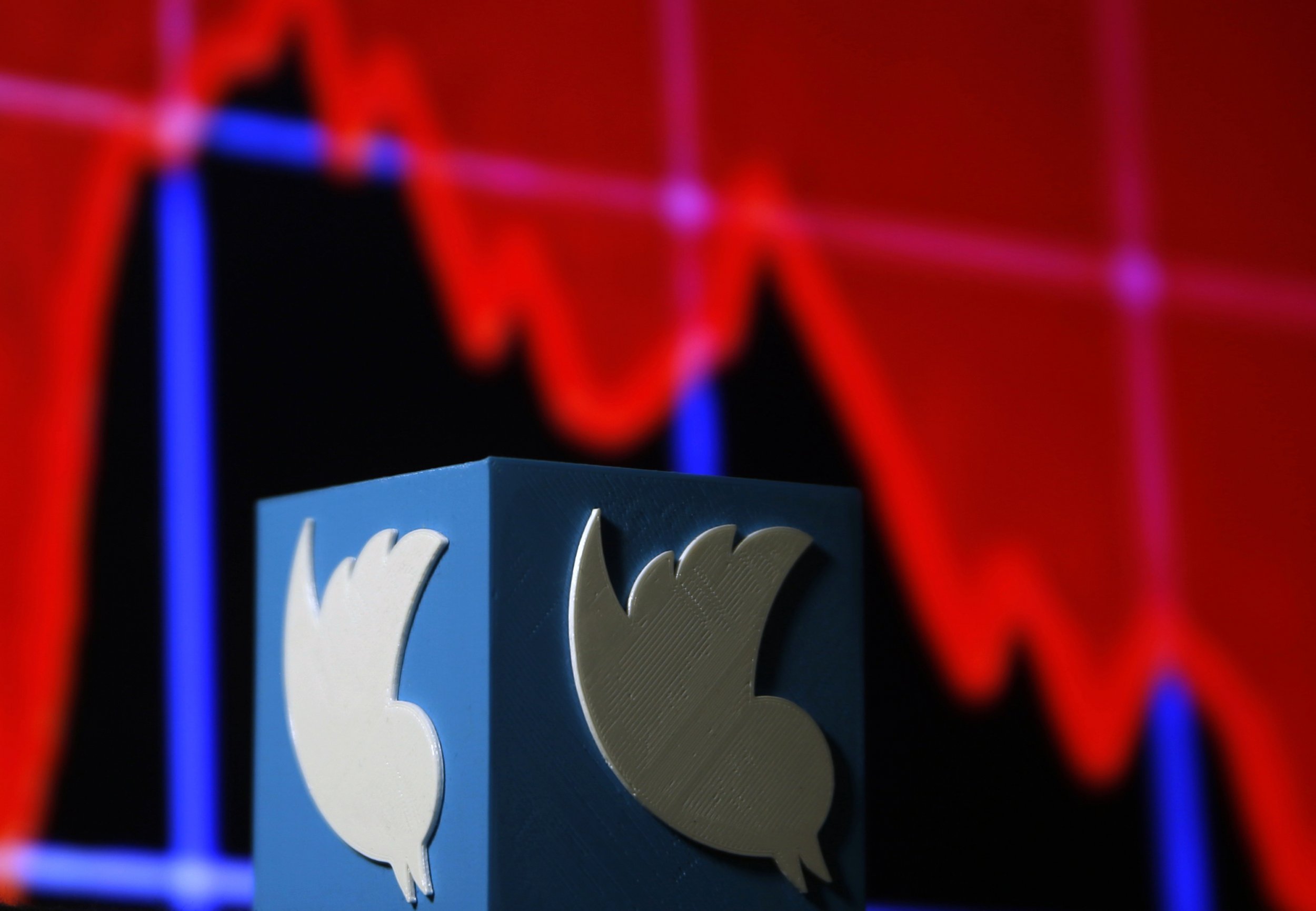 Twitter's announcement that it will be shuffling its algorithm—meaning its characteristic reverse chronological order will be nixed in lieu of suggested popular tweets cropping up at the top—drew much ire from users, who promptly deemed it doomsday with the hashtag #RIPTwitter. Buzzfeed News reports that the change could come as early as next week.
In a statement, Twitter's CEO Jack Dorsey said: "You will see us continue to question our reverse chronological timeline, and all the work it takes to build one by finding and following accounts…. We continue to show a questioning of our fundamentals in order to make the product easier and more accessible to more people."
The most common complaint being brought up about Twitter's shift is that it'll essentially be turning into Facebook. And, sure, the beauty of Twitter is that you're able to tailor your timeline and feeds to reflect your specific interests, and not be privy to the onslaught of engagement announcements, puppy photos and other ephemera that Facebook's algorithm selects.
The anger toward Twitter's new measure might be a bit premature, though, seeing how it's still unclear whether this option will be mandatory or one for users who want to see popular content by their own volition. Over the past few months, the company has been testing out this algorithmic timeline with a handful of random users, and apparently it's been going well enough for a wide expansion, according to The Wall Street Journal.
Also, this isn't Twitter's first round of experimentation. Last year, it added the "while you were away" feature, which displays prominent tweets that were thrown into the ether when you were living in the real world. "Favorites" have since vanished in lieu of hearts, or "likes." And there's talk of the 140-character limit on tweets vanishing in the near future, too, because the likes of Donald Trump's megaphones aren't loud enough already.
As of press time, #RIPTwitter was the top-trending hashtag on Twitter.