Rising Gas Prices, Supply Chain Issues Increase EV Interest 173 Percent
Electric vehicle research by consumers has been on a steady upward trend, nearly doubling in search activity on Cars.com since last year. It's now spiking even higher. Between February 24 and March 25, searches for electric vehicles (EVs) on Cars.com increased 173 percent.
Though it is hard to pin down a single contributing factor, recent current events including the war in Ukraine, proposed infrastructure legislation, rising gas prices and supply-chain issues are some of the possible sources sparking EV interest that auto industry experts have pointed to.
"Recent macro events including historic inflation, rapidly rising gas prices, and debate over oil production and supply have transformed consumers' mere curiosity about EVs to an unprecedented level of interest," said Jenni Newman, editor-in-chief for Cars.com in a press release.
Despite the increase in search popularity recently, EV purchases are slow due to extremely low supply and historically low demand. They currently make up less than 1 percent of vehicles on the road.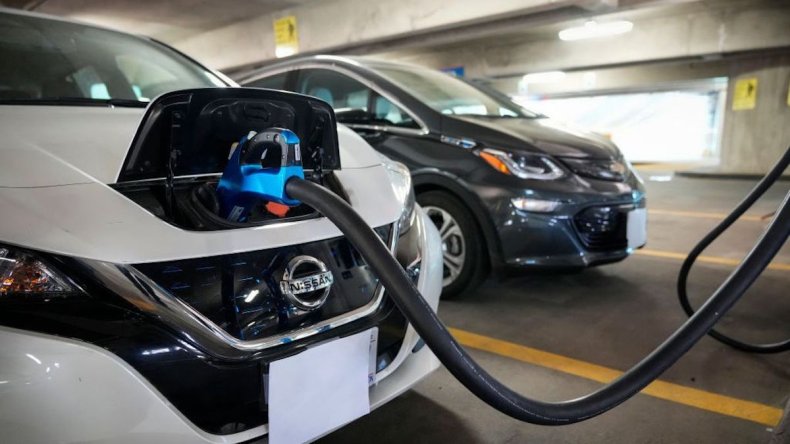 "Automakers need to ramp up production, but until the supply-chain shortages level out, the extreme lack of available EVs can't keep up with the growing demand in the current market," Newman said. "There is hope, with almost 50 new EV models planned by 2025, car shoppers will have more styles and inventory to choose from — eventually."
Low EV inventory currently limits the speed at which new customers can acquire new vehicles. Currently, 55 percent of non-EV owners stated they are considering an EV for their next purchase, and more than two-thirds would consider switching to electric if gas prices keep rising, according to a recent Cars.com survey.
More than half of recent EV buyers said gas savings as the primary reason for their choice, and an overwhelming majority, 85 percent, of current EV owners would buy electric again, the study found.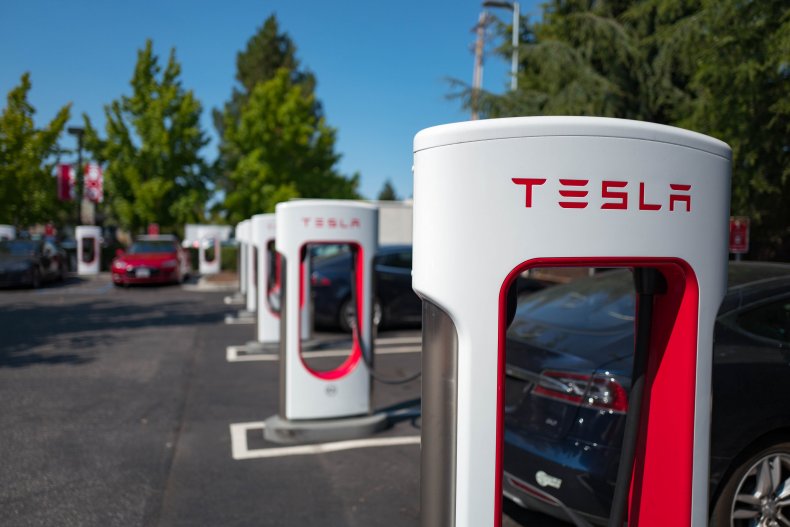 "Although we're seeing EV interest on Cars.com at historic levels, today's consumer momentum may not translate into action tomorrow. If gas prices stabilize, the public is likely to get complacent about making a change, a path they may regret during the next market swing," said Newman.
"Even if gas prices remain at record highs, factors such as cost, availability, infrastructure, education and awareness still present barriers to widespread adoption."
For the majority of Americans who are against EV purchase, 52 percent, say that sticker shock plays the leading role. Others have indicated the lack of available charging at home.
EV demand doesn't always correspond with supply. It is more predictable along infrastructure support and lifestyle difference lines such as apartment living and towing needs.
According to Cars.com, states like California, Florida, Texas and Illinois are showing the strongest interest for EVs. Georgia, Virginia, Pennsylvania and Arizona also have piqued interest, but they do not have the inventory supply to keep up with increasing demand.