The Risk of Trump Abandoning Sanctions Against Putin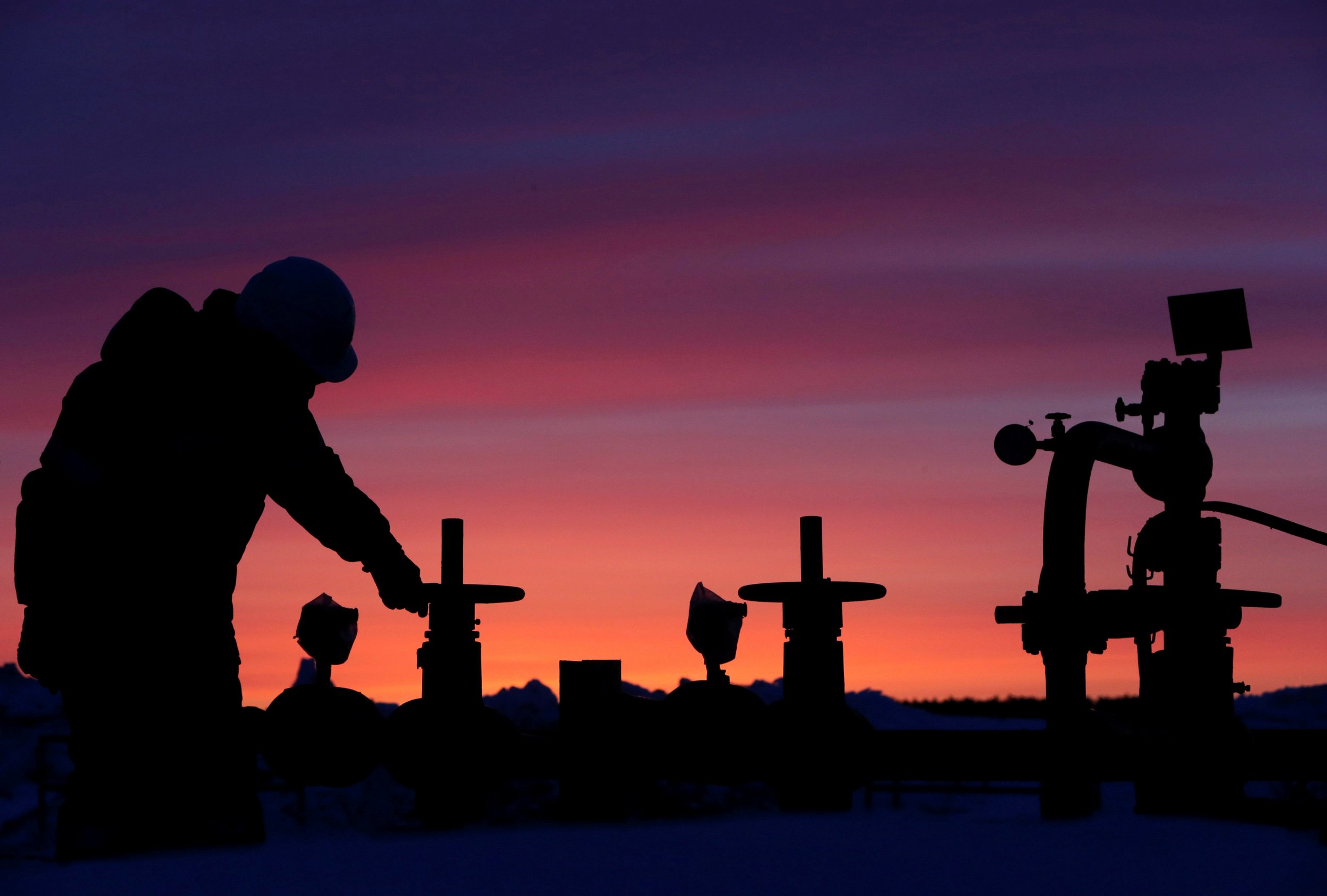 This article first appeared on the American Enterprise Institute site.
President-elect Donald Trump's choices for top national security positions suggest he intends a broad shake-up of U.S. foreign policy.
One of the first action items could be abandoning U.S. and EU sanctions implemented on Russia following Vladimir Putin's 2014 seizure of Crimea and invasion of Ukraine.
Trump said he would "look into" it. His pick for secretary of state, Exxon Mobil CEO Rex Tillerson, opposes sanctions in general. And Lieutenant General Mike Flynn, who will serve as national security adviser, has called for the U.S. and Russia to "combine" national security strategies.
The immediate concern is what message this will send. Does Trump accept Putin's illegal annexation of Crimea? Will he recognize the Russian protectorates in Donetsk and Luhansk taken from Ukraine?
Does he know and care that Russia is currently supporting extremist political parties in Europe, engaging in dozens of reckless military air and sea maneuvers across the continent and launching cyberattacks against its neighbors and now, possibly, against the U.S.?
If the answer is no, then the days of U.S. support for sanctions are numbered.
Related: Trump's Russia dilemma
But are sanctions really an effective response to Putin's revisionist foreign policy? After all, sanctions alone will not fundamentally change the regime's behavior. They aren't even a "Russian policy" on their own, but an inadequate stand-in for one.
Even this stand-in is a message to U.S. allies that Washington sees, understands and condemns Russian action. Sanctions against Russia are not just about Russia. They are also an essential element of Europe's response to wide-ranging challenges to unity and security.
The Continent is reeling from anti-EU referendums and bracing for critical elections in France and Germany. To regularly punish Russian attacks on sovereignty and democracy is an important—and increasingly necessary—act of unity on the Continent.
In requiring regular unanimous reapproval, the EU's sanctions are an exercise in European consensus, which necessitates U.S. leadership and engagement. Sanctions are not a strategy unto themselves. But in the face of an increasingly shaky EU and an antagonistic Russia, they are a critical statement recognizing common values—and threats.
Finally, lifting the sanctions is neither low risk nor de-escalatory. To do so would condone Putin's foreign policy and worldview that perceived national interest and spurious territorial claims supersede international treaties and norms. It risks alienating nearly every European ally and disregards the democratic foundation of the Continent.
Furthermore, this move would not reduce tensions but rather send a clear message: The price of violating long-standing treaties and norms by invading another country unprovoked is just a couple of years of sanctions. Putin has willingly paid this price before.
The U.S. needs a broader response to Russian aggression than simply sanctions, but that should be an additive process that reflects the importance of our European partnerships and our views of the international order as a whole.
If Trump does indeed want the U.S. to be respected, he cannot reward Putin's behavior abroad by lifting the sanctions.
Read more from Newsweek.com:
- Putin is trying to bully Europe into dropping sanctions
- To free Ukraine, increase sanctions against Putin
- Rex Tillerson's warm relationship with Putin chills