Risks of Oral Sex: Patient's Mysterious Mouth Lesions a Result of Frequent Fellatio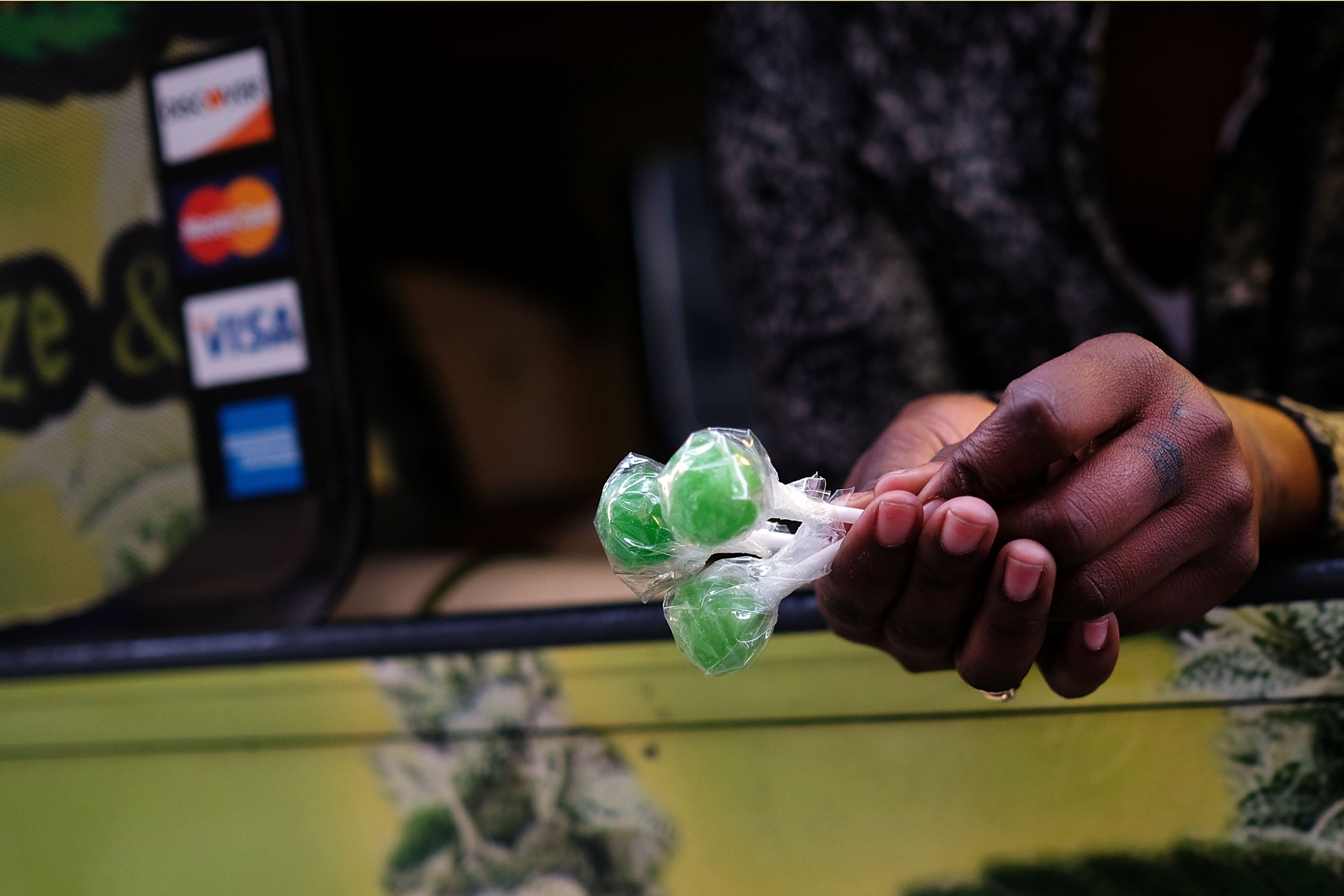 A dentist in Mexico observed that one of his patients had a strange sore on the roof of his mouth. Although the patient could not explain how the sore came to form, further investigation of his personal history suggested that it was the result of performing frequent oral sex on men.
According to a BMJ Case Report published on Monday, the 47-year old patient came to his dentist for a routine oral examination. In the examination, the dentist noted the presence of an oral lesion on the his soft palate.
The man admitted that, in addition to a history of marijuana and cocaine use, he was also sexually active with men. According to the man, the last time he performed oral sex on a man was three days before his dental appointment, The NY Post reported
The dentist believes that the lesion is a result of frequent fellatio, oral sex performed on a man. According to the report, the constant sucking that is involved with fellatio can cause a hematoma, a solid swelling of clotted blood, on the roof of the mouth.
This is not the first time that doctors have noted sores in the mouth as a result of frequent fellatio. For example, a 2013 report published in Dermatology Online reported lesions on the palate of a young women that were thought to be associated with fellatio. The woman had petechiae, purple sores that are the result of broken blood vessels, on her soft palate.
The lesions themselves were not a cause for concern and went away on their own after a few weeks. In most cases, the patient is not even aware of their existence. However, the report also suggests that injuries such as this may increase the risk for STD transmissions from oral sex.
"It is pertinent to consider this practice [oral sex] as a potential cause of oral lesions, particularly on the palate," said Dr. Luis Alberto Mendez, who treated the patient, The NY Post reported. "As health care professionals, it is our responsibility to provide counseling and reassurance to all patients presenting with these lesions, particularly those undertaking high-risk sexual behavior."
According to the Centers for Disease Control and Prevention, a number of STDs can be spread via oral sex performed on a man including chlamydia, gonorrhea, syphilis, herpes, HPV and HIV. The best way to lower this risk is to use a condom.