Salmonella Recalls: Ritz, Goldfish Crackers, Bread Withdrawals Linked to Single Ingredient—and More Could Be on the Way
The recent recalls of Ritz crackers, Goldfish crackers and Flowers Foods bread products over salmonella contamination fears may all be traced back to one milk supplier, the U.S. Food and Drug Administration (FDA) announced on Tuesday in a statement from agency commissioner Scott Gottlieb.
A whey powder supplied by Associated Milk Producers (AMP) used in the recalled products may have been contaminated with salmonella. AMP has recalled the powder itself, but the FDA warned more foods could be removed from shelves as it's a common ingredient in other products.
The FDA has not linked any illnesses to the products as of Tuesday's statement, and does not have evidence that any foods are actually contaminated. Ritz suppliers Mondelēz, Goldfish suppliers Pepperidge Farm, and bread and swiss rolls suppliers Flower Foods all issued their recalls voluntarily.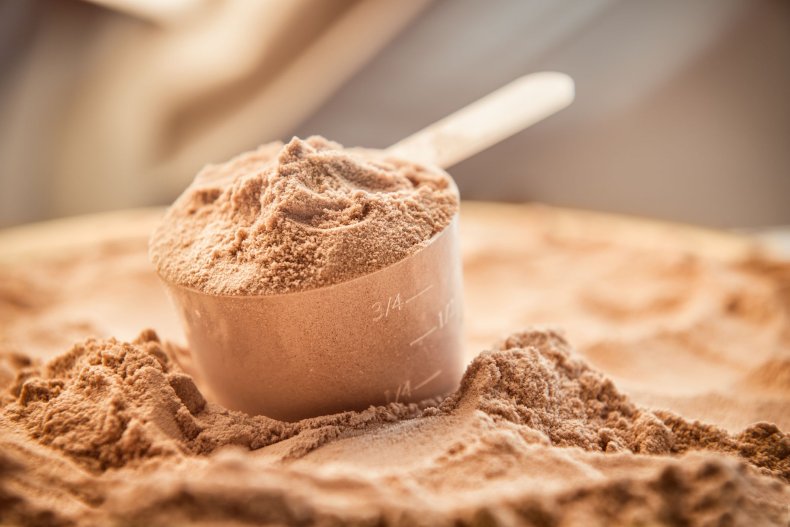 Affected products include Flowers Foods' Swiss Rolls sold under the Mrs Freshley's, Food Lion, H-E-B, Baker's Treat, Market Square and Great Value brands. The company has also recalled Captain John Derst's Old Fashioned Bread in certain states.
Pepperidge Farm recalled four varieties of its iconic Goldfish crackers and Mondelēz recalled some Ritz Cracker Sandwiches and Ritz Bits products. A full list of recalled Ritz products can be found here.
Salmonella is a microorganism that can lead to symptoms including vomiting, bloody diarrhea and fever after ingestion. Infection can prove fatal in children, those with compromised immune systems and the elderly.
"These recalls are being initiated because of a potential risk, and out of an abundance of caution," Gottlieb wrote in the statement. "We are investigating this potential risk and closely monitoring whether there are any reported cases of food related illness associated with any of these products."
AMP recalled the whey product as a "precautionary measure," Sarah Schmidt, the company's vice president of public affairs, told Newsweek in an email. "It's important to stress that all dry whey powder products shipped to our manufacturer and broker customers tested negative for salmonella as part of [AMP]'s testing procedures."
The company has contacted all affected customers and is working cooperatively with the FDA, she added.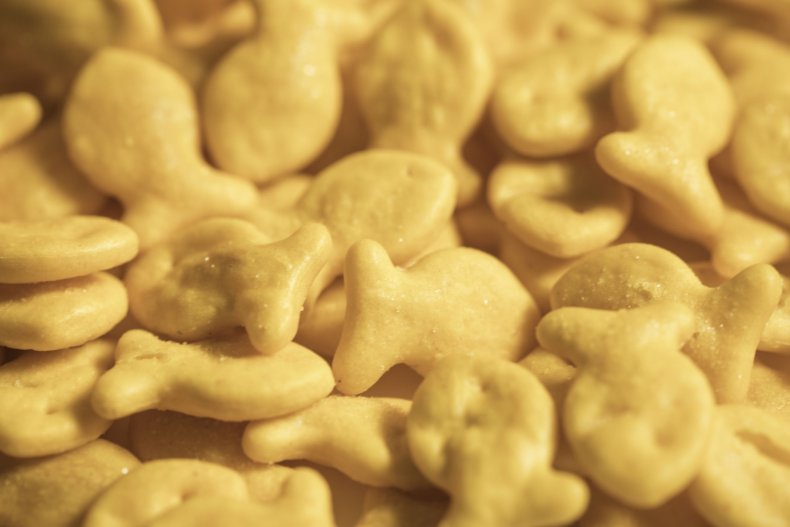 Recent multistate outbreaks of salmonella infection have been linked to foods including raw turkey products and certain pasta salads, the Centers for Disease Control and Prevention reported. Officials have also linked outbreaks to pet guinea pigs and backyard poultry. The agency advises owners to practice vigilant hand washing after touching animals.
It's been a rough time for the U.S. food industry this last few weeks, with food giants McDonald's, Kellogg's and Del Monte all withdrawing high profile products due to various contamination risks. Outside of the U.S., a woman recently died after eating frozen pomegranate contaminated with hepatitis A in Australia.
This article has been updated to include comment from Associated Milk Producers' Sarah Schmidt. Flowers Foods did not immediately respond to a request for comment.