'Riverdale' Season 4 Release Date, Cast, Trailer, Plot: When Does 'Riverdale' Come Out?
Riverdale Season 4 is back on The CW, with a plot that follows on from the cliffhanger ending of the last season. The CW series has a number of new cast members joining the new season, which sees Archie Andrews (played by KJ Apa) and the rest of the gang in their senior year of high school.
The new season of Riverdale will also pay tribute to former cast member Luke Perry, who died earlier this year and whose loss will be mourned in the opening episode of Season 4 as revealed in the most recent trailer for The CW show.
When Does Riverdale Season 4 Come Out?
Episodes of Riverdale Season 4 will air on Wednesdays at 8 p.m. ET / 7 p.m. CT on The CW, with the premiere episode airing on Wednesday, October 9. The new season will have 22 episodes, expected to air on The CW until May 2020.
For those who prefer to wait until Riverdale is available on Netflix and then binge the entire season, Season 4 will be streaming on the service eight days after the finale airs, meaning we can expect it to drop in late May 2020. The first three seasons, meanwhile, are streaming on there now.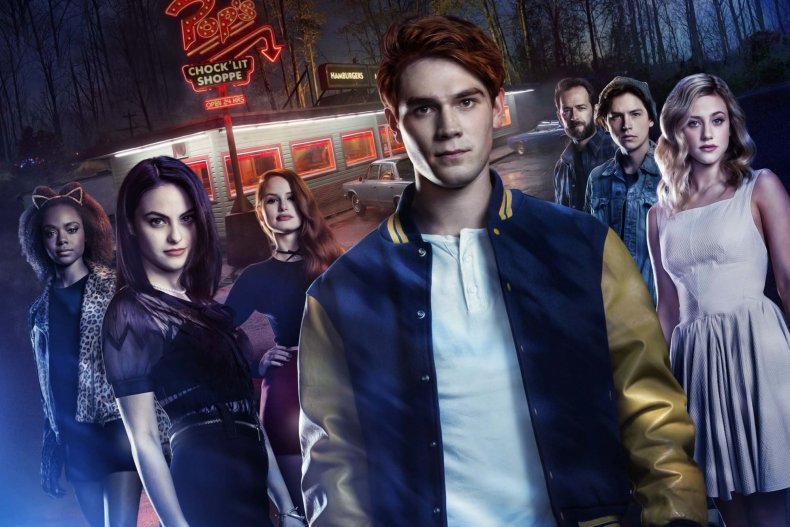 Who is in the Cast of Riverdale Season 4?
All of the main cast members will be back and will be joined by a number of new faces. Among the teen characters returning for Riverdale Season 4 are Archie, Jughead Jones (Cole Sprouse), Betty Cooper (Lili Reinhart), Veronica Lodge (Camila Mendes) and Cheryl Blossom (Madelaine Petsch). The returning adult characters include Alice Cooper (Mädchen Amick), FP Jones (Skeet Ulrich), Hermione Lodge (Marisol Nichols) and Mary Andrews (Molly RIngwald), returning to care for Archie following the death of his dad Fred (Luke Perry).
Riverdale showrunner Roberto Aguirre-Sacasa announced a few months ago that Season 4 would begin with a tribute to Perry, who died of a stroke in March, but the trailer revealed that his character would also die, with the premiere showing his funeral in an episode that features Perry's former 90210 castmate Shannen Doherty in a guest role.
Among those joining the cast of Riverdale Season 4 are Battlestar Galactica star Sam Witwer as Mr. Chipping, a teacher at Jughead's new school, new school principal Mr. Honey (played by Kerr Smith of Dawson's Creek) and Narcos actor Juan Riedinger as Dodger, a new nemesis of Archie.
One cast member who will be leaving this season will be Josie McCoy actress Ashleigh Murray, who is exiting to show to take a main role on the upcoming spin-off Katy Keene, coming in 2020 to The CW.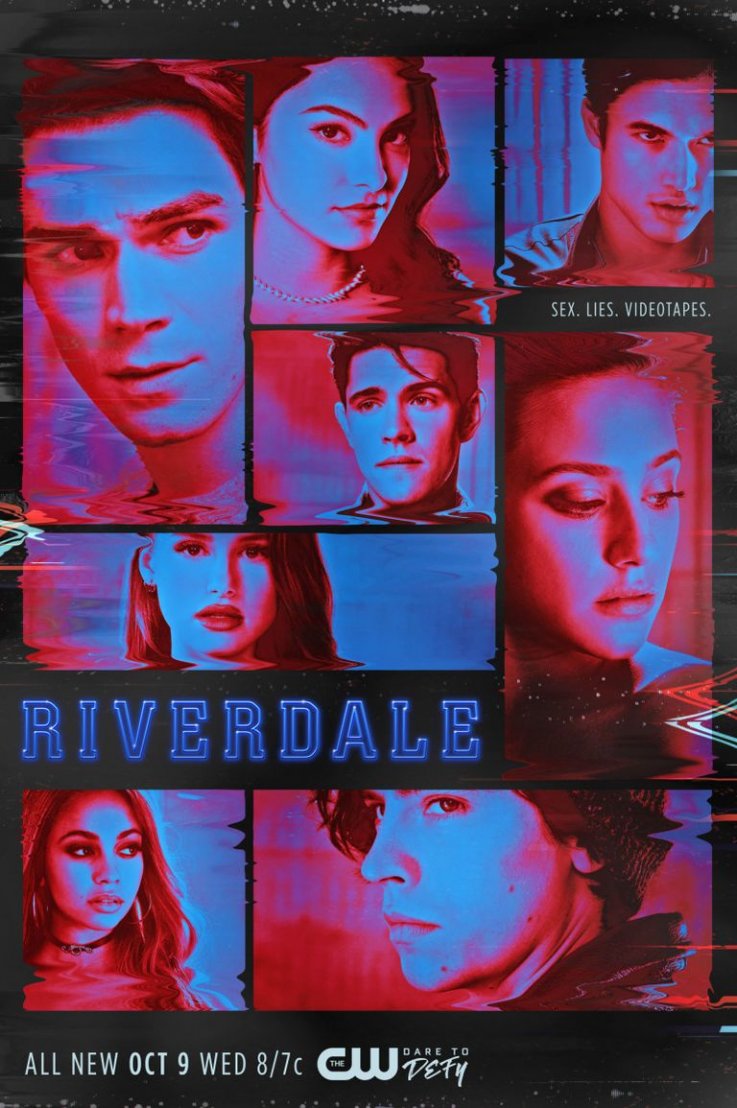 Promo poster for "Riverdale" Season 4, which reveals some of the cast members due to return to The CW show.
The CW
What Will Happen in Riverdale Season 4?
The first part of the new season of The CW series will reveal the process that led up to the events of the Season 3 finale. In that episode, we saw Archie, Betty and Veronica covered in blood, burning their clothes as well as the hat of Jughead, who was notably absent from the scene. What directly led to this moment, and whether Jughead has died will be revealed around the point of the midseason finale.
Jughead will also see some huge changes as he joins a new elite prep school, leading to him feeling separated from his Riverdale pals.
The Season 4 plot will also be broken up by a number of special episodes. One will be a Battle of the Bands episode, which will see Archie, Jughead, Betty and Veronica form the iconic band The Archies from the comics.
Another will be Riverdale's first Halloween special, which according to the Comic trailer sees Cheryl trying to contact her brother Jason (Trevor Stines) via a Ouija board. The last two seasons have also had a musical episode, a tradition that Season 4 is expected to continue.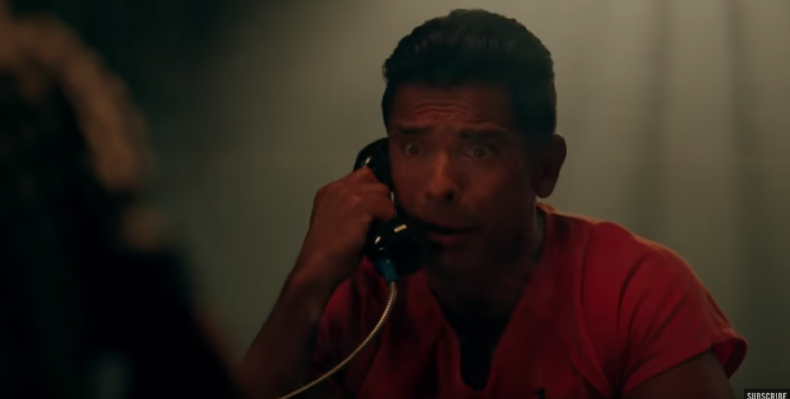 Is There a Trailer for Riverdale Season 4?
The CW has released a number of promos for the new season of Riverdale. In the main Season 4 trailer, we see Jughead buried alive, giving us some hints of why he was absent from the Season 3 finale.
At Comic-Con, meanwhile, The CW released a trailer that gave us a glimpse of Fred's funeral, Archie turning the boxing gym into a community center, Veronica facing scandal after her father Hiram (Mark Conseulos) goes to jail and Alice going missing.
Riverdale Season 4 airs Wednesdays at 8 p.m. ET / 7 p.m. CT on The CW.