'Riverdale' Star Lili Reinhart Slams 'Cosmopolitan Philippines' for Photoshop Fail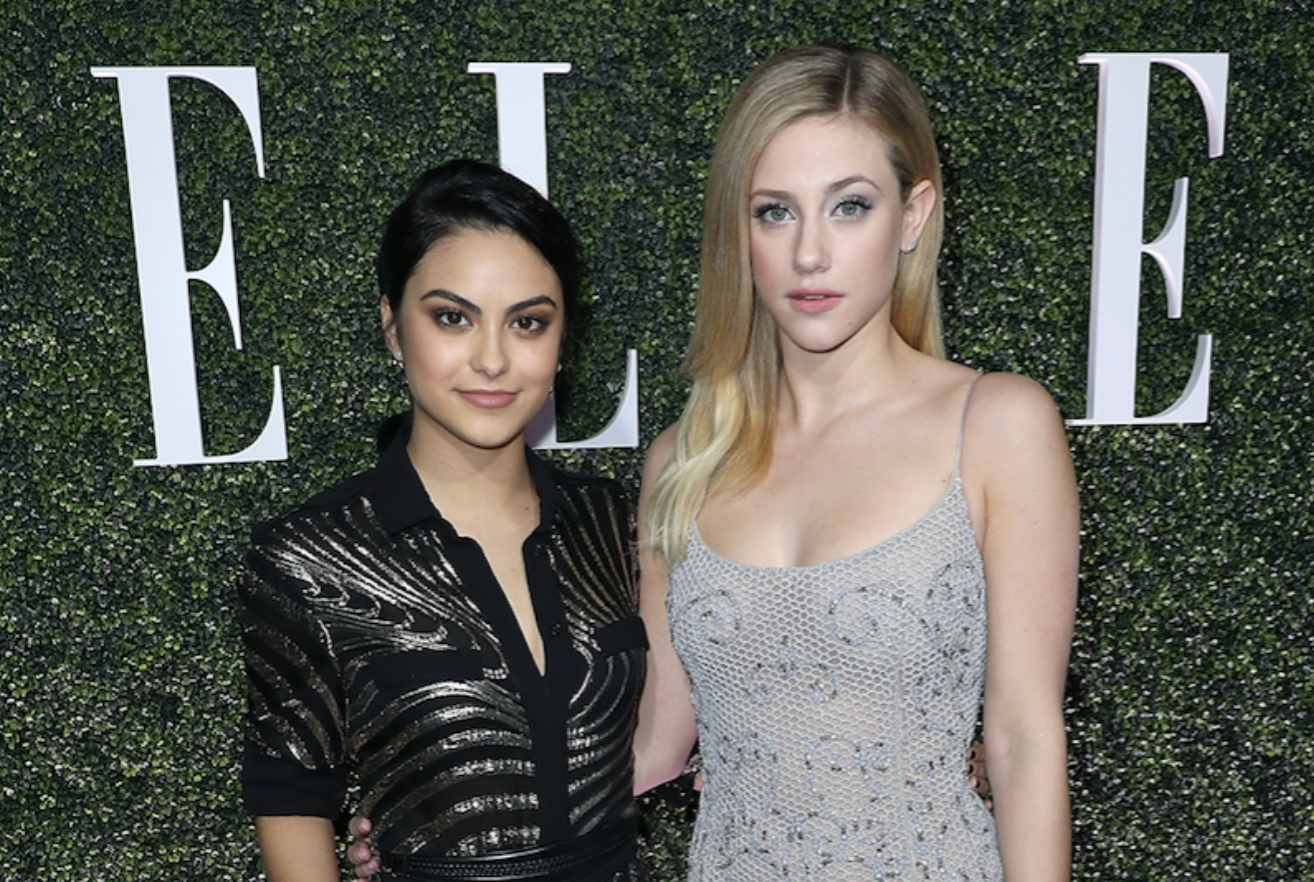 Photoshopping public figures is nothing new; many celebraities have been subjected to—and have objected to—digital manipulation. But Cosmopolitan Philippines has taken the practice to a new extreme.
Riverdale stars Lili Reinhart and Camila Mendes posed for the cover of the February issue of Cosmopolitan. The Philippines edition then took the liberty of altering the original images, dramatically slimming the duo's waistlines.
Reinhart, an outspoken feminist, wasn't having it. She subsequently took to Instagram Thursday, sharing screenshots depicting side-by-side comparisons. Her reaction coincidentally occurred on International Women's Day, which led her to note how "we still have a long way to go" in fixing problems that dimimish women, literally and figuratively.
"Camila and I have worked incredibly hard to feel confident and comfortable in the bodies that we have," Reinhart wrote via her Instagram story. "It's an every day battle sometimes. And to see our bodies become so distorted in an editing process is a perfect example of the obstacles we have to overcome."
"We cannot stop fighting," she added. "Our battle has only just begun. We are f—ing powerful, beautiful, and strong...we aren't going to hide behind photoshop to confirm to beauty standards."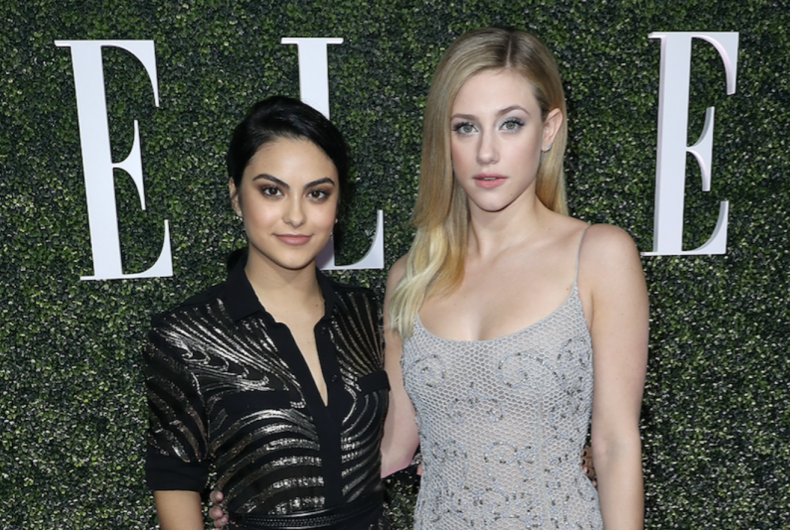 Last month, Mendes declared on Instagram that she was done with dieting and all the accompanying "anxiety around food." The 23-year-old told her 6.7 million followers that she "allowed my obsession with being thin to consume me, and I refused to make room in my mind for any other concerns." She followed Reinhart in speaking out against Cosmopolitan Philippines via Instagram.
"Let it be known that the original spread in @cosmopolitan included our natural silhouettes," Mendes wrote Thursday. "We're relieved that [the U.S. edition] didn't see our waistlines as something that needed tweaking." She further thanked the American magazine for not "encouraging an unrealistic body image."
Cosmopolitan Philippines has removed the altered photos of Reinhart and Mendes from its Instagram account.
'Riverdale' Star Lili Reinhart Slams 'Cosmopolitan Philippines' for Photoshop Fail | Culture