Nigeria: 32 Killed Ahead of Rivers State Election Rerun, Claims APC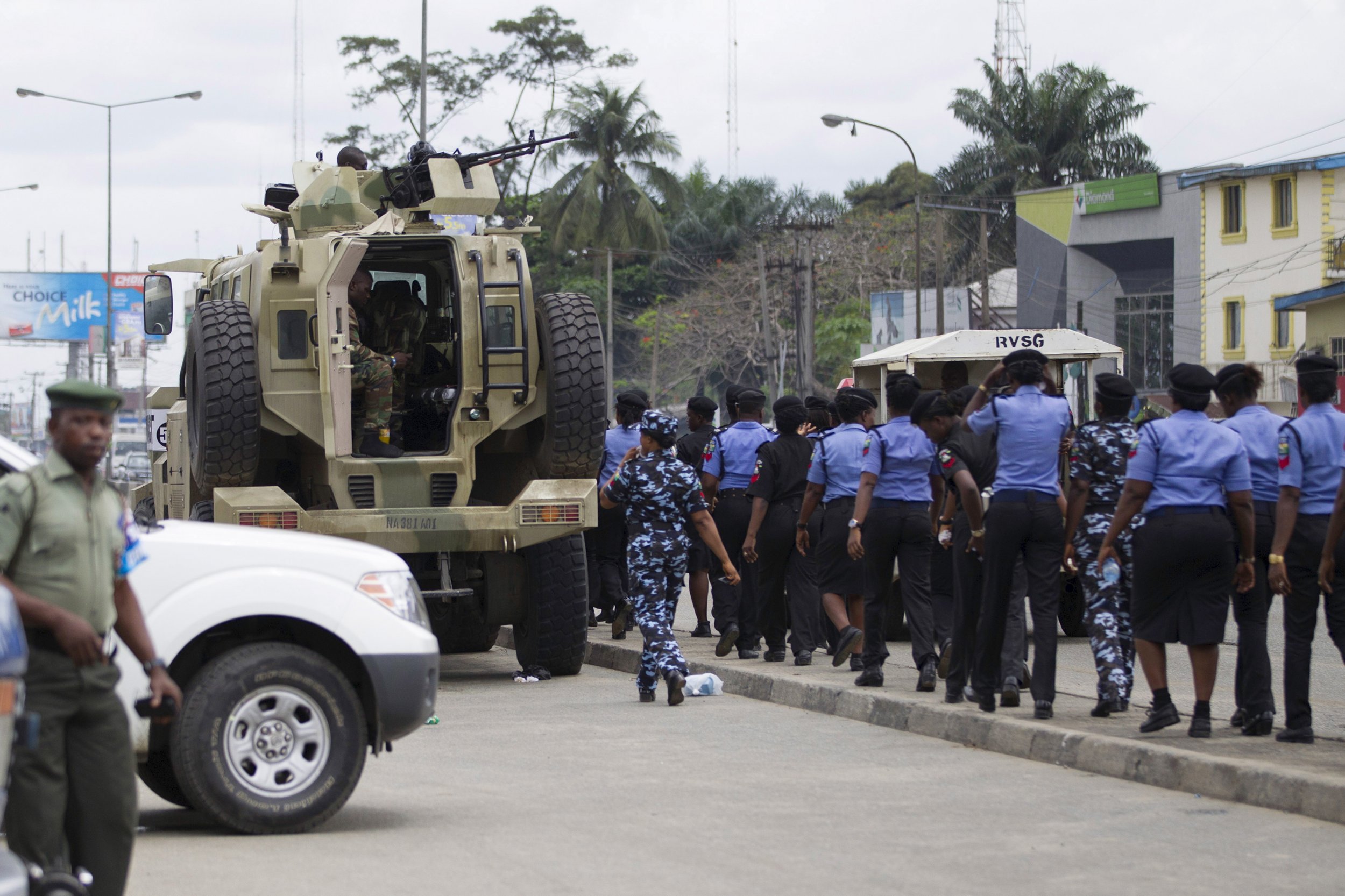 Some 32 members of Nigeria's governing party have been killed in the run-up to a rerun of legislative elections in the oil-rich Rivers state, the party claimed on Wednesday.
Muhammadu Buhari, the presidential candidate of the All Progressives Congress (APC), was elected in March 2015, defeating former president Goodluck Jonathan of the People's Democratic Party (PDP). The APC also currently holds 22 of Nigeria's 36 states, with the PDP holding 13. Legislative elections in Rivers state were annulled following allegations of corruption and violence; Nigeria's National Human Rights Commission said that nearly 100 people died in the clashes, according to AP. The rerun of legislative elections in the southern Rivers state is scheduled for March 19.
In a statement released on Wednesday, the APC's National Working Committee said that "APC members in Rivers state are fast becoming [an] endangered species" after scores of members were killed in recent weeks. The committee released a list of 32 party members it claimed had been killed by a variety of methods—several were beheaded, others clubbed to death and one man burned alive.
The PDP has denied responsibility for the killings, blaming them on "satanic cult clashes," according to PDP Rivers state spokesman Austin Tam George, AP reported. George also said the APC was guilty of "reckless and false allegations" aimed at destabilizing the state government.
The capital of Rivers state, Port Harcourt, is the center of Nigeria's oil industry. Two of the four nationwide refineries run by the Nigerian National Petroleum Corporation (NNPC) are situated in Port Harcourt. Behind Lagos, Rivers is Nigeria's second richest state with an estimated GDP of $21 billion.
Nigeria: 32 Killed Ahead of Rivers State Election Rerun, Claims APC | World