Arsenal: Arsene Wenger 'Steps Up Interest' In Star Winger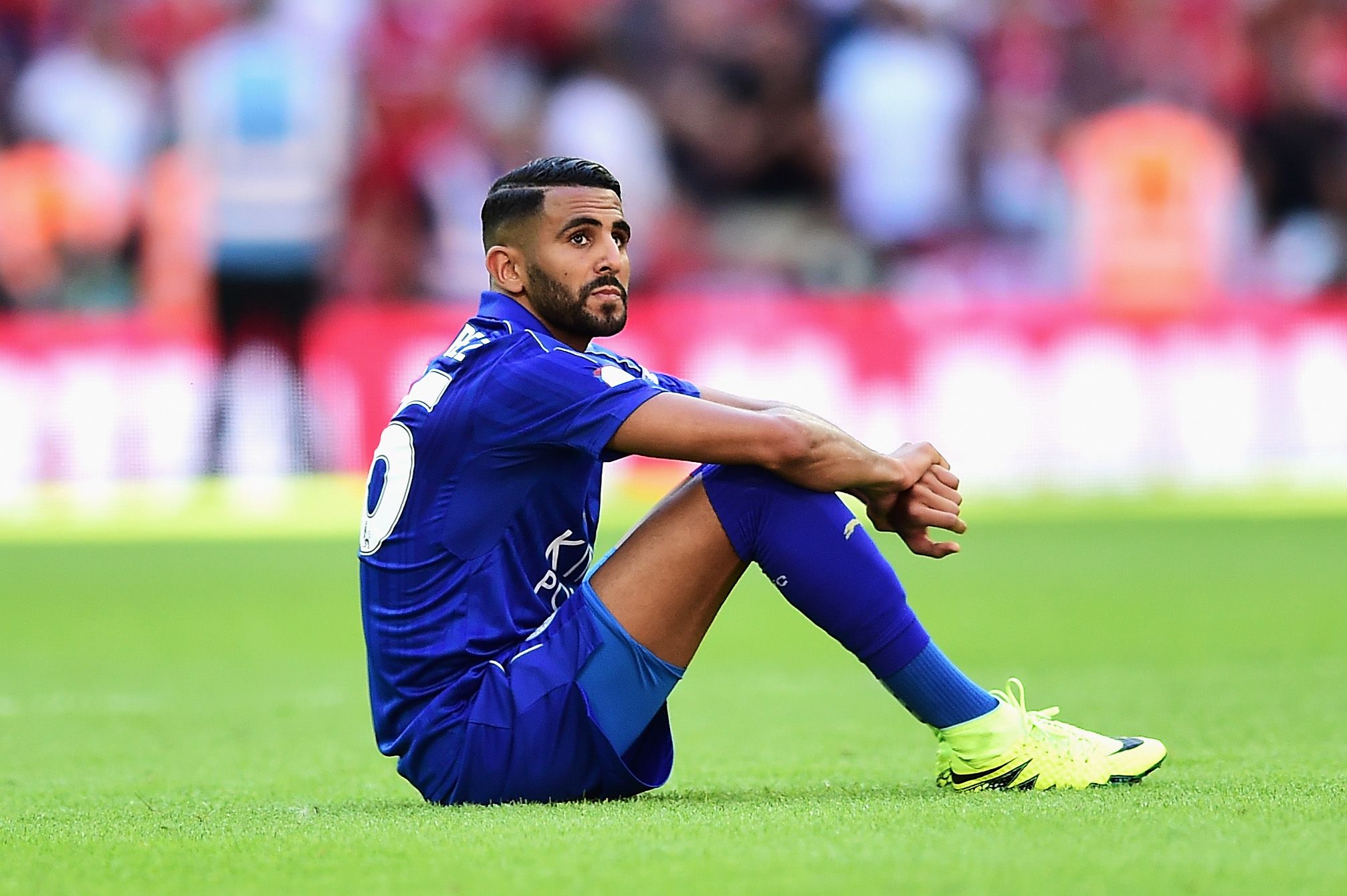 The transfer of Riyad Mahrez to Arsenal looks set to become increasingly complicated, after reports that Arsene Wenger had increased his interest in the Leicester City winger.
Mahrez was one of the stars of Leicester's remarkable run to the English Premier League title last season with 17 goals.
That form has seen the Algeria international linked with a move to Emirates Stadium all summer. And reports from France, including respected publication L'Equipe, claimed Arsenal had bid £35 million ($45.4 million) for him.
Mahrez has rejected a new contract offer worth £80,000 a week ($103,700), but according to The Guardian, Leicester is determined to hold onto its prize asset so close to the end of the summer transfer window.
That, or it is forcing Arsenal higher and higher before accepting an offer, in which case the club will be left with a pile of cash and not much time to spend it in.
On the other side of the deal, Wenger may be growing desperate too, with a bid for Lyons striker Alexandre Lacazette having failed and a fanbase growing restless with a perceived lack of transfer activity.
If Leicester hangs onto Mahrez, at least for one more season, the club will consider it a major victory. If it sells him, for a fee in the region of £50 million, it will have made a mighty profit on the £400,000 it paid for his services from Le Havre in 2014.
It might not seem like it on first glance, but the English Premier League champion holds most of the cards in what looks likely to be the great post-Paul Pogba transfer saga.