Republican National Committee Chair Ronna Romney McDaniel defended a racist advertisement that a member of her own party called 'sickening' and blamed the Democrats for her party's violent rhetoric on immigration.
McDaniel's comments came in a heated exchange on Sunday with CNN host Jake Tapper, who referred an advertisement that focused on a Hispanic murderer, and blamed Democrats for letting him into the country.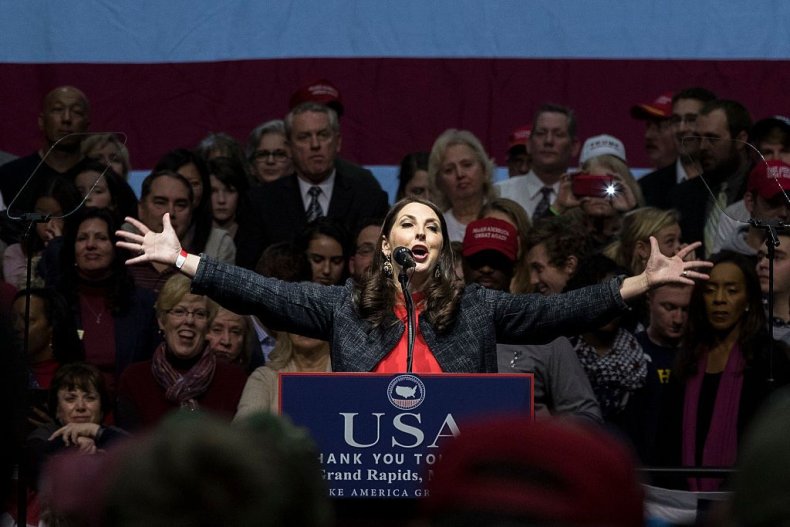 Tapper pointed out that the video promoted false information, given that the individual entered the U.S. under the administration of former Republican President George W. Bush.
"It's factually inaccurate and it's racially incendiary," Tapper said of the video. "You don't have any issue with that?"
"I have an issue with our immigration system that's not being fixed," the GOP chair replied. "And the Democrats won't work with the president and we have caravans coming.
"President Trump is inaccurately blaming [Democrats] for putting a cop killer, for letting him into the country — for letting him into the country! The last time he came into the country was under George W. Bush!" Tapper responded.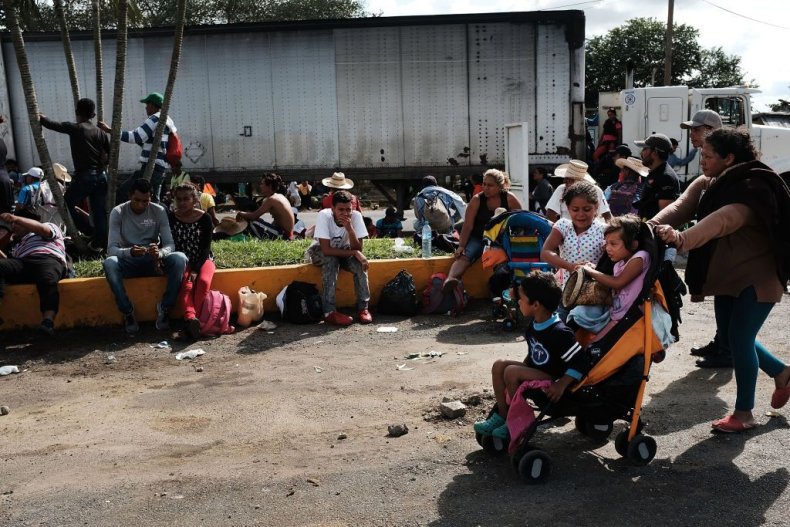 Fellow Republicans and other lawmakers have taken aim at the ad, criticizing it as racist and offensive.
"This is a sickening ad," Arizona GOP Senator Jeff Flake tweeted. "Republicans everywhere should denounce it."
Republican Florida Representative Carlos Curbelo expressed his distaste for the add to CNN's Newsroom as well.
"It's definitely part of a divide and conquer strategy that a lot of politicians, including the President, have used successfully in the past," he said last week. "I hope this doesn't work. I hope that type of strategy starts failing in our country, but that's up to the American people."
"If we continue getting divided, if our politics continues growing more and more violent, our democracy is going to be at real risk," he added.
Many Republicans believe immigration is a crisis, and that non-white immigrants are coming to take over America. Though the party controls all three of the branches of the U.S. government, it has been unable to pass any legislation except for executive orders, which have often been ruled illegal by the courts.
"Republicans control the House, the Senate and the White House," Tapper said, RawStory reported.
McDaniel responded by saying that Democrats "should be fixing the immigration problem."
Taken aback, Tapper asked for clarification: "Democrats — the minority party — should be fixing the immigration problem?"