The RNC, Which has Backed Several Accused Sexual Predators, Celebrates Women's History Month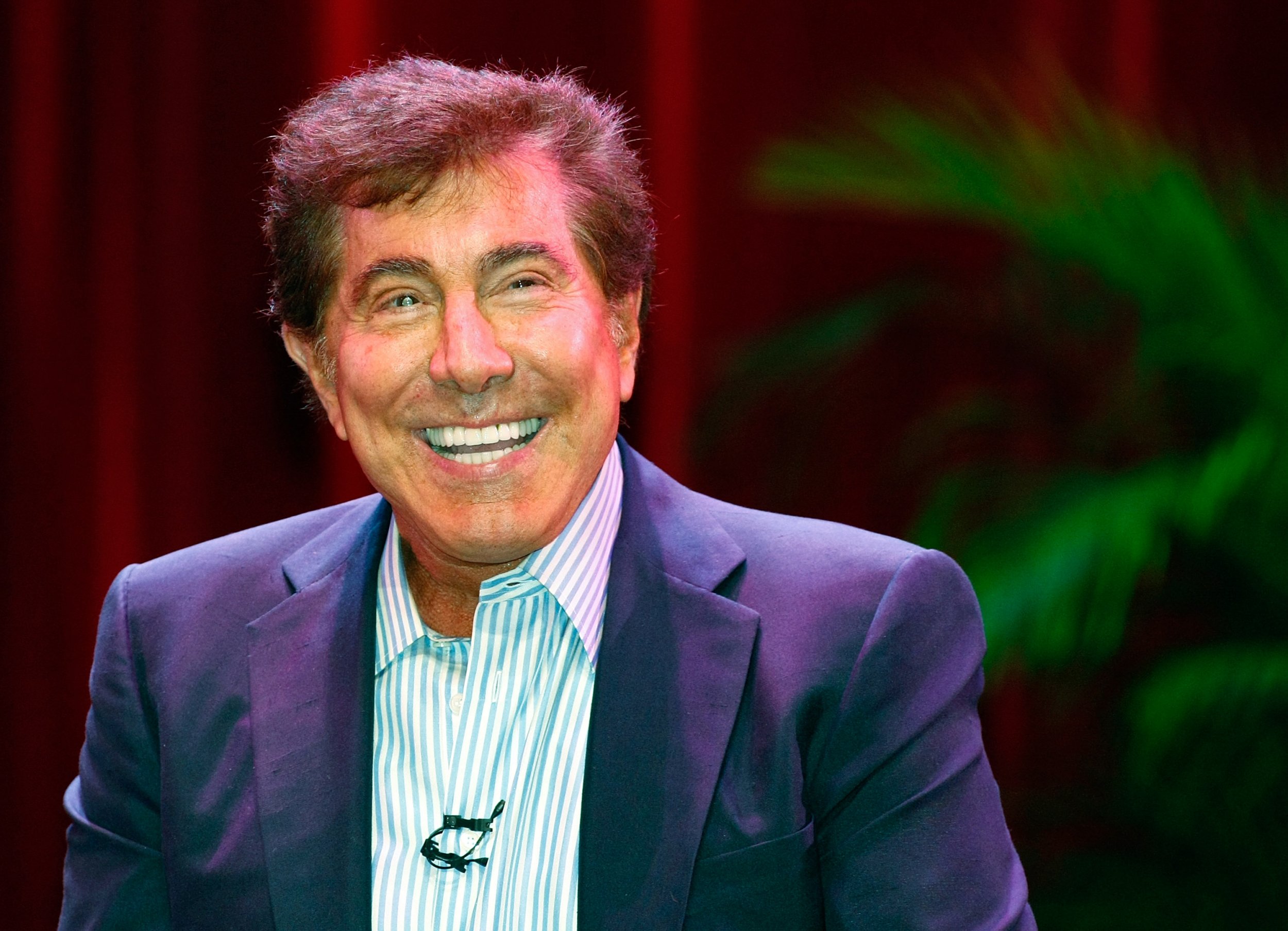 The Republican National Committee, which has supported a number of accused sexual abusers, has wished everyone a very happy Women's History Month.
"This March, we recognize the outstanding accomplishments of women throughout our nation's history and celebrate the lasting contributions of women leaders today," RNC chairwoman Ronna McDaniel wrote Thursday in a statement on the committee's site. "From pioneering women's voting rights to empowering female business owners, the Republican Party has always recognized that all issues are women's issues.
"May we always honor and celebrate the mothers, sisters, leaders, and trailblazers who are shaping our nation's history, this month and every day."
The most recent scandal to hit the RNC involved former finance chairman Steve Wynn, who resigned in January after The Wall Street Journal reported that the Las Vegas casino mogul sexually abused dozens of people, including employees at Wynn Resorts, at least one of whom alleged rape by Wynn.
As of last month, the RNC still hasn't returned donations from Wynn, which last year alone amounted to $375,000.
That the committee has held onto Wynn's donations has earned the RNC a fair amount of criticism, especially since McDaniel and other prominent Republicans had been so emphatic in their calls for Democrats and the Democratic National Committee to return funds from Harvey Weinstein. Just one day after the New York Times published its initial story detailing allegations against Weinstein, the DNC pledged to donate a reported $30,890 from Weinstein to women's organizations, and Democratic Senators including Kirsten Gillibrand, Elizabeth Warren, Cory Booker, Chuck Schumer and more promised to do the same.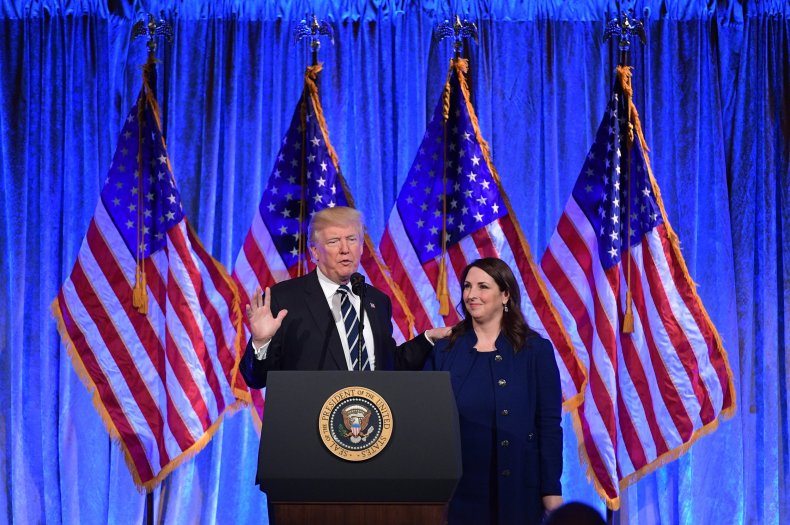 Before Wynn, it was Roy Moore, the losing Alabama Senate candidate accused of preying on children, who earned the RNC's support.
Though the committee at first withdrew from Moore's special election campaign, the RNC later reinstated its support in a bid to defeat Democratic candidate, and now Alabama Senator, Doug Jones.
"We've said all along that these allegations are incredibly disturbing, [and] that if they were proven true the candidate would be unfit to serve in office," McDaniel told CNN in December. "But it's up to the voters of Alabama right now ... It's not up to me."
McDaniel also said at the time that it was incumbent on the RNC to back President Donald Trump's "agenda," and being that he'd given a full-throated endorsement to Moore, the RNC had to follow suit.
Buoying the president's agenda in itself means supporting the will of another man who has been accused of sexual abuse. When Trump's Access Hollywood tape leaked in October 2016, then-RNC chief strategist Sean Spicer said there was "no excusing" then-candidate Trump's comments about grabbing women's genitals, and called them "reprehensible."
Spicer went on to become a member of the Trump administration, defending a whole range of the president's behaviors as White House press secretary.