RNC, GOP Candidates Feuding Over Debate Process: Reports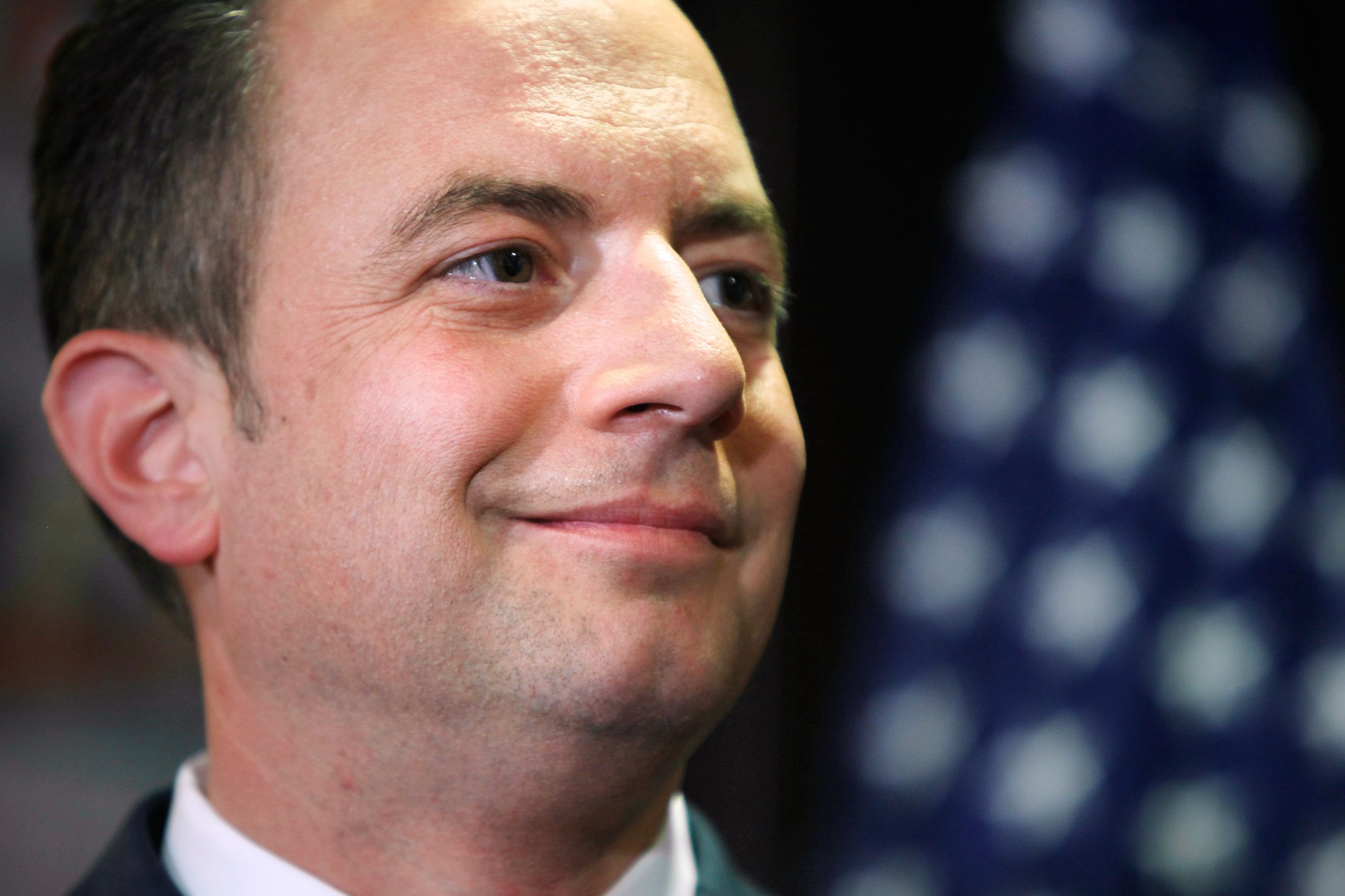 Republican candidates' presidential campaigns will meet Sunday evening in Washington, D.C., to discuss how to wrest control of their party's debate process from the Republican National Committee (RNC) and TV networks, according to reports by Politico and CNN.
The revolt was instigated by the campaigns of Donald Trump, Ben Carson, Bobby Jindal and Lindsay Graham, Politico reported. Also expected to attend are the campaigns of Carly Fiorina, Mike Huckabee, Marco Rubio and Rick Santorum. CNN reported the Rand Paul and Jeb Bush campaigns tentatively plan to attend. The Chris Christie campaign is not part of the discussions, CNN reported.
After the most recent GOP presidential debate, hosted by CNBC Wednesday night, many of the campaigns lashed out, both at the network for its handling of the debate and at the debate process in general. During the debate, Senator Ted Cruz accused the debate's moderators—John Harwood, Becky Quick and Carl Quintanilla—of trying to incite a "cage match." And New Jersey's Governor Christie slammed the candidates for asking about fantasy football rather than more substantive issues. "We have $19 trillion in debt, we have people out of work, we have ISIS and Al-Qaeda attacking us and we're talking about fantasy football?" he challenged. "Can we stop?"
After the debate ended, RNC Chairman Reince Priebus blasted the network on Twitter. "CNBC should be ashamed of how this debate was handled," he tweeted. But RNC representatives were notably not invited to Sunday's meeting, suggesting that the candidates want to reduce the party's control over the debate process.
On Thursday, Carson took his criticism beyond the network itself to the entire debate process. "We need a change of format," the retired neurosurgeon said at a press conference in Colorado. "Debates are supposed to be to get to know the candidates, what is behind them. What it has turned into is a gotcha."
The RNC did not immediately respond to a request for comment.