Prosecutors: Misogynist Shooter Targeted Women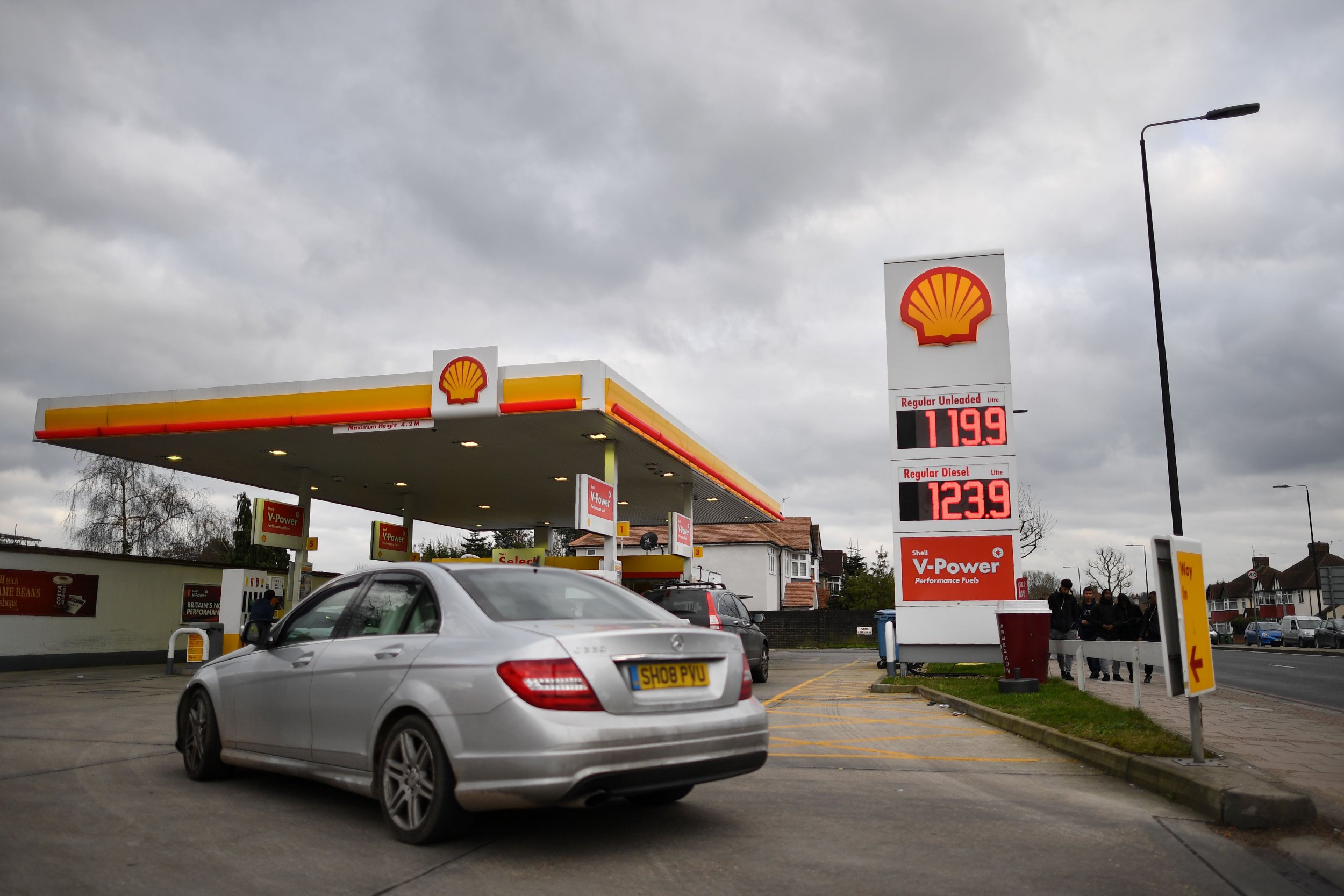 Prosecutors in Texas say that a man, who had often ranted about women, including saying that their "sole purpose in life is to give birth to male children," has confessed to shooting six female drivers, according to a KHOU11 report.
Nicholas D'Agostino, who was originally arrested on July 20, was released on bail after being charged with shooting a woman on March 7.
In August, the Harris County Sheriff's Office arrested him again, alleging that he had made another attempt to shoot a woman on July 10. His current bond is set at $250,000.
Prosecutors, citing posts he had made on his social media accounts, said his motivation could be a deep-seated hatred of women. "He rants and rambles about female motorists and how incompetent they are," the prosecutor told the court.
Newsweek subscription offers >
The first charge refers to an incident that took place at about 2:30 p.m on March 7. A woman was turning onto a road outside of a Shell gas station on the Katy Freeway when she heard a large noise and felt a pain in her arm. She had not realized she had been shot until later that day.
The second aggravated assault charge he faces references an incident that happened on South Mason Road near Kingsland Boulevard. A woman had pulled into a car wash when a single bullet went through her window. The bullet hit her in the arm.
The Harris County Sheriff's Office declined to comment.
The Department of Motor Vehicles (DMV) defines road rage as "aggressive or violent behavior stemming from a driver's uncontrolled anger at the actions of another motorist".
Newsweek subscription offers >
If you or someone you know feels they may be experiencing road rage, please call Safehorizon. Safehorizon offers anger management counseling and resources to victims of anger. Please call 1-800-621-HOPE (4673) or visit www.safehorizon.org for more information.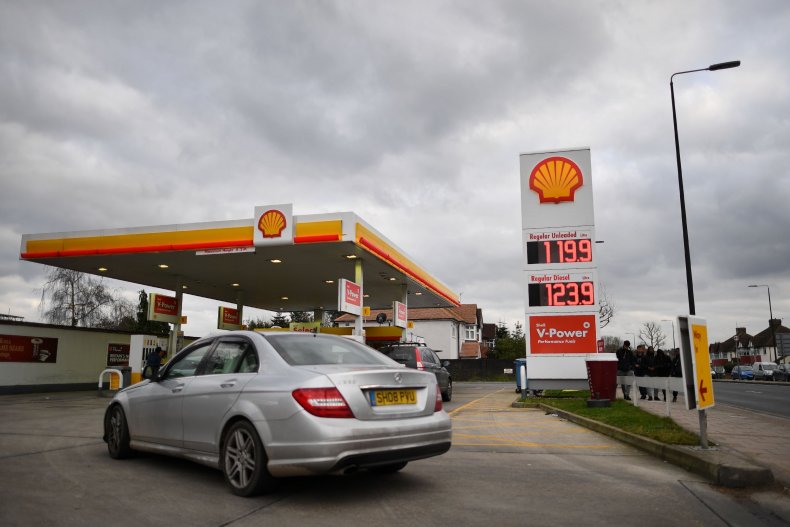 Prosecutors: Misogynist Shooter Targeted Women | U.S.