Plug and Play: The Best Road Trips for Electric Cars
Electric vehicles are cost-effective and environmentally friendly. But if you're planning a road trip in your Tesla, you need to know where you can charge up.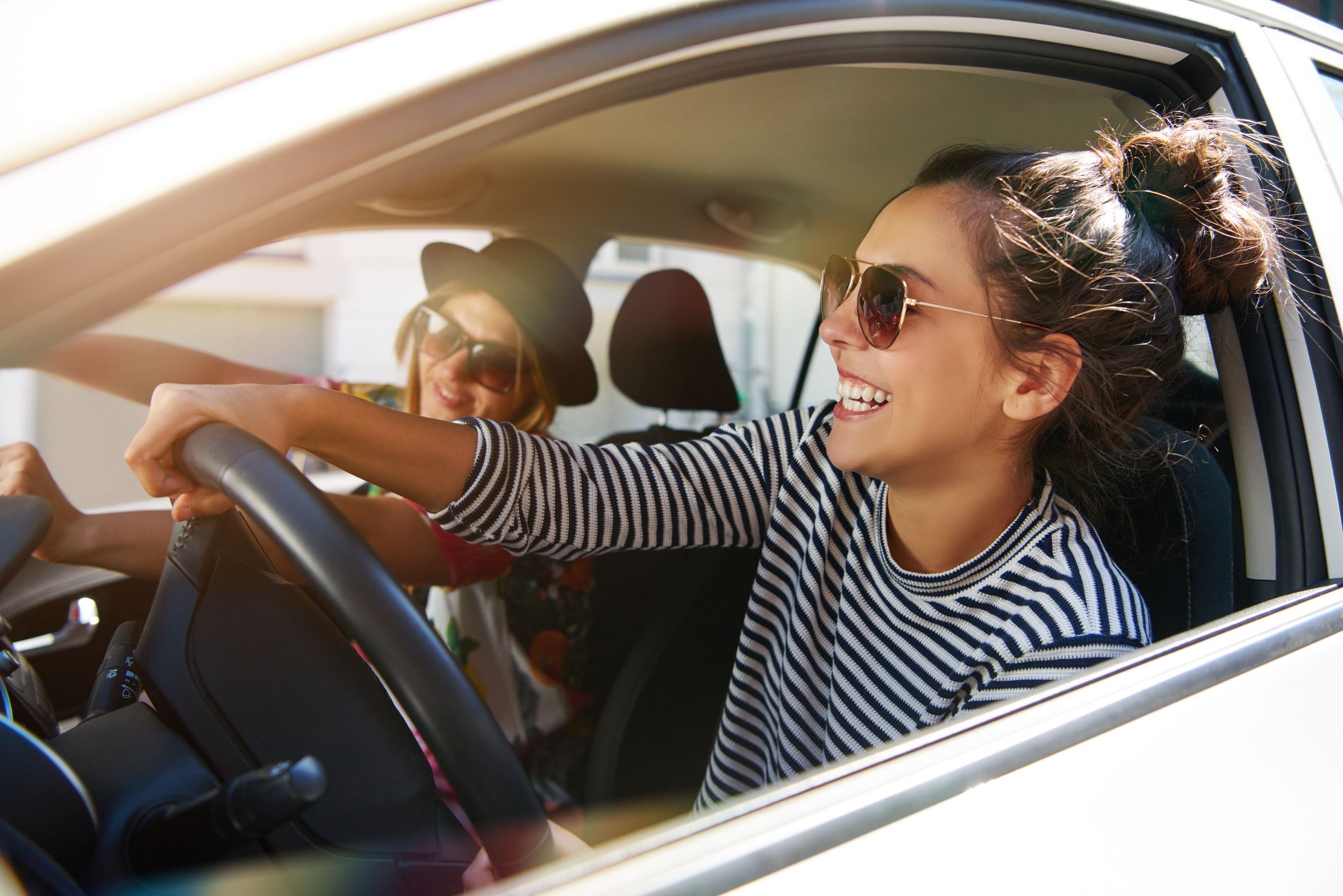 Warm weather is here, when many think of taking the top down and hitting the open road. But as electric and hybrid vehicles become more ubiquitous, factoring in if there's adequate charging stations on your route is crucial.
The top nations for electric vehicles are the United Kingdom (with 6,959 charging locations), Germany (with more than 11,800) and the U.S. (17,680 charging locations). U.K. insurance site Compare the Market crunched the data to find the best road trips for electric vehicles in all three countries.
United States
Route 66, baby. The iconic corridor between Chicago and Los Angeles stretches more than 2,000 miles and takes over 29 hours to complete. But it also offers more than 250 charging points through Iowa, Denver, Colorado, Utah and Nevada.
Germany
Driving from Frankfurt to Hohenschwangau is a great road trip: It only takes about four hours to complete the 260-mile journey, but it goes through historic Warburg and picturesque Rothenburg. It also passes more than 91 charging points.
United Kingdom
You can get from Bath to Falmouth in about three-and-a-half hours. The 200-mile trip hits quaint towns like Weston-super-Mare, Topsham, and Truro. And passes 65 charging locations along the way.
South Africa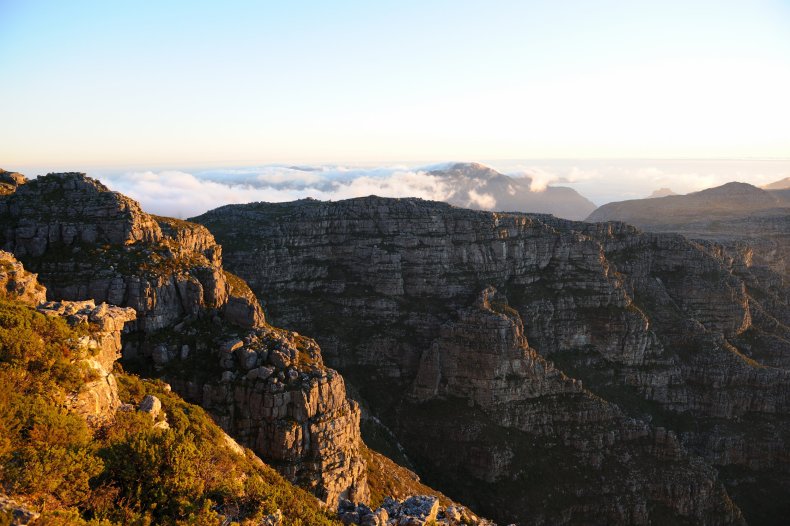 The country is known for its cultural diversity and some of the world's most beautiful landscapes, so take a road trip from Cape Town to Port Elizabeth and soak in the stunning sights of Jeffreys Bay, Knysna, and Mossel Bay. Spanning 465 miles, it will take around eight hours to complete, and your EV will need around two charges with ten charging locations available along the route.
Japan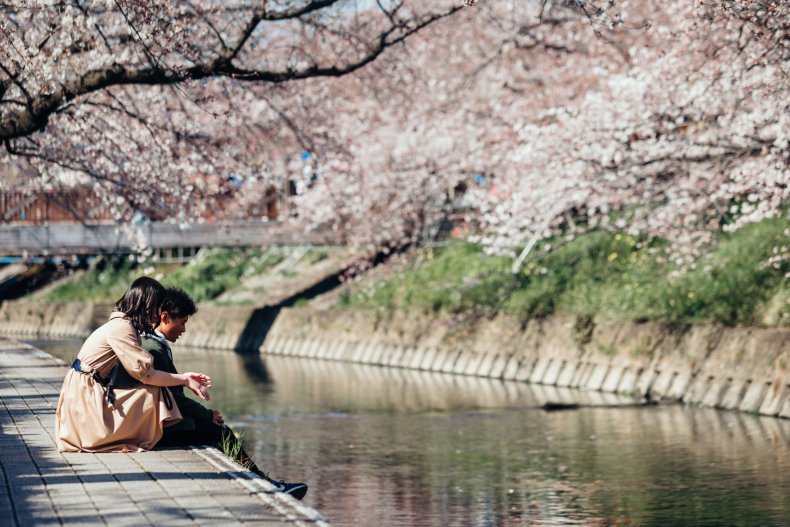 Not surprising - Japan is well equipped to deal with electric cars. Our favorite route full of incredible views is from Osaka to Tokyo. Taking around six hours to complete, enjoy views of a modern metropolis from neon lights to skyscrapers, and natural wonders such as Mount Asama. There are 250 charging locations along the route, and this road trip only requires one charge.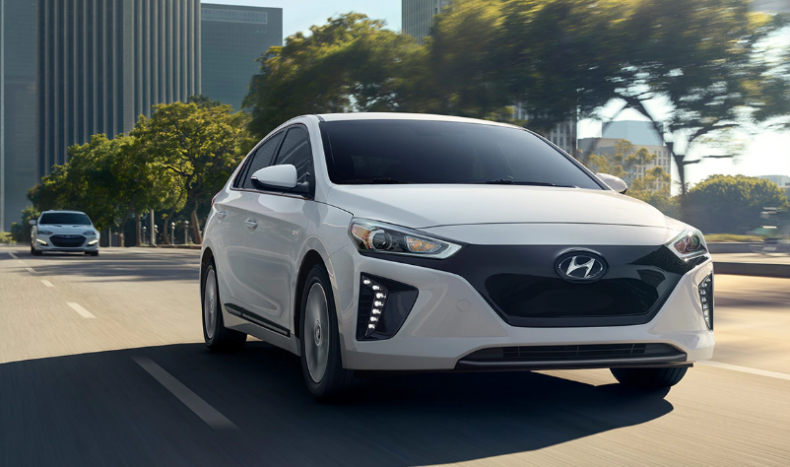 What's the best EV for a world-class road trip? Compare the Market found the Tesla Model S 100D Dual Motor AWD had the highest range, with the Volkswagen e-Up! and Renault Zoe R110 ZE 40 tops for shortest charging speeds. Over all, the Hyundai Ioniq Electric (above) had the best ranges for cost-per-mile and charging time: With a range of 174 miles, it has a charge speed of five hours and costs just .04 cents per mile.
Check out more electronic vehicle roap trips here.