Two Women Tried to Rob Victoria's Secret for $11,000 of Underwear, Police Say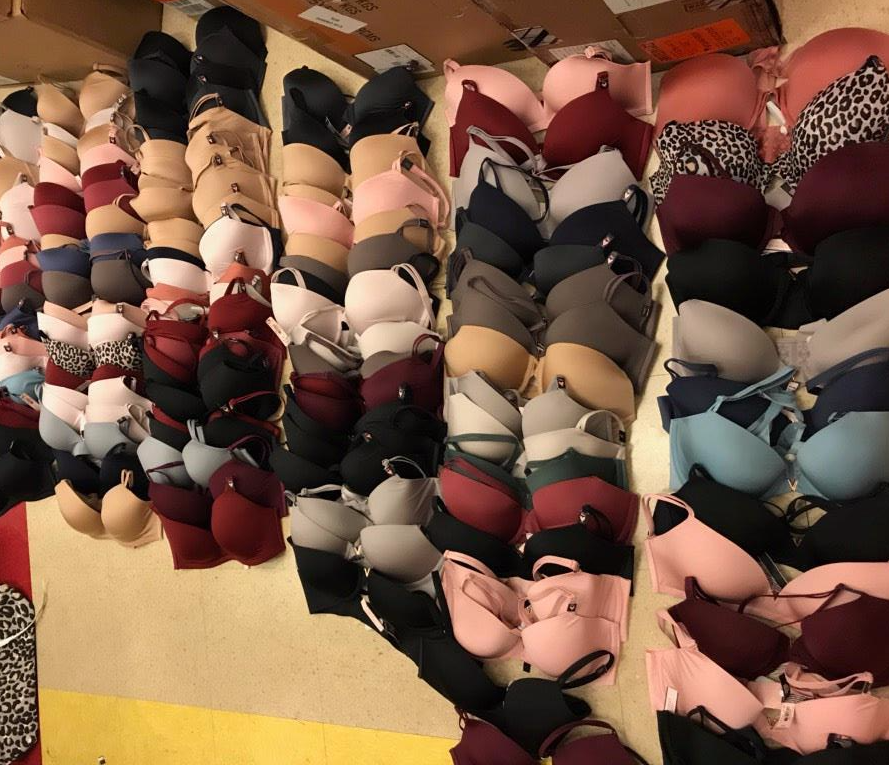 Police in California have arrested two women after they allegedly pepper sprayed a Victoria's Secret employee as they robbed the store for $11,000 worth of lingerie on the night of Friday, March 9.
Folsom Police Department said that they were called to the lingerie store just before 8 p.m. after an employee had attempted to confront two women trying to leave with a number of large bags filled with clothing.
One of the women tried to use pepper spray on the employee, police said, but the victim was not hurt. The employee did manage to give police a description of the women's car, which led an officer to stop them, find the clothing and take the two into custody.
Images shared by the police department showed rows of different bras that the women had allegedly attempted to steal.
Both women were charged with robbery and conspiracy. Nineteen-year-old Antanae Lastar Welch of Pittsburg was also booked due to a counterfeit $100 bill found during the investigation, while 22-year-old Blanca Thalia Quintero faces a charge of using tear gas to commit a crime and unlawful possession of tear gas.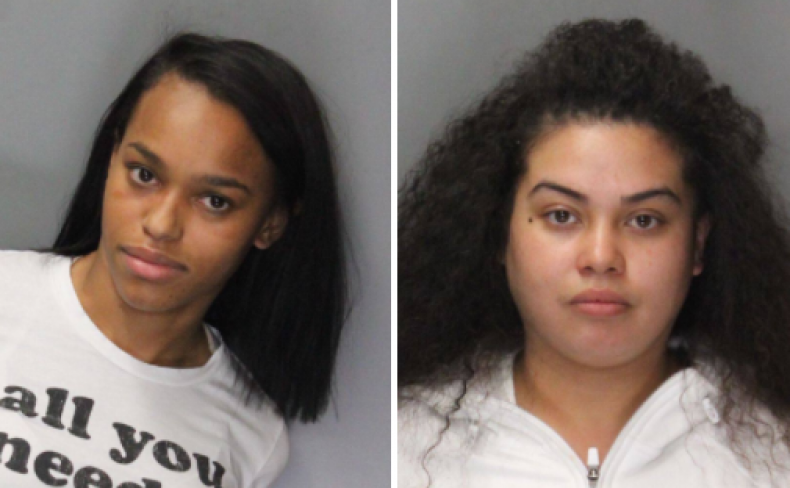 Both were booked into the Sacramento County Jail. Folsom Police said that Quintero also had an outstanding warrant for theft in San Mateo County.
Online jail records showed that both were released on Sunday, March 11 though it was not clear under what circumstances. A message from Newsweek to the Sacramento County Sheriff's Office did not receive an immediate reply.
Related: How Victoria's Secret Made Lingerie Mainstream
Individuals can legally carry pepper spray in the state of California but it can only be used for self-defense, while improper use could lead to fines up to $1,000 and sentences up to three years. Felons, minors and drug addicts are also prohibited from carrying the caustic chemical sprays, according to criminaldefenselawyer.com.