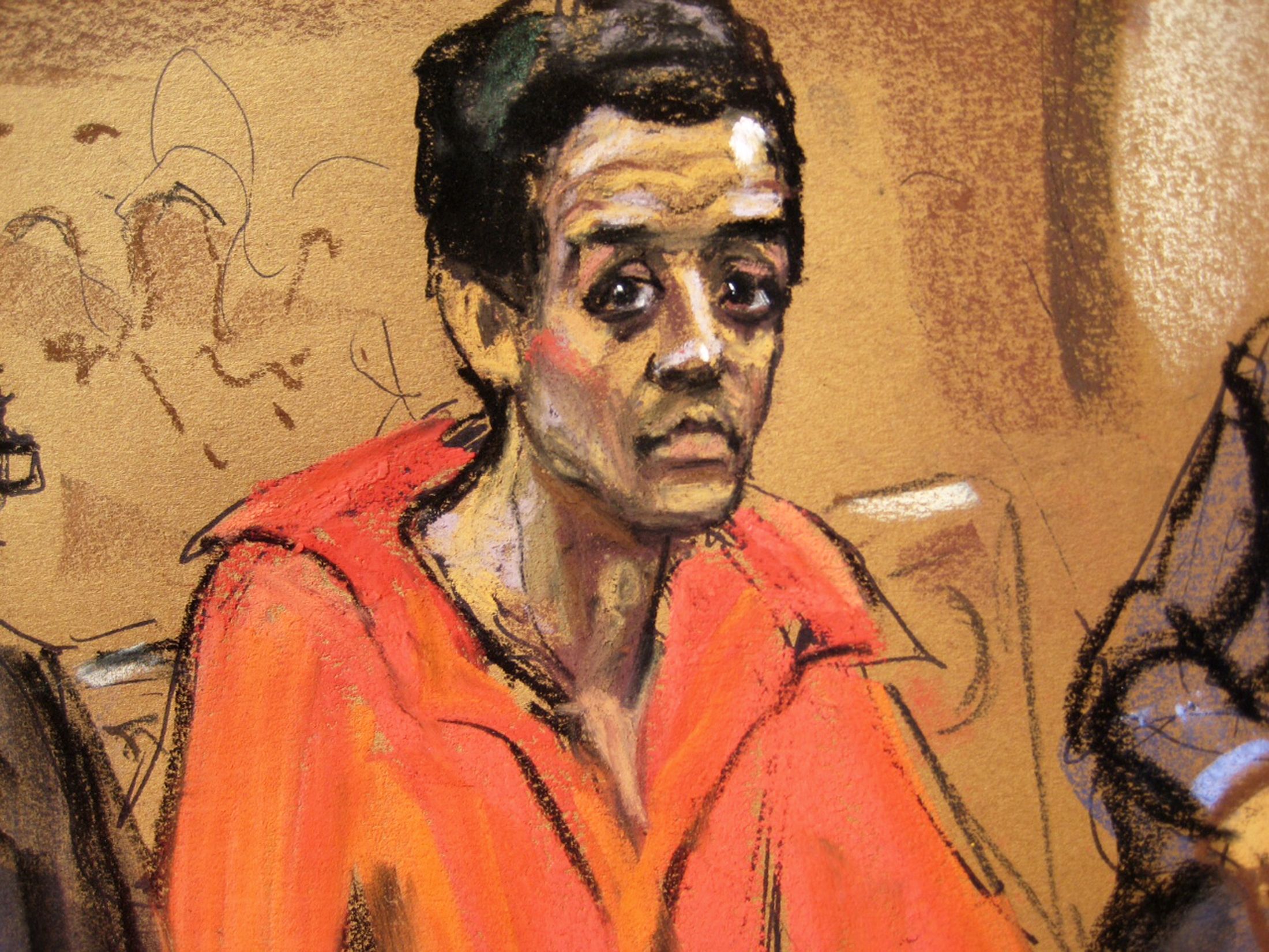 Robel Phillipos was sentenced Friday to three years in prison for lying to the FBI about the whereabouts of Dzhokhar Tsarnaev following the Boston Marathon bombing in April 2013.
Phillipos was found guilty of entering Tsarnaev's dorm room with two friends who removed a laptop and backpack. The bag and computer contained information of value to the bombing's investigators.
The friends who removed the items were sentenced this week. One of them, Azamat Tazhayakov, was sentenced to three and a half years in prison. The other, Dias Kadyrbayev, was sentenced to six years in prison for obstruction.
Prosecutors argued that Phillipos intended to deceive FBI investigators who asked him whether he had been in Tsarnaev's room or had seen any items removed Phillipos's lawyers claimed he had been high on marijuana at the time of the questioning and had simply been confused.
Former Governor Michael Dukakis issued a personal plea for Phillipos and argued he did not deserve jail time. However, the judge rejected "the suggestion that this was a no harm, no foul kind of offense."