Alabama's Bentley Resigns After Pleading Guilty to Criminal Charges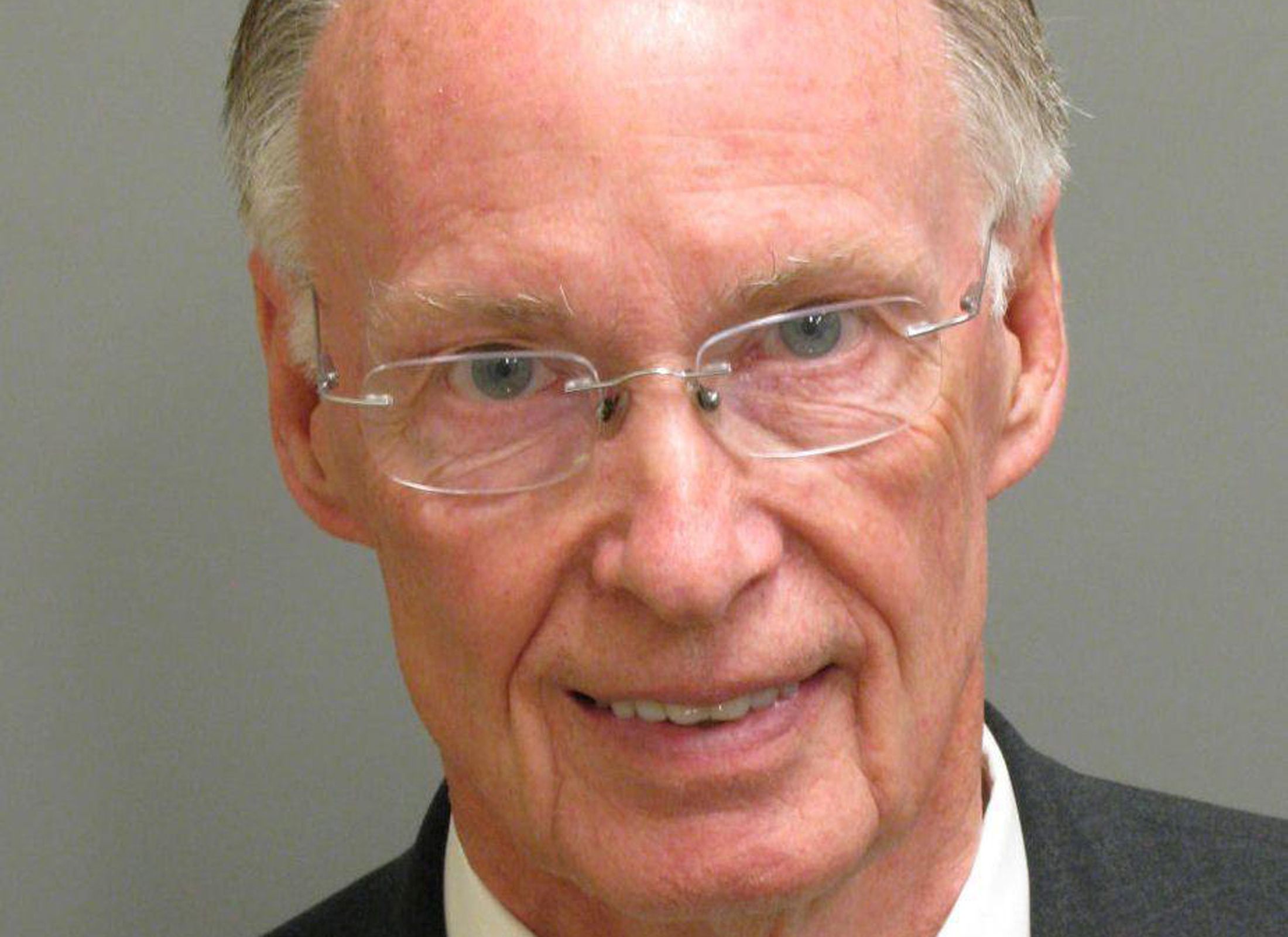 Alabama Governor Robert Bentley resigned on Monday after pleading guilty to two misdemeanors charges related to campaign finance violations that have been linked to his relationship with a former adviser.
Lieutenant Governor Kay Ivey will replace Bentley, 74, Alabama House Representative Ed Henry told reporters before Bentley made the announcement at the state capitol in Montgomery.
Ivey would become the second woman to serve as Alabama's governor. The first was Laurleen Wallace, wife of George Wallace, who served from January 1967 until her death in May 1968.
Ellen Brooks, a special prosecutor appointed to investigate Bentley, told reporters that the governor had pleaded guilty to two misdemeanor campaign finance violations as part of a plea agreement that called for him to step down.
The Alabama Ethics Commission last week found Bentley probably violated ethics and campaign finance laws, and said it would refer its findings to prosecutors.
It accused Bentley of ordering law enforcement officers to track down copies of a recording that suggested he had had an affair with Rebekah Mason, a senior adviser who later resigned. It also accused him of retaliating against an official who discovered the relationship.
Bentley has denied having a physical relationship with Mason, who is married. He had repeatedly vowed not to resign, saying he had done nothing illegal.
The Alabama House Judiciary Committee suspended hearings that began on Monday into the alleged campaign finance and ethics violations.
During the hearing on Monday, the committee's counsel said Bentley told several top aides that "what happens in the governor's office stays in the governor's office," regarding allegations regarding his relationship with Mason.