Robert De Niro Calls Trump 'Baby-in-Chief' And 'Fucking Idiot' In Speech Introducing Meryl Streep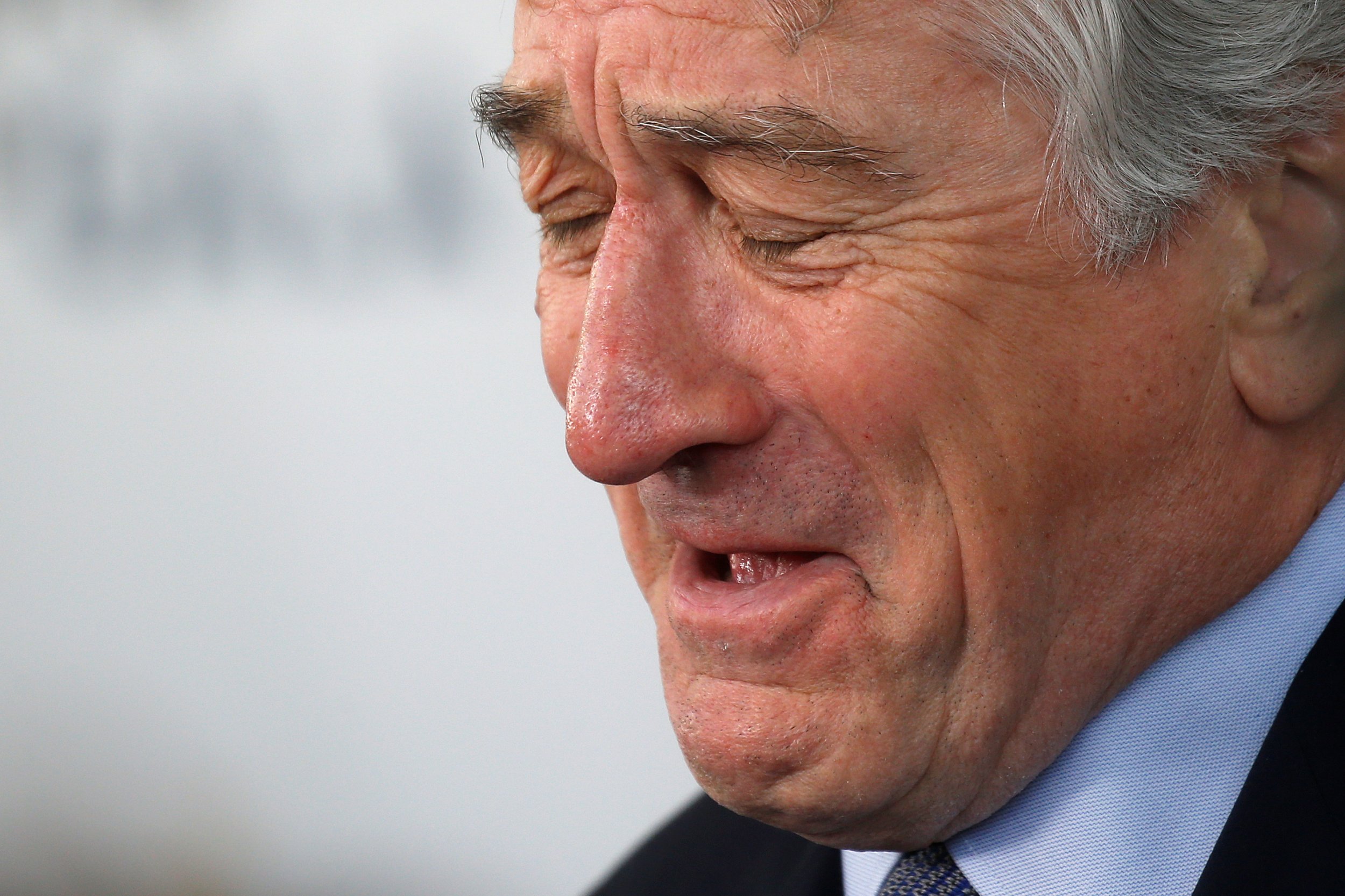 Robert De Niro attacked Donald Trump in a speech on Tuesday evening, referring to the president as a "fucking idiot," and the "baby-in-chief."
The actor was speaking at the National Board of Review Gala, introducing colleague Meryl Streep, when he took the opportunity to hit out at the president over his treatment of the press—which Trump frequently refers to as "fake news."
"This fucking idiot is the president. It's The Emperor's New Clothes—the guy is a fucking fool," De Niro was quoted by The New York Times as saying.
Discussing Streep's new film The Post, which portrays the staff at The Washington Post during the publication of The Pentagon Papers that detailed U.S. involvement in Vietnam, De Niro said the press was "under siege" from the president.
"Our government today, with the propping [up] of our baby-in-chief—the "Jerkoff-in-chief" I call him—has put the press under siege, ridiculing it through trying to discredit it through outrageous attacks and lies."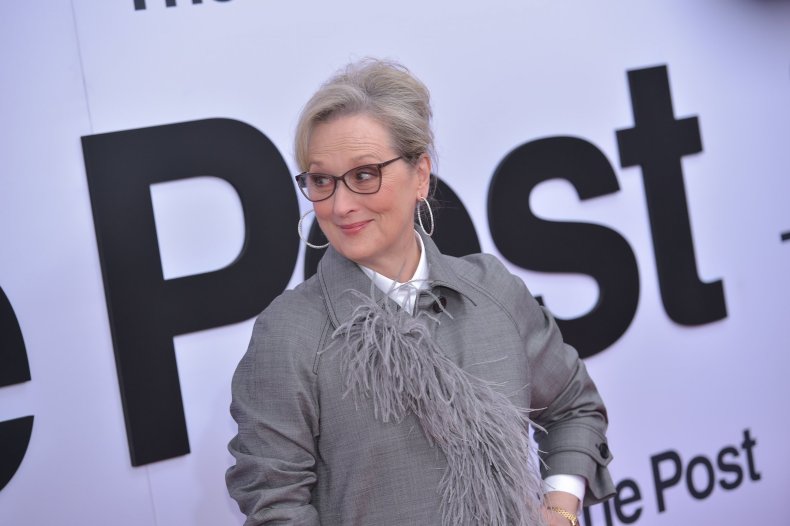 It is not the first time the veteran actor has hit out at the president, commenting back in October that the sooner Trump could be impeached or arrested, the better.
"I am just seeing the people push back, you can see it a lot and I hope it happens more. We've just got to get this guy out of the White House and be the leaders again, or at least part of the leaders," De Niro said at the at the Global Citizen Forum in Montenegro last year.
The Democrat donor, who has given $78,200 to the party since 2000 and has not backed any Republican candidates, also previously said he would like to punch Donald Trump in the face.
"He's a bullshit artist… he thinks he's gaming society," De Niro said in a video ahead of the election in which he encouraged people not to vote for Trump. "He talks about how he wants to punch people in the face, well I'd like to punch him in the face," he added.