Robert De Niro Sued for $12 Million Over Alleged Sexual Harassment of Longtime Employee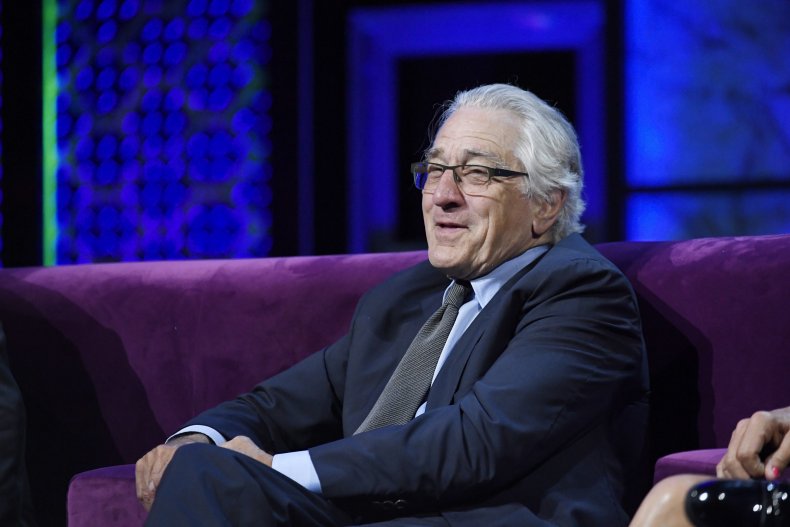 Robert De Niro's former executive assistant sued the actor in federal court on Thursday over allegations that she was subjected to "years of gender discrimination and harassment" during her tenure at De Niro's production company, Canal Productions, Inc.
The woman, Graham Chase Robinson, is alleging that De Niro fostered a "hostile work environment" and committed overt acts of harassment against her, including "unwanted physical contact" and sexual comments.
"Robert De Niro is someone who has clung to old mores," the complaint alleges. "He does not accept the idea that men should treat women as equals. He does not care that gender discrimination in the workplace violates the law. Ms. Robinson is a casualty of this attitude."
Robinson's professional relationship with De Niro began in 2008, when she was 25 years old, as his assistant. She says that she saw the opportunity to work for him as a stepping stone in a broader career in the entertainment industry.
"He would joke with Ms. Robinson about his Viagra prescription. De Niro smirked to Ms. Robinson about his young paramour, who was around Ms. Robinson's age," the suit says. "De Niro directed Ms. Robinson to imagine him on the toilet. He told Ms. Robinson that doing manual labor would 'make a man out of you.' De Niro suggested that Ms. Robinson could get pregnant using sperm from her (married) male co-worker."
In addition to the allegations of non-consensual touching and inappropriate comments, Robinson accused De Niro of verbal abuse, treating her as an "office wife" and delegating to her "stereotypically female duties like housework."
De Niro allegedly called Robinson degrading and sexist names, such as "b**ch and brat," and was described in the suit as having referred to a female business partner as a "c**t" in Robinson's presence.
The suit also claims Robinson was not paid as much as she was owed on account of her gender, and includes allegations that her overtime claims were denied.
"Ms. Robinson's position became increasingly intolerable, and over the years she announced her intent to resign multiple times," the lawsuit alleges. "De Niro responded with both a carrot and a stick – he made promises to induce to her stay and threatened repercussions if she left. Given De Niro's prominence in the entertainment industry, he had the power to carry out his threats."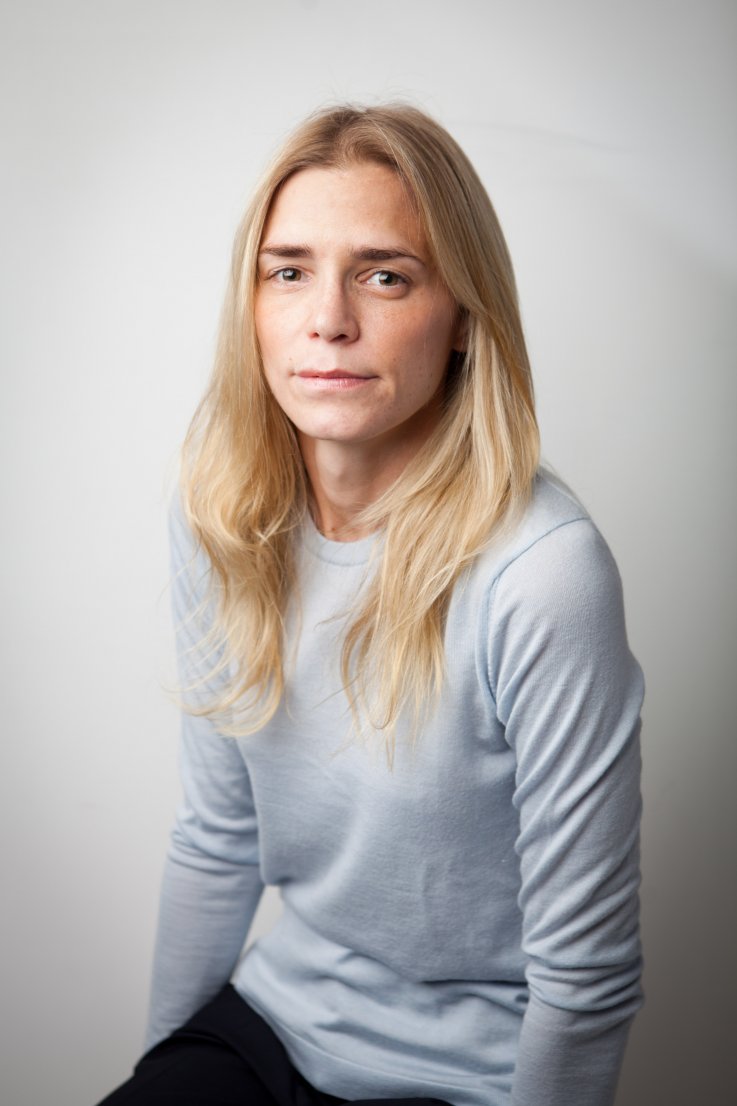 Chase Robinson sued actor Robert De Niro in federal court on Thursday over allegations of pervasive sexual harassment and a workplace culture of misogyny.
Newspros/Sanford Heisler Sharp, LLP
Robinson alleges the violation of several statutes in her claims for damages, including New York State fair pay laws, federal wage laws and New York City human rights laws.
De Niro is said to have "retaliated" against Robinson's initial complaints by first filing a court action pre-empting her lawsuit, after which she formalized her claims of discrimination in federal court on Thursday.
In a state-court lawsuit in mid-August, Canal Productions sought to recover damages "from a disloyal employee" who was accused of "repeatedly and methodically" abusing her position of trust to embezzle funds. Robinson, the employee, was described as having used the company credit card to charge personal expenses and stealing from Canal's coffers.
Robinson is seeking at least $12 million from De Niro and his production company for pay she says she was denied based on the alleged discrimination and associated damages from the alleged harassment.
In response to a request for comment, the law firm representing Robinson provided Newsweek with the following statement.
"The lawsuit alleges that De Niro and Canal Productions subjected their longtime employee, Graham Chase Robinson (Chase), to a hostile work environment, including unwelcome physical contact, sexually-charged comments, verbal abuse, and sex-stereotyping. The complaint also accuses De Niro and Canal Productions of retaliating against Ms. Robinson after she objected to the harassment and other unlawful practices. Among other things, the complaint describes how, on the heels of Ms. Robinson's protected complaints, De Niro had Canal file a retaliatory lawsuit against her designed to inhibit her from pursuing her claims, destroy her reputation and obliterate her job prospects."
Newsweek reached out to the executive offices listed on Canal Productions' corporate registration with the New York Department of State and did not hear back as of press time.