Robert De Niro Speaks Out About Tribeca Film Festival Anti-Vaccine Documentary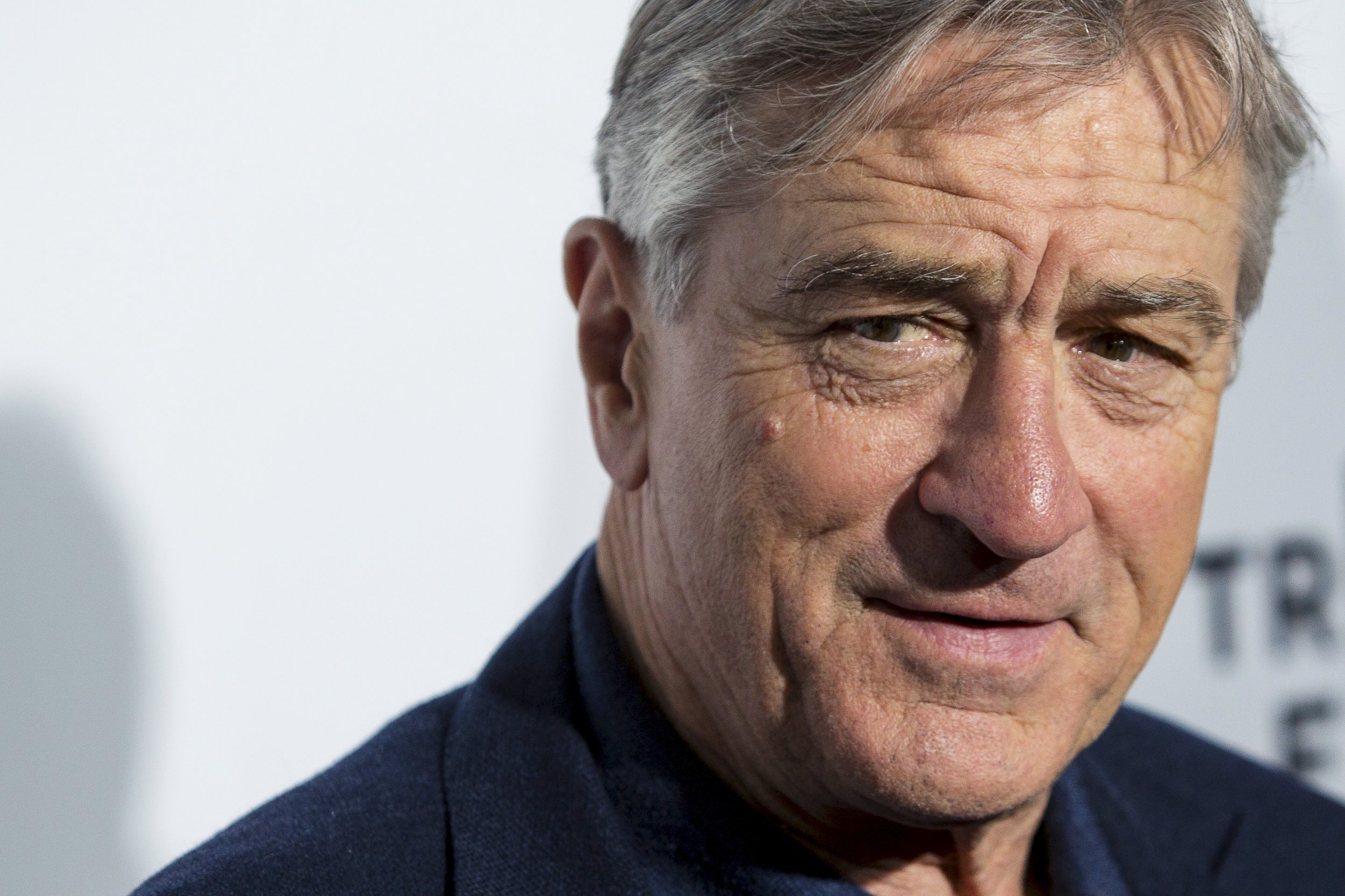 New York's Tribeca Film Festival won't kick off until April 13, but a film about autism and vaccines set to screen at the event has already stirred up controversy.
Vaxxed: From Cover-Up to Catastrophe is a film by first-time British writer-producer-director Andrew Wakefield. If that name sounds at all familiar, it's because Wakefield is best known as the controversial doctor who authored a 1998 paper in the U.K. medical journal The Lancet that purported to link the MMR (measles, mumps, rubella) vaccine to autism. Later, Wakefield was stripped of his medical license for "dishonesty" and "abuse of developmentally challenged children," according to The Cut. In its initial announcement of the film, according to a story in the Los Angeles Times by Steven Zeitchik, the festival did not reveal the film's director.
The Tribeca Film Festival, which started in 2002 and was co-founded by Robert De Niro, has recently come under fire for planning to show the film on Sunday, April 24. The screening is set to include a conversation with the film's creators.
The synopsis for the film on Tribeca's site doesn't hint much at the controversy, stating only that the film explores "the long-debated link between autism and vaccines" and that it "features revealing and emotional interviews with pharmaceutical insiders, doctors, politicians, parents, and one whistleblower to understand what's behind the skyrocketing increase of autism diagnoses today." The festival's director bio for Wakefield indicates that he "is an academic gastroenterologist…[who] was contacted by parents of autistic children with stomach issues; he learned that these conditions often occurred immediately following an MMR vaccine."
The March 22 Los Angeles Times story includes a comment from a Tribeca spokeswoman who said "Tribeca, as most film festivals, are about dialogue and discussion."
On its Facebook page on Friday, Tribeca posted another statement, this time from De Niro. It mentions his autistic son and his belief that the issue should be discussed.
Statement from Robert De Niro, co-founder of the Tribeca Film Festival, regarding VAXXED at the Festival:"Grace and I...

Posted by Tribeca on Friday, March 25, 2016
In an op-ed for the Los Angeles Times titled "Has Robert De Niro's Tribeca Film Festival sold out to anti-vaccine crackpots?," posted on March 23, before De Niro released his statement on the film, columnist Michael Hiltzik blasted the "dialogue" argument. "That hand-waving in favor of 'dialogue' can shield a lot of damaging mischief," he said.
There has never been a scientifically proven link between vaccines and autism, but the anti-vaccination movement has continued to gain support in some communities. In 2015, a measles outbreak started at Disneyland and spread to more than 200 people, many of whom were members of families that rejected the government's mandated immunization schedule for children. Recently, People magazine pulled a baby-formula recipe by television personality Kristin Cavallari, a vocal anti-vaxxer, from its site over health concerns.