A Jeff Sessions Adviser Thinks Doctors Should Force Suspected Addicts Into Rehab And Drug Test All Patients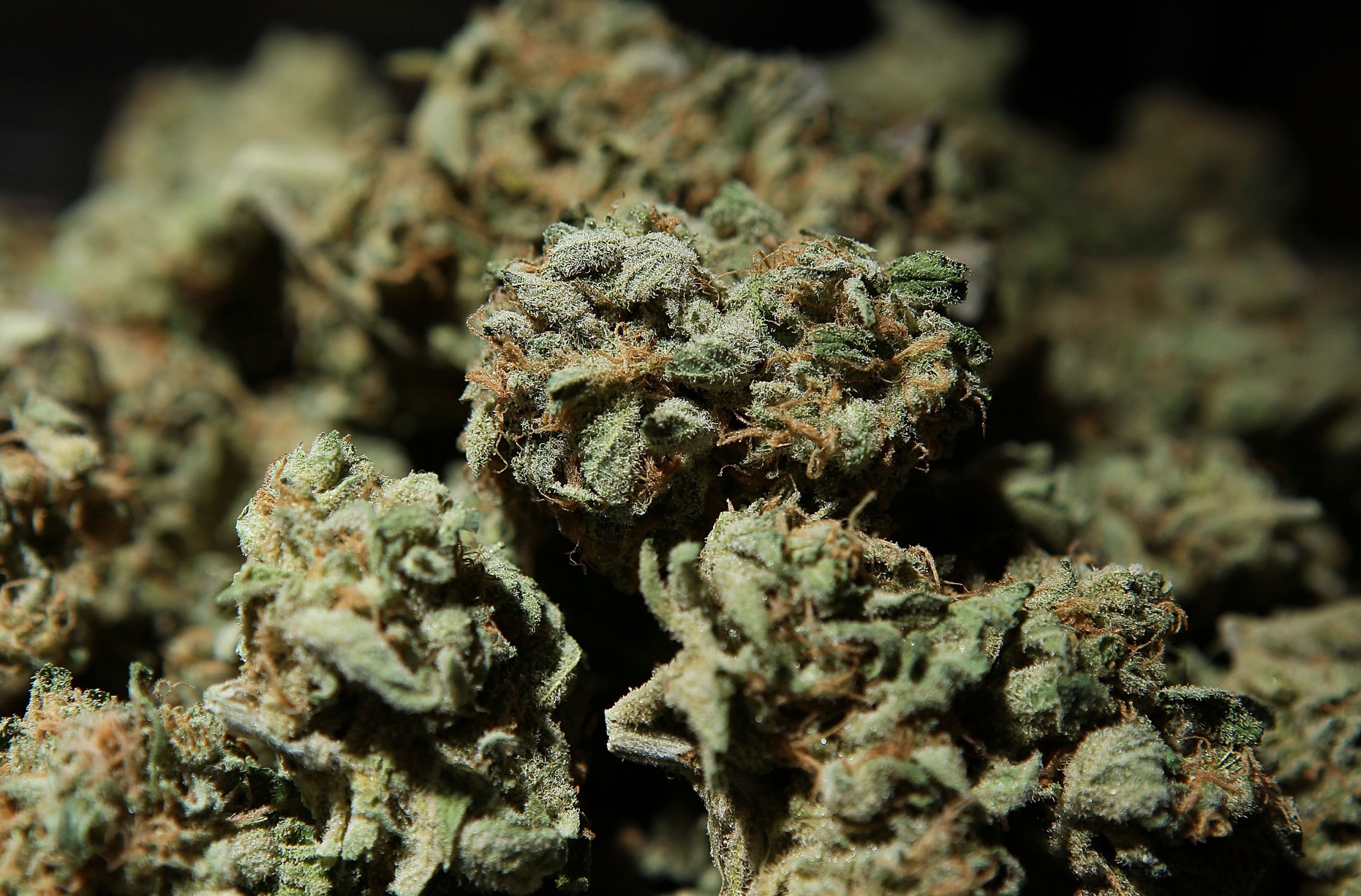 Attorney General Jeff Sessions received marijuana policy advice from a seasoned veteran of the War on drugs, who helped popularize the phrase "Gateway Drug" and has proposed that doctors force some patients whom they suspect may be drug addicts into rehabilitation against their will.
Dr. Robert DuPont, who opposes medical marijuana, is regarded as a marijuana policy expert and has been a top adviser in the field for decades. Last month, he attended a small meeting with Sessions and advised him on the dangers of driving while stoned. The meeting came just weeks before California became the sixth state to legalize the sale of recreational marijuana.
In an interview with the Daily Beast last year, DuPont advocated for expanding drug testing, including having doctors force their patients whom they believe may have substance abuse issues to submit to drug tests or stays in treatment facilities.
"Among other things, he proposed giving doctors the authority to compel suspected substance abusers into treatment against their will. Once in treatment, patients could face up to five years of monitoring, including random drug tests," the outlet reported.
"We want [drug screens] to be routine in all medicine," DuPont told the outlet. "Doctors already check for things like cholesterol and blood sugar, why not test for illicit drugs?"
DuPont suggested using the criminal justice system to coerce compliance.
"Right now the public really thinks that if we provide treatment the addicts will come and get well...that's not true," he said in the interview. "So let's use the leverage of the criminal justice system."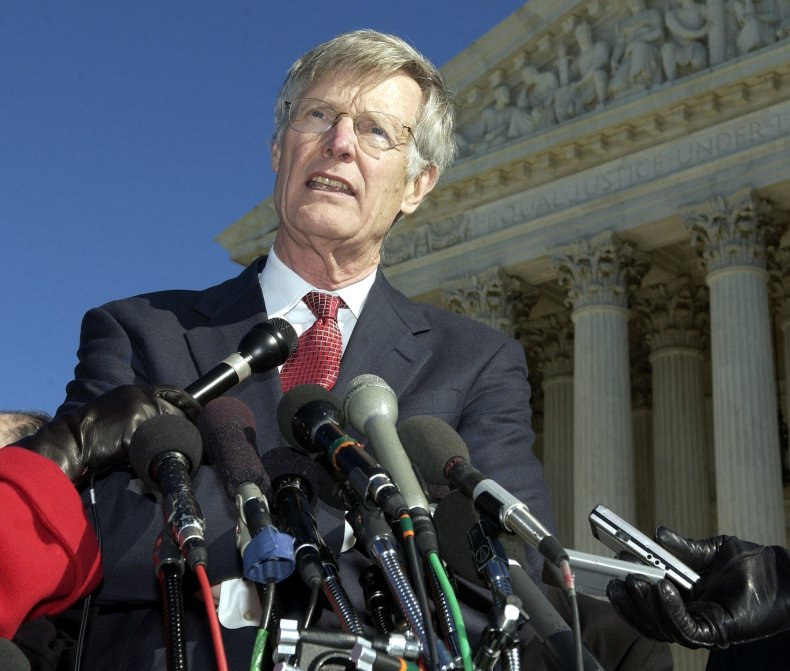 DuPont's work with heroin addicts and methadone treatment in Washington D.C. in the early 1970s brought the attention of top officials. He became the drug czar under Presidents Richard Nixon and Gerald Ford and the first director of the National Institute on Drug Abuse of the National Institute from 1973 to 1978. He ultimately stepped down as director and entered the private sector, leading the charge for the use of drug testing technology.
DuPont advocated for the decriminalization of pot in the 1970s, according to The Daily Beast, but his views became increasingly conservative as his career in drug policy and his pecuniary interests in drug testing grew.
In 1978, DuPont warned the Washington Post that marijuana would have "horrendous" impact on society.
"I get a very sick feeling in the pit of my stomach when I hear talk about marijuana being safe," he said, adding, "I have no doubt there are going to be horrendous." That quote was later used in a 1981 report titled "The Marijuana Epidemic," by the Heritage Foundation, a conservative think tank.
In 1991, while running the drug testing firm Bensinger, DuPont & Associates, DuPont proposed that all welfare recipients—and their children—should be required to submit to drug screenings in a policy document the Heritage Foundation published.
In 2000, he testified before the Food and Drug Administration, advocating for expanding hair follicle testing. He denied any conflict of interest, though at the time he was also a paid consultant and shareholder in the company Psychemedics, which had conducted hair testing analysis.
DuPont reiterated that denial later to the Daily Beast, saying, "I just think, there is a financial incentive in drug testing, but the reason I'm interested in drug testing is that there is an interest from the disease standpoint."