Robert F. Kennedy Jr. Would 'Absolutely Not' Advise His Mom Ethel to Get COVID-19 Vaccine
Environment lawyer turned controversial vaccine critic Robert F. Kennedy Jr. doubts the safety and efficacy of Moderna and Pfizer's COVID-19 vaccines and said he would urge his 92-year-old mother Ethel not to take either one. Kennedy made his remarks in an interview with journalists from NewsGuard, a website that rates online news sources for accuracy.
Asked whether he'd advise his mother to be vaccinated, Kennedy said, "The Pfizer or Moderna vaccine? No absolutely not." Asked if he would tell her not to take the vaccines, he said, "Of course. Look at the clinical trials."
This advice is counter to most established science at this point in the coronavirus pandemic. The Centers for Disease Control website states, "The risk of severe illness from COVID-19 increases with age. This is why CDC recommends that adults 65 years and older are one of the first groups to receive COVID-19 vaccines. Getting a COVID-19 vaccine is an important step to help prevent getting sick from COVID-19."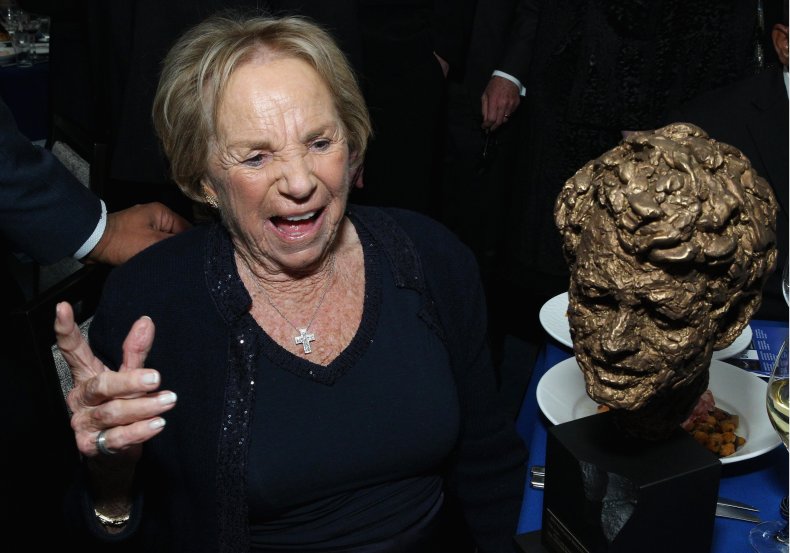 The Kennedy interview, published by Newsweek, was fact-checked and heavily annotated by NewsGuard. In it, Kennedy made a number of exaggerated, debunked or unsubstantiated claims on a range of subjects related to COVID-19. Among the assertions that were fact-checked were statements about the seriousness of reactions attributed to the vaccines and whether it was possible to know if the vaccines had been responsible for caused any deaths. Kennedy alleged that Dr. Anthony Fauci and other scientists were promoting unsafe vaccines for personal financial profit.
The interview was conducted on February 10, the day before Kennedy was banned from Instagram for promoting misinformation. A spokesperson for Facebook, which owns Instagram, said, "We removed this account for repeatedly sharing debunked claims about the coronavirus or vaccines."
In the NewGuard interview Kennedy defended his own competence to make judgments about vaccine trial and study data, saying, "I'm very accustomed to reading science. I've brought over 500 successful lawsuits, almost all of them involve scientific controversy. I know how to read science, and I know how to read it critically."
While Kennedy's work as an lawyer for environmental causes was widely respected, his anti-vaccine activism has drawn criticism from scientists, health experts and even members of his own family. In December, his niece Kerry Kennedy Meltzer, a physician, wrote a New York Times op-ed titled Vaccines Are Safe, No Matter What Robert Kennedy Jr Says.