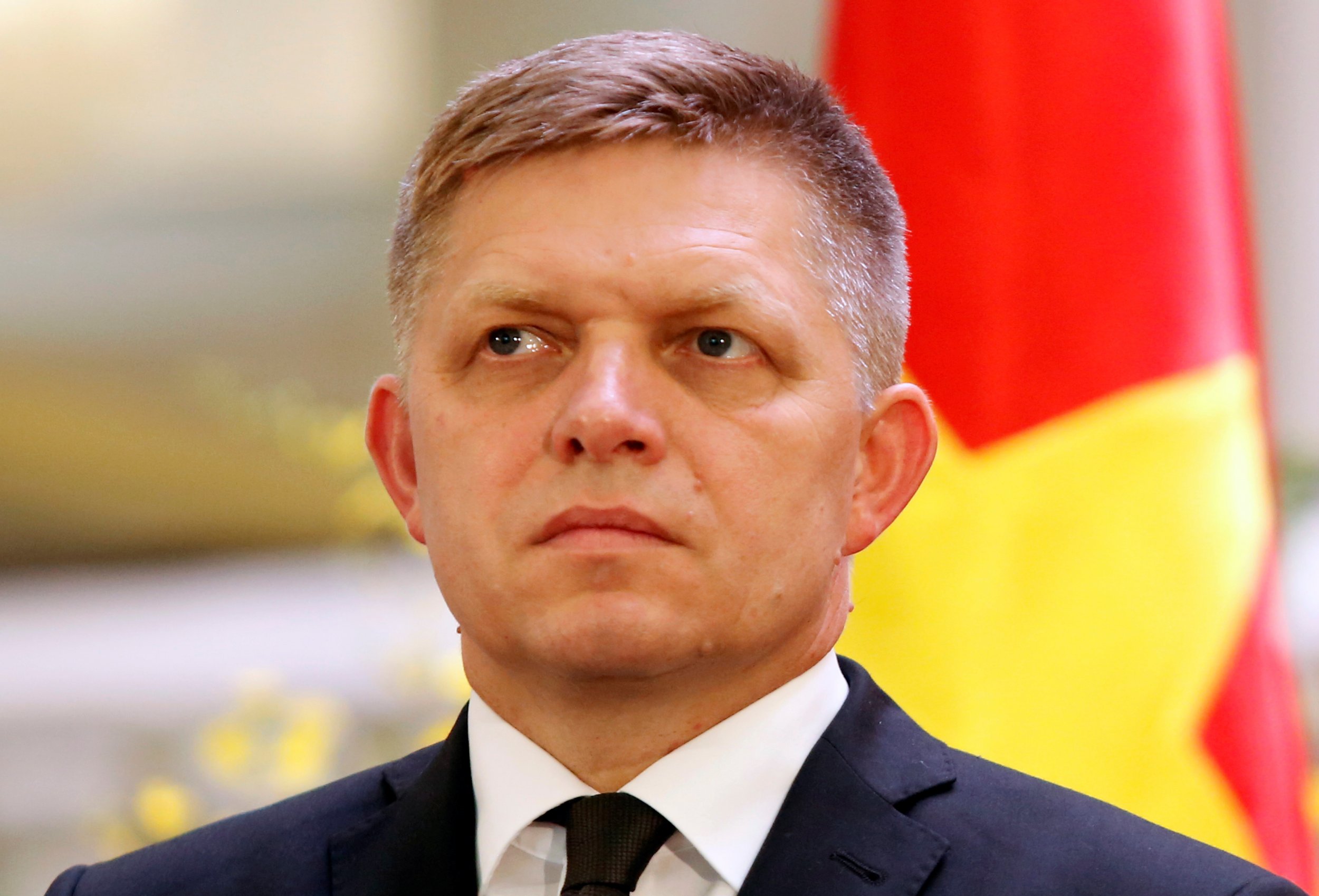 At some points in 2016 it seemed as if there was always a referendum on the horizon in Europe—including the one in Britain on Brexit, in Hungary on refugees, in Italy on the constitution and in the Netherlands on a Ukraine trade deal.
Now Robert Fico, Slovakia's prime minister, has urged his fellow EU leaders to make sure 2017 doesn't follow suit.
"I am asking EU leaders to stop with adventures like the British and Italian referendums (...) on domestic issues, which pose a threat to the EU," said Fico, who ended his term at the helm of the EU's rotating presidency January 1, Reuters reported.
Fico highlighted the particular risk of political instability in Italy, which saw its prime minister, Matteo Renzi, resign after a referendum defeat, and now could face a banking crisis.
"Britain is not a eurozone country, Italy has a huge impact on the banking sector, the euro," Fico said.
"What will we do if (...) there is a referendum in Italy on the euro and Italian citizens decide they don't want the euro," he added.
But the hunger for the people's vote in Fico's own country seems unabated. The far-right People's Party in Slovakia is calling for a referendum on the country's membership of the EU and NATO.