Manchester United: Agent Delivers Bad News for José Mourinho in Transfer Market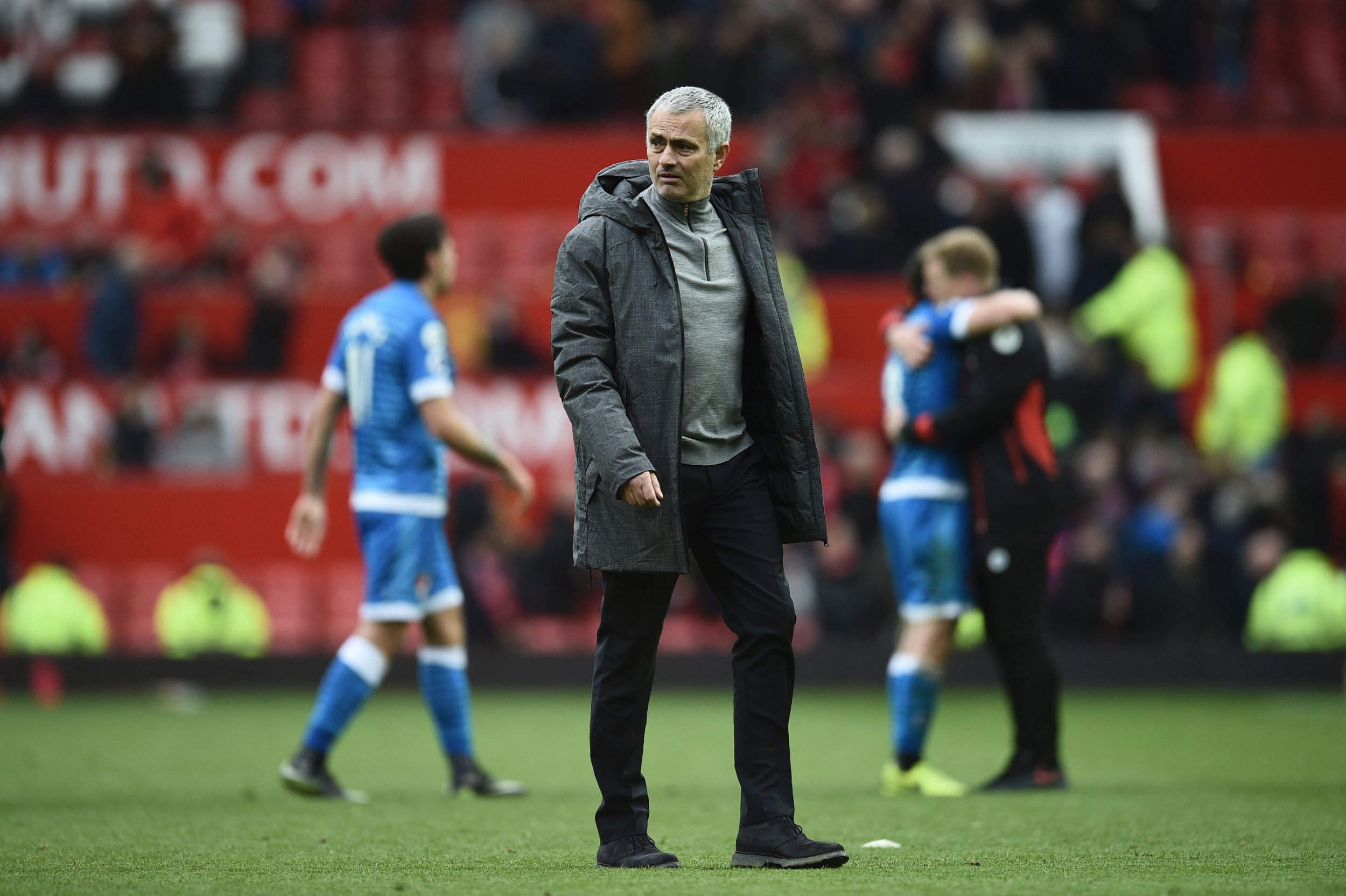 The agent of Bayern Munich striker Robert Lewandowski appears to have ruled out a move to Manchester United.
Reports in the British press have suggested that José Mourinho is pursuing Lewandowski, the prolific Poland striker, as a move for Atletico Madrid's Antoine Griezmann becomes less likely.
But Maik Barthel, the 28-year-old's agent, said his client would not settle for being a "plan B" option.
"Does any top player in the world want to be a plan B?" Barthel told ESPN when questioned over a potential transfer for Lewandowski, who has 19 goals in 23 Bundesliga games so far this season.
Mourinho could also turn to AS Monaco teenager Kylian Mbappe, who has caught eyes across Europe this season with his performances for the Ligue 1 leader.