Robert Mandan Cause of Death: Soap's Chester Tate Dead at 86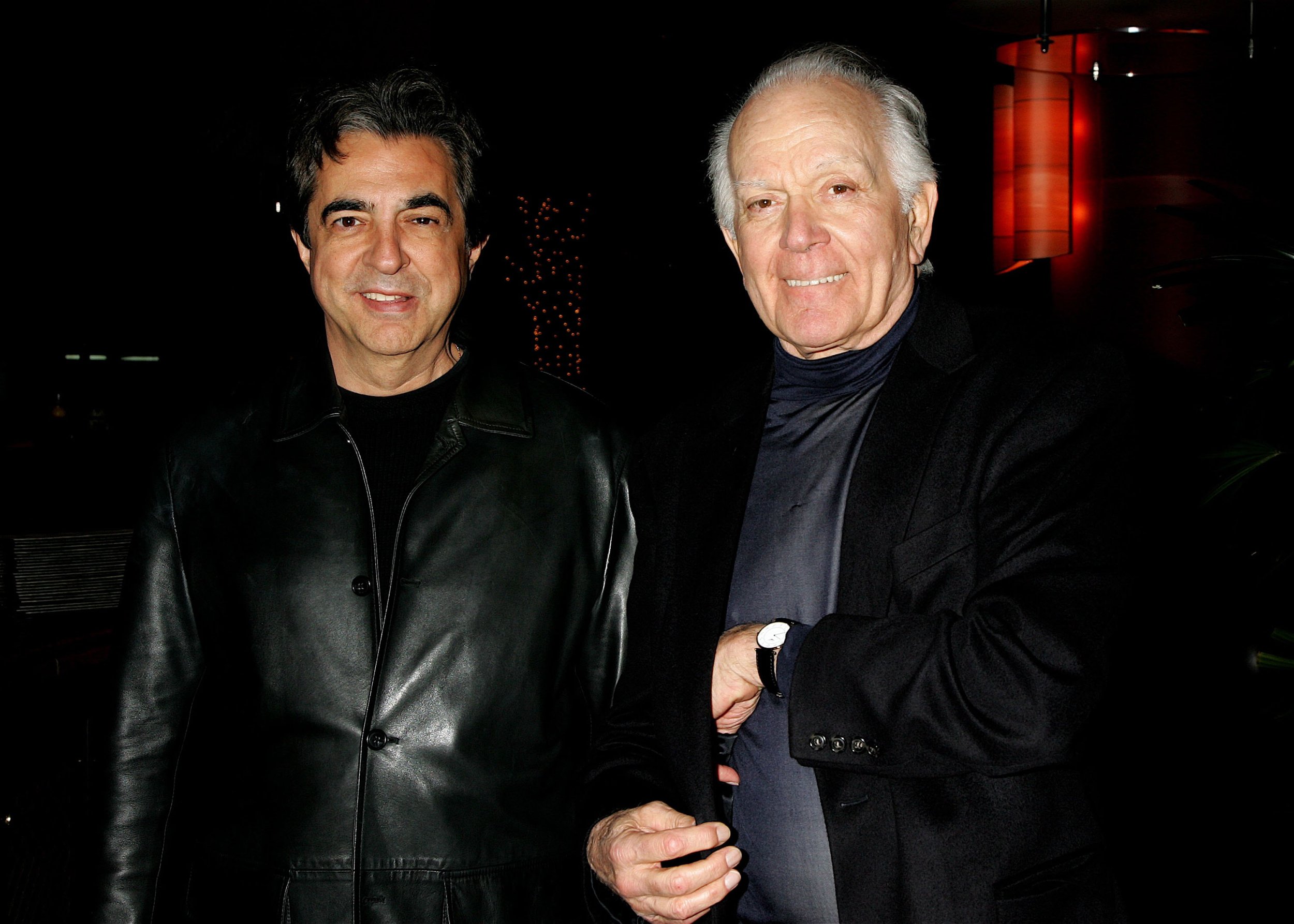 Robert Mandan, known for his role as Chester Tate in the iconic sitcom Soap, has died after a long, undisclosed illness, according to multiple reports.
Mandan passed away in Los Angeles at the age of 86, The Hollywood Reporter reported his friend Gary Goldstein as saying. The death was also confirmed by Deadline.
Mandan was born in Missouri in 1932, first appearing in TV series such as The Edge of Night and From These Roots in the 50s before longer stints on shows during the 60s. Mandan was particularly known for his role as Chester Tate in the hit series Soap between 1977 and 1981.
In a 1978 interview with the Sarasota Herald-Tribune he joked that he had been in "a lot of gobblers, turkeys," before his role in Soap. "Suddenly, I am somebody," he told the reporter at the time, adding that people had started to recognize him in public as his character from the show.
He later appeared in series such as Three's Company, The Love Boat and Who's The Boss, during a career that spanned decades. In his later years, he also took to acting in many local theater shows, according to The Hollywood Reporter.
Along with those, he also took on parts in hit dramas of the 90s and 2000s including starring in episodes of General Hospital, ER and Days of Our Lives.
Though he appeared as many memorable characters, including Colonel Fielding in the TV adaption of Private Benjamin, it was his role as the womanizing Tate, married to Katherine Helmond's Jessica, that left its largest mark.
Mandan himself married Sherry Dixon, who survives him. He reportedly died on April 29.