Prosecutor to Trump: Shut Up or Face Gag Order From Russia Probe Special Counsel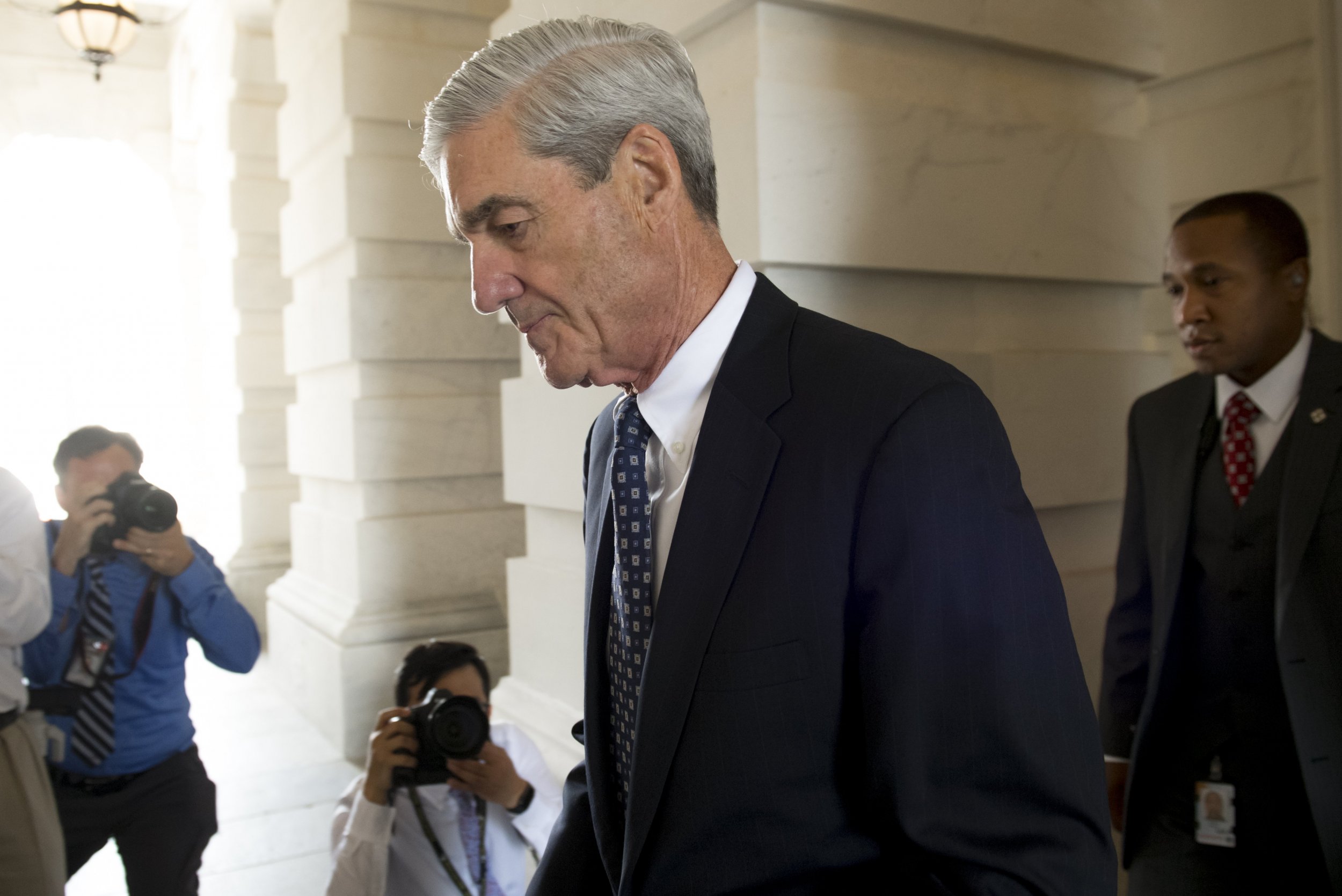 Special Counsel Robert Mueller could gag President Donald Trump if he criticizes and attempts to influence the investigation into alleged collusion between the Trump camp and Russia, according to a Watergate prosecutor.
The president lashed out at George Papadopoulos on Tuesday, after court records revealed that the former campaign aide pleaded guilty to lying to the FBI – indicating that he is cooperating with Mueller's investigation.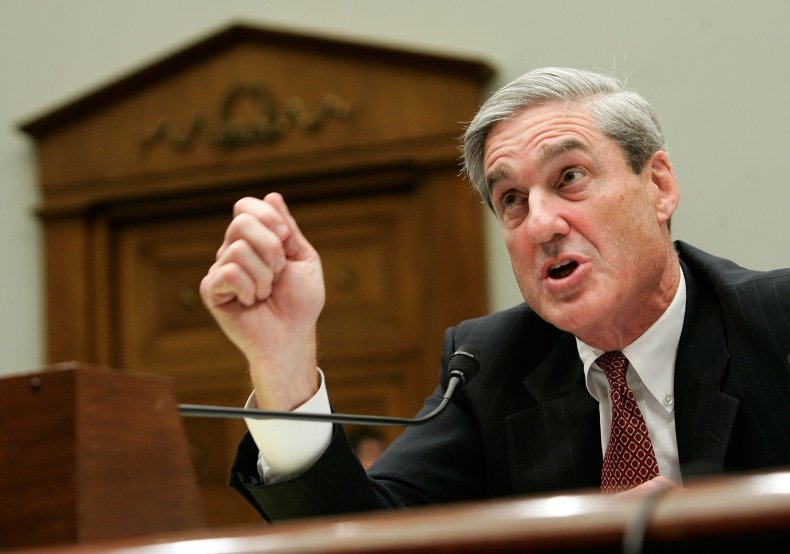 According to an FBI affidavit, Papadopulos attempted to broker a meeting between the Trump campaign and Kremlin officials several times during the election campaign.
"Few people knew the young, low level volunteer named George, who has already proven to be a liar," Trump posted on Twitter shortly after 8am local time, adding: "Check the DEMS!"
Attorney Nick Akerman, a prosecutor in the Watergate investigations, told Politico Friday that Mueller could issue a gagging order to prevent the president interfering with the investigation.
He warned that the president had defamed a potential government witness who is likely to be called in a federal trial.
"This could be grounds for Mueller to obtain a gag order on Trump," Akerman said. "It would be unprecedented, but he is interfering with the government's right to a fair trial."
In order for a gag order to be imposed on the president, Mueller would have to have the request signed off by a federal judge who agreed that the president's public statements risked prejudicing the case. The federal judge overseeing the criminal trial of former Trump campaign chairman Paul Manafort and business partner Rick Gates, who were indicted Monday, said she is inclined to impose a gag order in the case.
Trump's statements on the Mueller probe were one of several during the week in which he criticized ongoing criminal investigations.
In the wake of Wednesday's New York terror attack, Trump called for the death penalty against prime suspect Sayfullo Saipov, and Friday described as "a complete and total disgrace" a military judge's decision not to impose prison time on Army Sgt. Bowe Bergdahl for abandoning his post in Afghanistan.
In an interview Thursday with talk radio host Larry O'Connor, Trump lamented that he was unable to take an active role in federal law enforcement investigations.
"The saddest thing is, because I am the president of the United States, I am not supposed to be involved with the Justice Department," Trump told O'Connor. "I'm not supposed to be involved with the FBI. I'm not supposed to be doing the kind of things I would love to be doing and I am very frustrated by it.
"It's very discouraging to me. I'll be honest, I'm very unhappy with it, that the Justice Department isn't going … maybe they are, but you know, as president — and I think you understand this — as a president you're not supposed to be involved in that process."
Trump has previously been criticised for using Twitter to criticize opponents ranging from sports stars and TV actors to North Korean dictator Kim Jong Un.
After charges were filed against former campaign aides Manafort and Gates Monday, Trump was restrained by senior legal advisers from lashing out at Mueller. Trump's lawyer's told reporters the president was co-operating with the investigation. Former chief strategist Steve Bannon has reportedly urged the president to take a more aggressive path, and hit back at the probe.
Three House Republicans filed a motion Friday calling for Mueller to recuse himself from the investigation over alleged conflict of interest, arguing Mueller is compromised because he served as FBI director when the Obama administration in 2010 signed off on a deal allowing a Russian company to purchase a Canadian energy company with uranium operations in the U.S.