Robert Mueller Might Have 'Quite Ugly' Information on Donald Trump's Unreleased Tax Returns, Bush's Ethics Lawyer Says
Robert Mueller may be closing in on Donald Trump's undisclosed tax returns, George W. Bush's former ethics attorney Richard Painter says.
In an interview with MSNBC's Brian Williams during a recent segment on The 11th Hour, Painter said that the president must be worried as an immunity deal was reported to be extended to the Trump Organization's chief financial officer Allen Weisselberg.
While the immunity deal doesn't necessarily mean direct trouble for Trump, it resulted in prosecutors investigating the president's former personal lawyer Michael Cohen getting information under oath from someone deeply involved in Trump's business.
"Now we have the chief financial officer of the Trump Organization turning state's evidence," Painter told Williams on Friday. "I have to say that every white-collar criminal defense lawyer knows when the chief financial officer turns state's evidence, everyone in the executive suite is in a lot of trouble because the chief financial officer knows exactly where the money is coming and going."
Painter continued, saying that every time Mueller gets "anywhere near Donald Trump's money, Donald Trump starts threatening to fire Bob Mueller."
"It appears that they're closing in on the basic financial structure of the Trump Organization. Perhaps the reasons why he's not disclosing his tax returns. And what we may find there is really quite ugly," the ethics attorney added.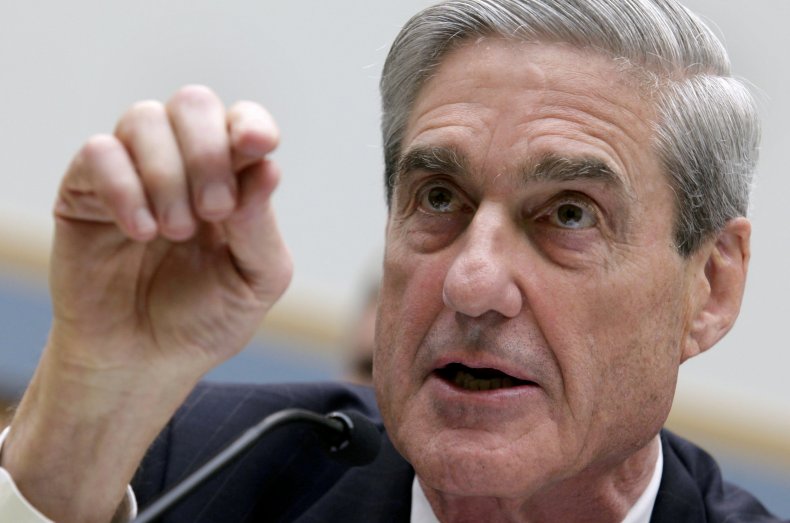 Mueller's special counsel investigation has been looking into Russian interference in the 2016 presidential election. Trump has repeatedly slammed the investigation as a total "witch hunt."
Trump did not respond to Weisselberg's immunity deal directly, instead bashing his former "fixer" Michael Cohen for betraying him and pleading guilty to federal prosecutors. Trump says that the move was called "flipping, and it almost ought to be illegal. It's not a fair thing."
Trump's tax returns have long been a controversial topic. The billionaire real estate mogul first refused to release them on the campaign trial, a normal tradition among presidential candidates. Then-candidate Trump has argued that he couldn't release the records because he was being audited by the Internal Revenue Service. But previous presidents and vice presidents have also been in the same situation, and have publicly released their tax returns.
After this past tax return deadline passed in April, the White House claimed that the president filed an extension for his 2017 tax return, "as do many Americans with complex returns."
"He will file his tax return by the extension deadline of October 15, 2018," White House press secretary Sarah Huckabee Sanders said in a statement.