America's Future Rests on Robert Mueller Keeping Integrity in a 'Sea of Sickness,' John Brennan Says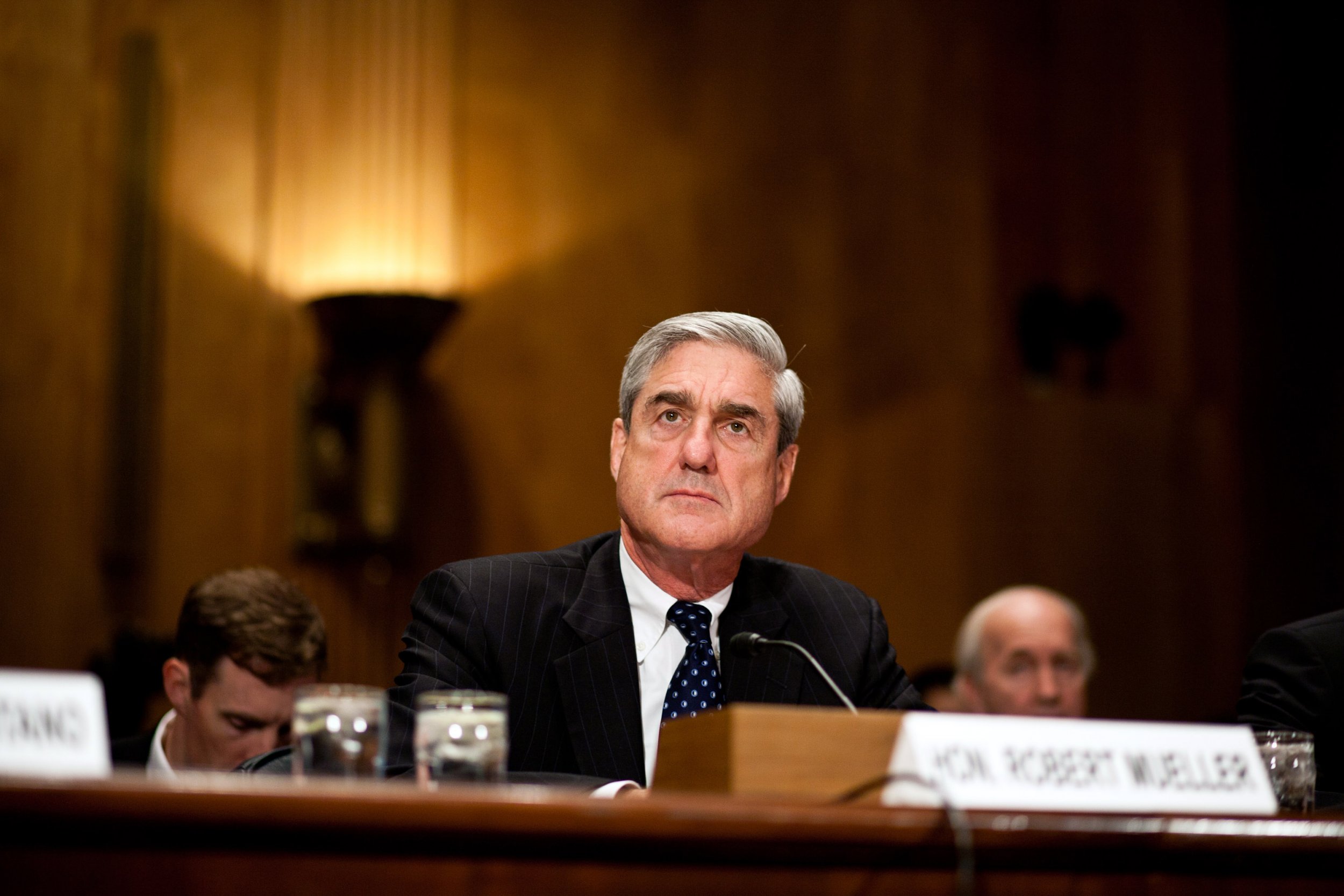 Former CIA Director John Brennan has lauded special counsel Robert Mueller for being able to rise above the "sickness" taking hold of American politics, suggesting his bravery may well guide the country's future direction.
A well-known critic of President Donald Trump, Brennan spoke on Morning Joe Wednesday ahead of Attorney General William Barr's appearance before the Senate Judiciary Committee amid revelations that Mueller disputed Barr's four-page summary of the special counsel's report into Russian meddling in the 2016 presidential election.
Shortly after Mueller filed his report, the attorney general released a summary stating no evidence was found that the Trump campaign or its associates conspired or coordinated with Russia to influence the election. It also reported that Mueller did not draw a conclusion on whether Trump had committed obstruction of justice. Barr eventually bowed to Democratic pressure and released a redacted copy of the 448-page report on April 18.
The Washington Post revealed Tuesday that Mueller wrote to Barr stating the initial summary did not "capture the context, nature, and substance" of his full report. Spokesperson Kerri Kupec said the special counsel reaffirmed his grievances in a follow-up call with Barr, noting the memo's "lack of context and the resulting media coverage."
The letter also lamented the "public confusion about critical aspects of the results of our investigation" that Barr caused, and warned this threatened to undermine "full public confidence in the outcome of the investigations."
For Brennan, Mueller's action was admirable but illustrated how weak Republicans have become under Trump. "I'm not surprised at all that craven politicians like Lindsey Graham continue to give Donald Trump a pass, but I am surprised that not more Republicans are coming and speaking out," he said.
"Fortunately we have someone like Bob Mueller who's immune to this sickness," he continued. "And this country's future basically rests on Bob Mueller's ability to continue to speak truth to power and to maintain his integrity in a sea of this sickness."
The former CIA director said Barr's conduct in recent months has been "appalling." Brennan said he was one of those who thought the Democrats were too hard on Barr during his confirmation hearing.
"I thought he was going to protect the rule of law and the institution of the Department of Justice," he explained. "But these reports just reinforce the notion that he is acting as Donald Trump's personal lawyer, and not the attorney general of the United States."