Robert Mugabe Escapes Impeachment by Resigning as Zimbabwe President
Zimbabwe's President Robert Mugabe has resigned after 37 years in power, escaping a potentially embarrassing impeachment trial.
The 93-year-old stepped down on Tuesday after Zimbabwe's parliament opened impeachment proceedings against him following a military takeover in the capital Harare last week.
Mugabe's party, ZANU-PF, had expelled him and sacked him as its leader, and the military had urged him to step down. But Mugabe was stubborn in recent days, saying he would lead the party through its congress in December.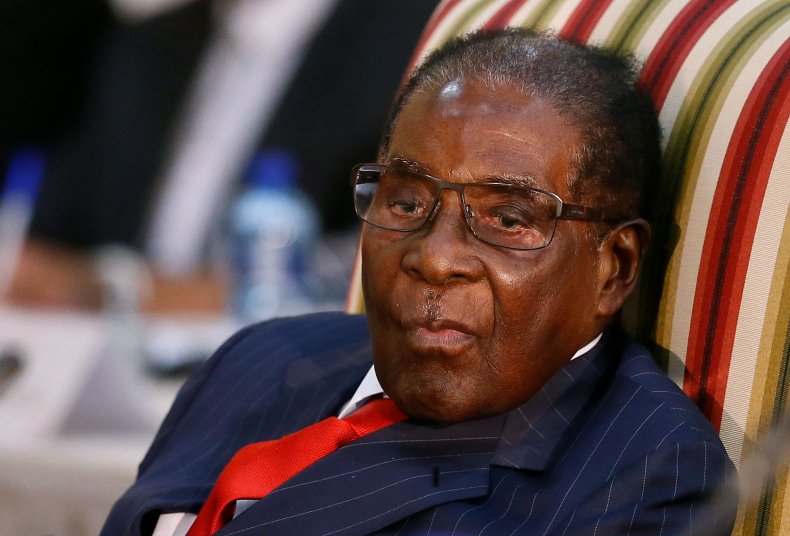 The speaker of parliament, Jacob Mudenda, announced on Tuesday that Mugabe had resigned in a letter submitted to parliament, sparking wild celebrations among MPs, Reuters reported.
Mugabe's resignation brings to an end a reign of almost four decades, in which he saw Zimbabwe through its independence but also through a period of crippling economic instability that left the country without a national currency, high unemployment and widespread poverty.
Read more: How Robert Mugabe fell from a national hero to an economic tyrant in Zimbabwe
The final straw for Mugabe appeared to be his decision to sack former Vice President Emmerson Mnangagwa on November 6. The decision was interpreted as a move by Mugabe to place his wife, Grace Mugabe, in line to succeed him.
The Zimbabwe military seized control of the state broadcaster on Wednesday and placed Mugabe under house arrest. That began almost a week of protracted negotiations between the elderly statesman and the military—mediated by South African officials and a Catholic priest close to Mugabe—that saw multiple proposed deadlines for Mugabe's resignation come and go.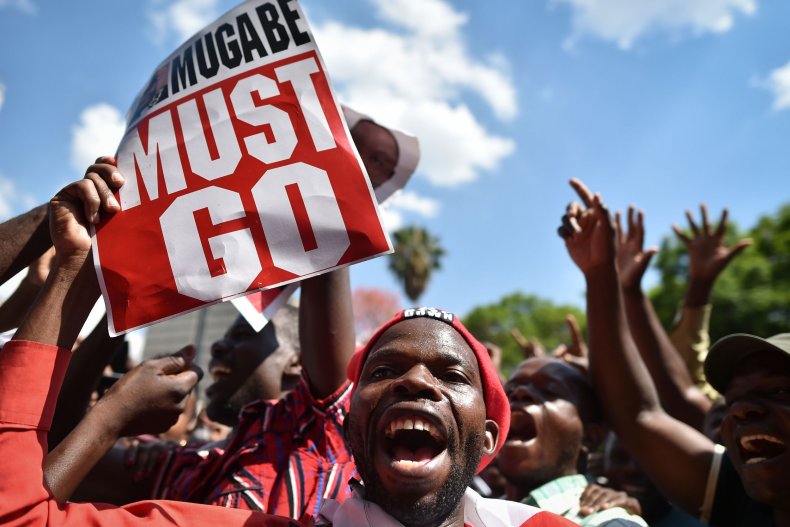 It's not clear what the future holds for Mugabe. Reports suggested that he had attempted to negotiate immunity for himself and his family.
Also unclear is who will lead Zimbabwe now that Mugabe is gone. Mnangagwa, who is abroad, appears to be the favorite to succeed his former boss, but there have also been rumors of a unity government with opposition members involved, including Mugabe's longtime rival Morgan Tsvangirai.
As news of Mugabe's resignation broke, people took to the streets of Harare to celebrate the end of his rule.