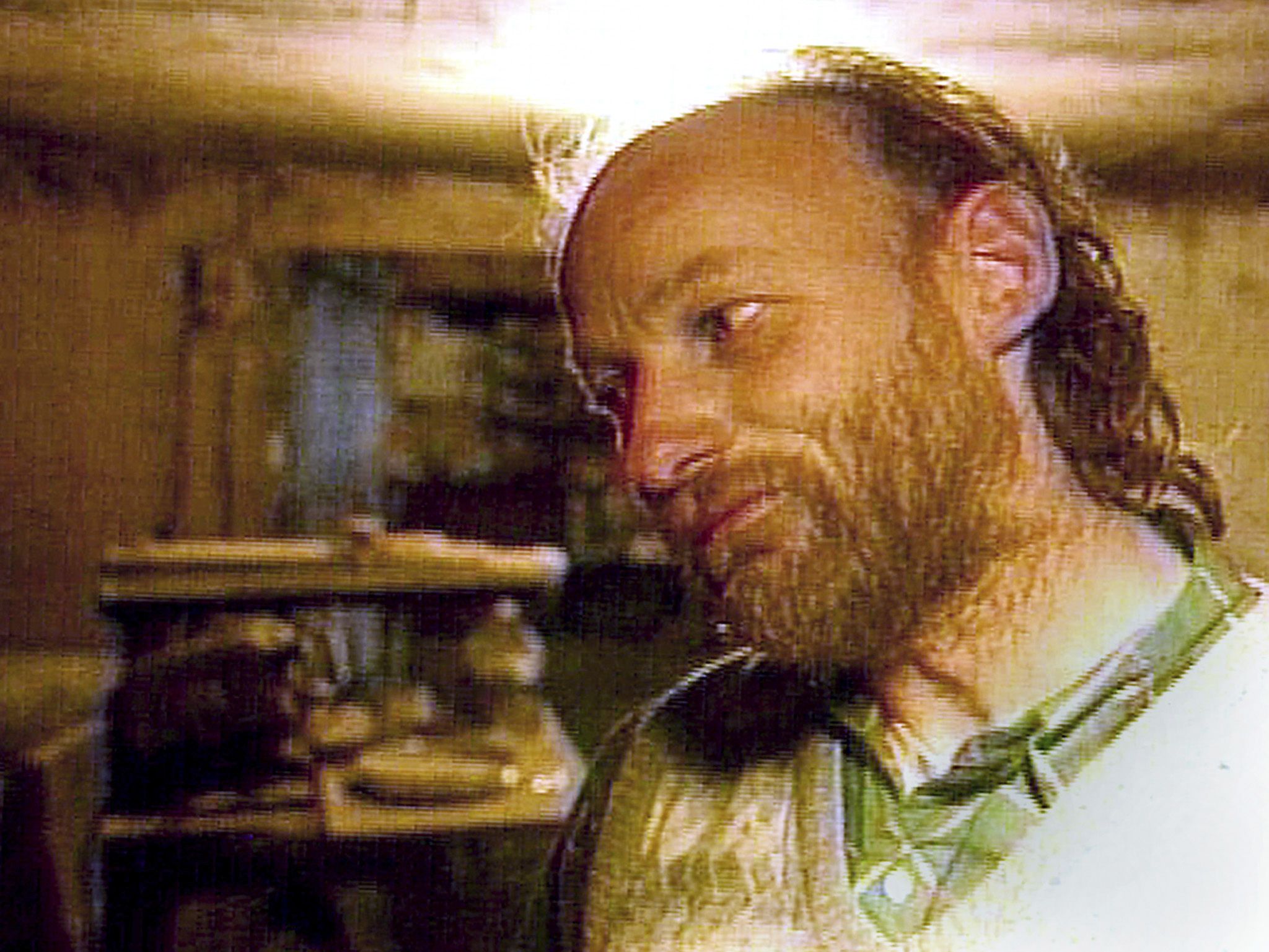 A book that may have been written by Canadian serial killer Robert Pickton, though it was published under the name of a California man, has been pulled from online retailer Amazon after a public outcry.
The 144-page book, titled Pickton: In His Own Words, no longer shows up in searches on the U.S. and Canadian versions of Amazon, although for a few hours it had been available for $20. A number of books about Pickton and his crimes are still on sale. When the book appeared, public outcry was swift, with more than 53,000 people signing a Change.org petition demanding Amazon take it down.
A fellow inmate allegedly helped smuggle the book out of prison, before passing the manuscript to his friend, a retired construction worker from California named Michael Chilldres, who is credited as the book's author, Canada's CTV reported. Chilldres typed up the manuscript and told CTV that it's Pickton's account of "how it happened, and what happened and how he claims his innocence."
While there is no confirmation that Pickton actually wrote the book, authorities in British Columbia are now trying to ensure that Pickton won't be able to profit from its sale. British Columbia does not have a law preventing criminals from profiting off their crimes, but authorities are looking to introduce a new law, The Vancouver Star reported.
Pickton, a pig farmer and multimillionaire, was convicted of murdering six women in 2007. Additional charges linked to the deaths of another 20 women were dropped, although CBC reported that Pickton once told an undercover police officer that he murdered 49 women. Pickton maintains that he is innocent.
Canadian police were accused of being slow to act in the case, partly because many of the missing women were drug addicts or sex workers, the BBC reported. He is serving a life-sentence for second-degree murder in a maximum-security prison in British Columbia.
According to the BBC, officials in British Columbia and the book's publisher, Outskirts Press, asked Amazon to remove the book from sale. Outskirts Press issued a statement on Monday apologizing to the families of the victims.
"We have a long-standing policy of not working with, nor publishing work by, incarcerated individuals," the statement said.
"It is not right that a person who caused so much harm and hurt so many people could profit from his behaviour," said British Columbia's minister for public safety, Mike Morris, in a statement.
Pickton's memoir comes one year after another Canadian serial killer caused a stir by publishing a book that Amazon later pulled. Paul Bernardo, who is serving an indefinite life sentence for the murder, rape and sexual assault of a number of women in the 1980s and early 1990s, published a fictional e-book about the Russian mafia and Al-Qaeda.