Capitol Rioter Says He Was 'Blown Away' by Beauty of Building Once Inside
One of the rioters who stormed the U.S. Capitol on January 6 told the authorities that he was "blown away" by the beauty of the building once he got inside.
Robert Reeder, 55, from Harford in nearby Maryland, made the comments during an interview with FBI agents on April 20, 2021, according to a sentencing memorandum first obtained by The New York Times journalist Alan Feuer.
During the interview, Reeder admitted entering the building as Congress met to certify the election of President Joe Biden. It was shortly after he had witnessed a speech made by Donald Trump that took place near to the Capitol.
Reeder, who said he had never been to a political protest before, said that once inside he "walked up the stairs" thinking "there was going to be some kind of security check," but explained that he instead found himself in "one of the most beautiful places I've ever been."
He added: "And I'm literally there just spinning in circles with my camera in disbelief checking the place out," as he confirmed that he managed to get into the building through a back entrance and not the Capitol steps where the crowd was gathered.
Reeder, who filmed inside the Capitol, said that he then climbed steps in the building, giving him a view of the Rotunda, telling the authorities that he was "completely blown away by the Rotunda and everything, so I stayed there for several minutes taking, ah, pictures."
He also claimed that shortly after entering the building he asked a Capitol Police officer where the bathrooms were, adding that the official replied: "I don't know," before walking away from him.
Reeder pleaded guilty in June to one misdemeanor count of parading, demonstrating or picketing in a Capitol building, which could carry up to six months in prison and a $500 fine.
During his plea hearing on June 23, Reeder's attorney Robert Bonsib said that he wanted to establish for the record that his client "did not realize he couldn't enter" and didn't force his way into the Capitol, according to WUSA9.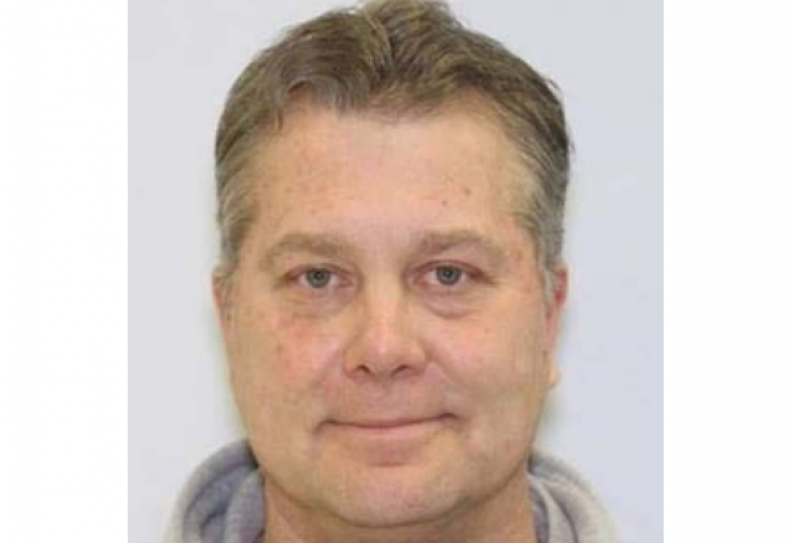 However, in the sentencing memorandum the Department of Justice (DOJ) asked for Reeder to be sentenced to two months in prison, arguing that he hasn't fully accepted responsibility for his actions on that day.
"The Defendant was so proud of his participation in the riot that he recorded it for the world to see – to see him chant 'Fight for Trump' as he scaled the steps of the Capitol," the DOJ wrote.
"For the Defendant, these unlawful acts were a source of pride and accomplishment. For the nation, it was a permanent source of shame and sorrow."
Reeder is scheduled to appear before District Judge Thomas F. Hogan again at 2 p.m. on August 18 for his sentencing hearing.
More than 570 people have so far been arrested by the DOJ for allegedly taking part in the Capitol riots, which saw five people die and several more injured, while at least 200 have been indicted by grand juries.
Of the more than 570 arrested, 36 have so far pleaded guilty to offences related to the riots, with 28 pleading guilty to misdemeanors and eight to felonies.