Robert Reich: Coulter Should Be Allowed to Speak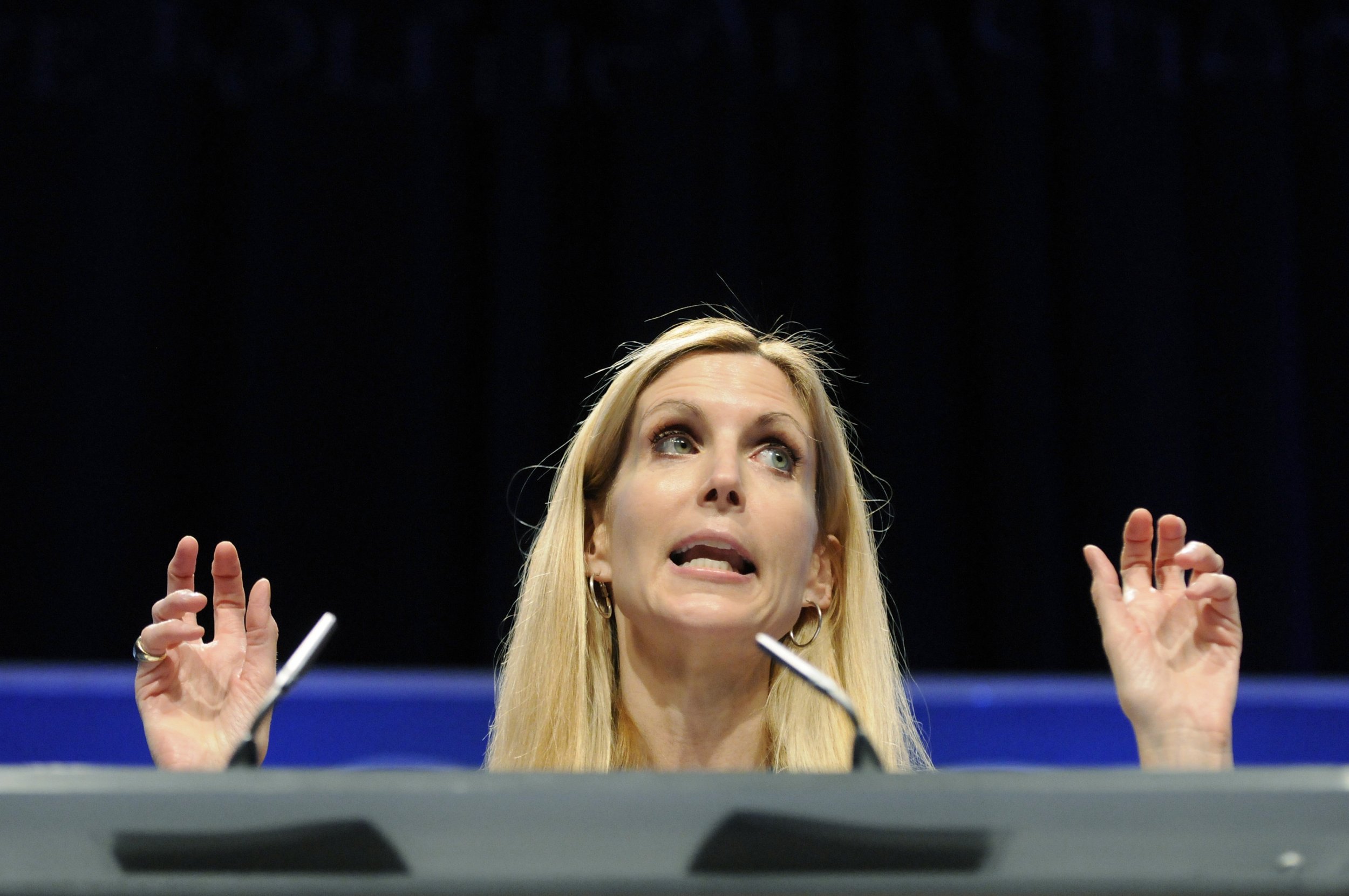 This article first appeared on RobertReich.org
On Wednesday, officials at the University of California, Berkeley, where I'm a professor, canceled a planned speech by Ann Coulter, citing safety concerns.
In a letter to a campus Republican group that invited Coulter to speak, university officials said that they made the decision to cancel Coulter's appearance after assessing the violence that flared on campus in February, when the same college Republican group invited right-wing provocateur and Breitbart editor Milo Yiannopoulos to speak.
This is a grave mistake. Coulter should be allowed to speak.
How can students understand the vapidity of Coulter's arguments without being allowed to hear her make them, and question her about them?
It's one thing to cancel an address at the last moment because university and local police are not prepared to contain violence – as occurred, sadly, with Yiannopoulos. It's another thing entirely to cancel an address before it is given, when police have adequate time to prepare for such eventualities.
Related: Don't Shout Down Repugnant Speakers, Ask Them Tough Questions
Free speech is what universities are all about. If universities don't do everything possible to foster and protect it, they aren't universities. They're playpens.
Robert Reich is the chancellor's professor of public policy at the University of California, Berkeley, and a senior fellow at the Blum Center for Developing Economies. He served as secretary of labor in the Clinton administration, and Time magazine named him one of the 10 most effective Cabinet secretaries of the 20th century. He has written 14 books, including the best-sellers Aftershock, The Work of Nations and Beyond Outrage and, most recently, Saving Capitalism. He is also a founding editor of The American Prospect magazine, chairman of Common Cause, a member of the American Academy of Arts and Sciences and co-creator of the award-winning documentary Inequality for All.