Robert Reich: A Hillary Clinton Landslide? Let's Get Real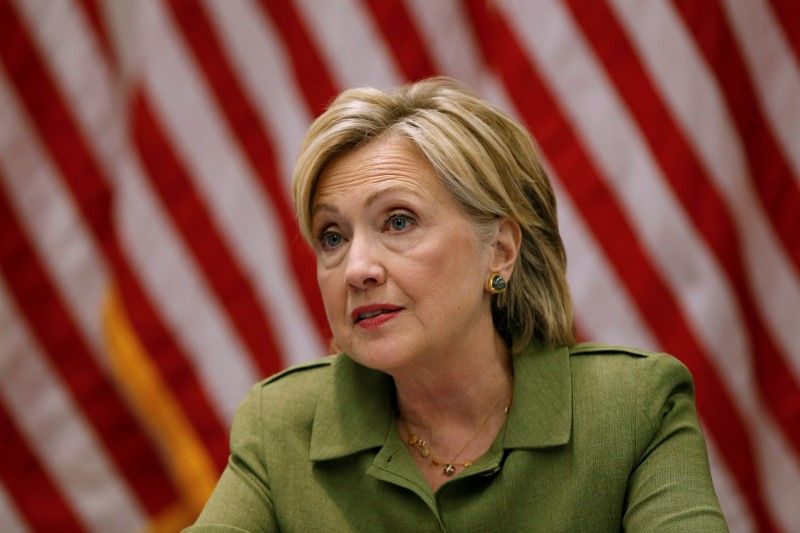 This article was first published on RobertReich.org.
I got a call from a friend in Washington who knows more about political polling than anyone in America. He was almost breathless with excitement.
"It's gonna be a landslide," he said.
"In which direction?" I joked.
"Hillary's going to win in places we haven't won in years: Georgia, Nevada, Arizona. She'll take the entire West, the whole East Coast. Trump is sinking like a stone."
"So do we get the Senate back?"
"You bet."
"Sixty votes?"
"No, but a nice majority."
"And the House?"
"We won't win it back, but Democrats will get 14 of the 30 they need. So still a Republican majority, but far weakened."
"And what about the states?"
He paused. "The states?"
"Will we take back the states?"
"No. The GOP will remain in control in most states."
"So the only part of government that will change hands is the U.S. Senate, and not even by enough to overcome a filibuster?"
"Yes," he said, as if I had taken the air out of his balloon.
"And what about all the people who'll be voting for Trump?"
"What about them?" he asked, cautiously.
"After Trump loses, they'll still be out there, right?"
"Of course."
"And they'll be madder than hell, poisoned with Trump's venom. They'll be a ready-made constituency for the next demagogue."
"Bob?" he asked.
"What?"
"Remind me never to phone you again."
"Sorry," I said.
Robert Reich is the chancellor's professor of public policy at the University of California, Berkeley, and a senior fellow at the Blum Center for Developing Economies. He served as secretary of labor in the Clinton administration, and Time magazine named him one of the 10 most effective Cabinet secretaries of the 20th century. He has written 14 books, including the best-sellers Aftershock, The Work of Nations and Beyond Outrage and, most recently, Saving Capitalism. He is also a founding editor of The American Prospect magazine, chairman of Common Cause, a member of the American Academy of Arts and Sciences and co-creator of the award-winning documentary Inequality for All.