Robert Reich: Trump's Latest Ruse to Boost the Super-Rich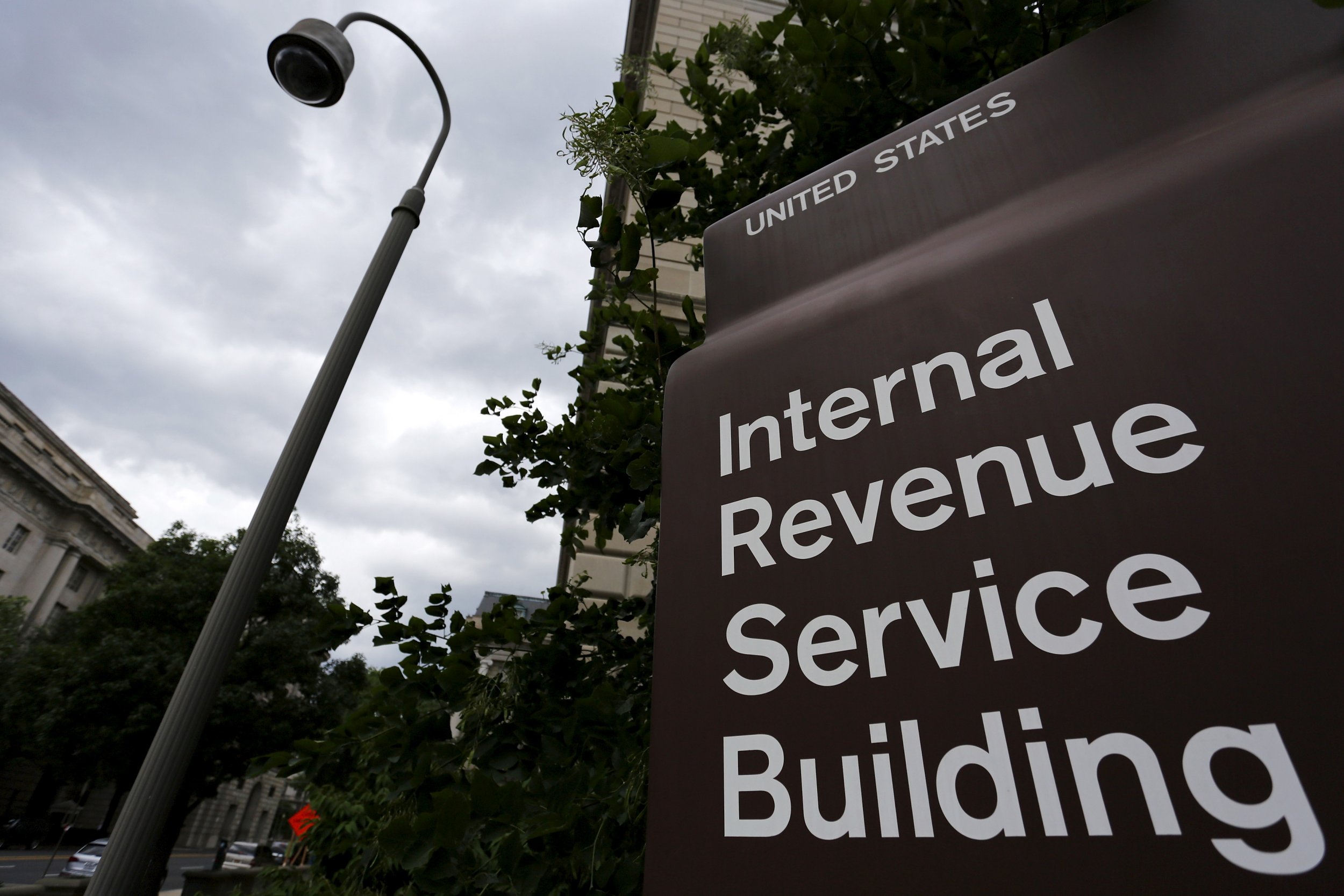 This article first appeared on RobertReich.org.
Donald Trump is proposing a 14.1 percent cut in the IRS's budget next year. This is incredibly dumb, for four reasons:
1. It won't save money
To the contrary, this move worsens the budget deficit. That's because every dollar spent by the IRS to collect taxes generates $4 in unpaid taxes.
2. It worsens the federal budget deficit
The current estimate of unpaid taxes per year is almost as large as the federal government's annual budget deficit.
Related: Robert Reich: Americans don't need more government by Wall Street
3. It widens inequality
Since most IRS audits are of high-income people, the real beneficiaries of Trump's move are the wealthy, more of whom will now be able to skirt their duty to pay taxes.
4. The IRS is already understaffed
The number of individual tax return audits fell last year to its lowest level since 2004, and enforcement levels were already down by nearly 30 percent from 2010.
Related: Robert Reich: How Trump's foreign policy enriches Trump
Donald Trump hates the IRS and has spent years battling it. There's reason to think he doesn't even want to pay his own taxes. But this is no reason to explode the federal budget deficit and give another windfall to the rich.
Robert Reich is the chancellor's professor of public policy at the University of California, Berkeley, and a senior fellow at the Blum Center for Developing Economies. He served as secretary of labor in the Clinton administration, and Time magazine named him one of the 10 most effective Cabinet secretaries of the 20th century. He has written 14 books, including the best-sellers Aftershock, The Work of Nations and Beyond Outrage and, most recently, Saving Capitalism. He is also a founding editor of The American Prospect magazine, chairman of Common Cause, a member of the American Academy of Arts and Sciences and co-creator of the award-winning documentary Inequality for All.