Ohio Triple Murder Suspect Jumps to His Death From Courthouse Balcony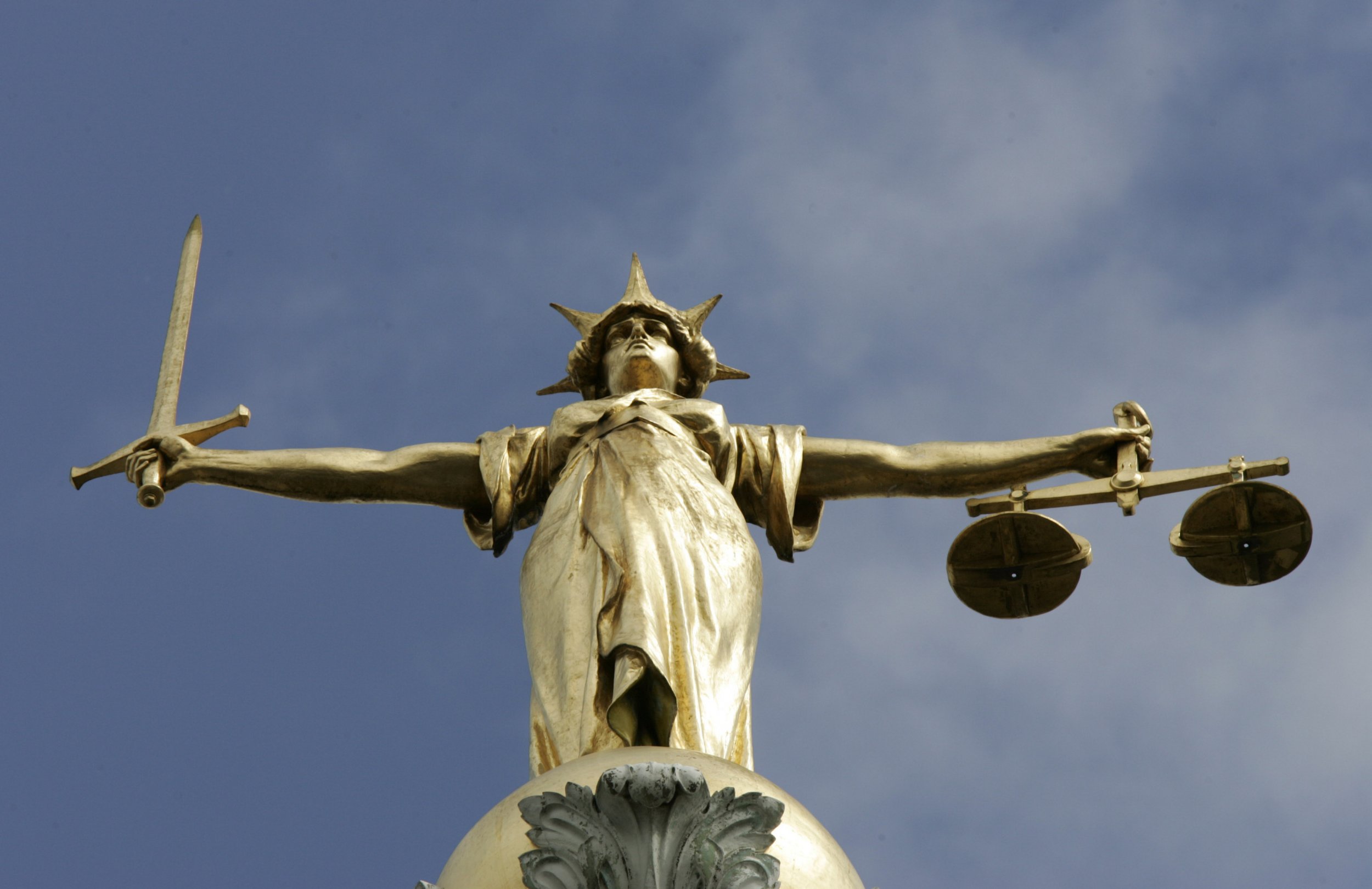 An Ohio man facing trial for the suspected killing of a 10-year-old girl and her grandparents jumped to his death from a fourth-floor balcony in the courthouse on Monday.
Robert Seman, 48, appeared in court for a status hearing before his April 10 trial. CCTV footage showed Seman walking along a corridor in the Mahoning County courthouse with an escort of two police officers, local news outlet WFMJ reported.
In the footage, Seman, who was not wearing handcuffs but did have a leg restraint on one leg, suddenly bursts towards the balcony and threw himself off. He died after hitting the floor of the courthouse rotunda.
Seman was accused of setting fire to the home of Corinne Gump, 10, and her grandparents Bill and Judy Schmidt in March 2015 in Youngstown, Ohio. If convicted, he faced the death penalty.
Prosecutors also accused Seman of raping and sexually abusing Corrine from the age of four until she was almost nine years old. Seman, the boyfriend of Corinne's mother at the time, allegedly set fire to the house hours before the girl was due to testify against him in a separate rape case.
The suspect left no suicide note and Seman's attorney said that he had shown "no indication" of wanting to take his own life.
Prosecutor Dawn Cantalamessa said that Seman's act was "very telling" and suggested he was guilty. "He knew the evidence against him. Every witness we talked to in preparation for the case, they didn't know why he was not pleading guilty or not asking for some kind of plea," said Cantalamessa, according to WFMJ.