Kansas Man Receives Over 8 Years in Prison for Amassing 44,000 Images of Child Pornography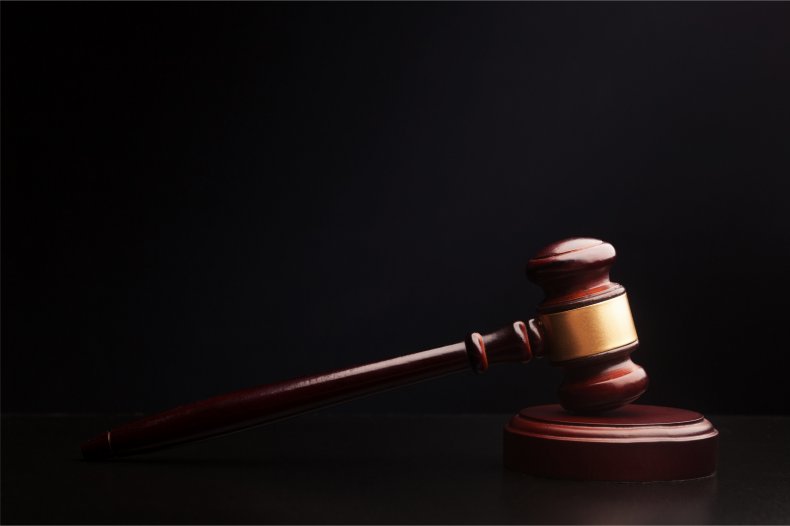 A Kansas man has been sentenced by a federal judge to more than eight years in prison for possessing around 44,000 images of child pornography, the Justice Department announced on Tuesday.
Robert A. Weick, 33, pleaded guilty in May to amassing a large cache of child pornography that included about 500 videos and sharing some of the media with other internet users over a peer-to-peer network.
In August 2014, a Federal Bureau of Investigation Task Force Officer identified an IP address suspected of sharing child pornography, using a modified version of the peer-to-peer software eMule that allows individual computers to distribute files to other computers without a centralized server, court records showed.
The officer then downloaded a bunch of data from the connection with this IP address, ultimately receiving two incomplete video files and one completed file, which "contained images of child pornography."
Later that month, the officer connected to the same IP address to download more data and reviewed the files to find, again, explicit imagery of children. Using a database administered by the National Center for Missing and Exploited Children, the officer matched images contained within the media against known underaged victims.
After serving a subpoena to Time Warner Cable, which was assigned to the IP address, law enforcement officers identified the account owner as Weick. Agents obtained a warrant to search of his apartment in November, and during that search, Weick openly admitted to possessing and sharing the images.
"It's certainly a large number of sexually abusive images of children," John Shehan, the vice president of the exploited children division at the National Center for Missing and Exploited Children told Newsweek. "It's not anywhere close to the largest collections we've come across, but someone has spent quite a bit of time amassing this collection. It's not insignificant."
As part of the plea agreement, Weick was allowed to admit guilt to just one of the four counts he was charged with in the indictment. The others were dismissed. In addition, Weick must forfeit three hard drives and a laptop to the government that he had used to gather his collection.
Weick will pay out a total of $40,000 in restitution to twenty victims identified in the imagery and videos he collected or shared. He was ordered by the judge to refrain from contacting anyone under the age of 18 and to undergo a mental health evaluation.
"The scale of the problem is growing enormously year after year," Shehan observed about the dissemination of child pornography. "We are finding that offenders are amassing larger and larger collections of child sexual abuse materials. It is an extremely challenging profession, mentally, to be able to view and deal with this type of workload. At the same time, it's incredibly rewarding that we are able to help save children from sexually abusive situations. We know these positive outcomes far outweigh the challenges."
A lawyer for Weick did not respond to a request for comment.
This article has been updated to correct a typo.