Robert Weissenstein Looks to the Future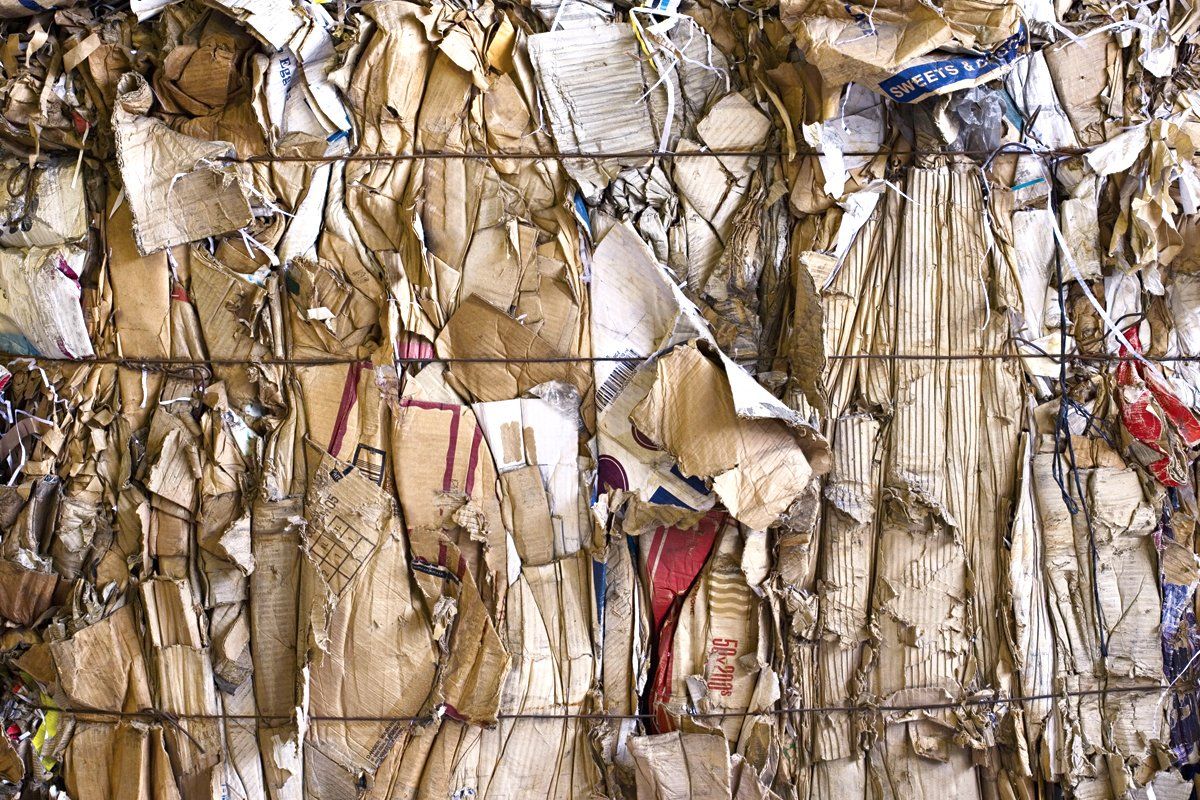 Long ago, in 2008, Americans bought 1.4 billion books made of paper and 200 million e-books. By 2014—perhaps sooner—sales of e-books will equal those of the paper kind. This could save 1.5 million tons of paper made from, possibly, 25 million trees, affecting the price of timber. But the books (and other stuff) bought in e-commerce come in cardboard boxes. So some of those trees will not be spared after all. Furthermore, because of e-commerce and e-books, perhaps half the nation's bookstores will be gone in four years, vacating at least 50 million square feet of commercial real estate.
Residential real-estate investment as a percentage of GDP plunged from 6.26 percent at the peak of the housing bubble in the fourth quarter of 2005 to a record low of 2.4 percent in the first quarter of 2010, so a bad housing market is not as important as it recently was. Besides, a bad housing market, meaning declining prices, is not entirely bad: Housing had risen out of the reach of many people.
Connecting such disparate dots is how Robert Weissenstein's interesting mind finds fascination in the quotidian. We are, he thinks, in an accelerating process of pervasive global restructuring—regional, industrial, and behavioral. Today, as chief investment officer in Credit Suisse Private Banking, Weissenstein's theme is "the enormous iterative impact of everything we hold and do."
In 2001, the iPod arrived. Less than a decade later, the number of employees of music stores has declined from about 80,000 to 20,000. In 2002, there were about 7,500 music stores; by next year there will two thirds fewer. But now that people shop at 35,000 feet in airplanes offering Internet access, former music-store employees can work for FedEx and UPS, delivering what e-shoppers buy.
Weissenstein thinks we focus on the first, disruptive half of social change without noticing the second, creative half. Fixated on job losses in the Great Recession (from December 2007 to June 2009), we miss germane events that began earlier and continue. New "growth drivers" include "teenage tech companies." Yahoo, Amazon, eBay, and Google, founded in 1994, 1994, 1995, and 1998, respectively, perform functions that did not exist 25 years ago, and employ, cumulatively, 75,000 people. Their existence enables new growth drivers. An entrepreneur with a few thousand dollars can use the Internet to publicize a new product to a target market.
This new world is not just for new products. Consider the quintessential "old economy" product, the automobile. People between ages of 20 and 54 drive an average of about 16,000 miles per year; people 65 and older, fewer than 8,000. And older people keep their cars longer, a demographic factor much more important to the auto industry than any credit crisis. In 2030, 72 million of the projected 373 million Americans will be 65 and older.
But this industry is not dying, it is moving: In 2004, emerging markets (China, India, Brazil, etc.) had 32 percent of global auto sales; in 2014 they will have 51 percent.
Ten years ago, China and India had 13 percent of the world's middle class; 20 years from now they will have 44 percent. Today they have few credit cards. India, with 1.2 billion people, has fewer than 20 million. (America has 1.4 billion.) By 2030, cards will be ubiquitous.
Weissenstein sees the future in a recent Wall Street Journal photo of a Mercedes and other upscale cars in a McDonald's drive-through line in suburban … Beijing. "Everything," he says, "is in this picture," including explosive growth in demand for roads, food, and the commodities, from steel and cement to fertilizer, they require.
The world is going to eat more, more frequently, and more healthily. In 2014, Brazil, India, and China will spend about $2 trillion on food, about double what they spent in 2009. This augurs well for the value of Midwest farmland.
Today, three years is an eternity. In October 2007, 81 percent of Facebook's 50 million users were younger than 24. Today, 45 percent of its more than 500 million users are 35 or older. What starts in a Harvard dorm room can quickly conquer the world.
Three million iPods were sold in 2.5 years; 3 million Kindles were sold in two years; 3 million iPads were sold in 80 days; 3 million iPhones were sold in three weeks. What exhilarates Weissenstein is the certainty that there will always be a next new thing, and that it will not be new for long.
George Will is also the author of One Man's America: The Pleasures and Provocations of Our Singular Nation and With a Happy Eye But . . .: America and the World, 1997—2002.