Robin Williams's Ten Best Movies, According to Critics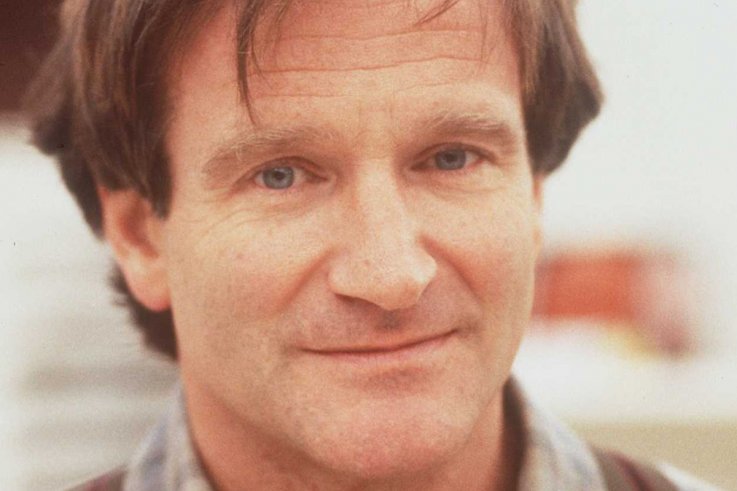 Robin Williams was one of the major comic film actors of the 20th century. Known for his wild impersonations and improvisations, his ability to draw back a mesmerizing comic performance to reveal glimpses of an underlying sensitivity endeared him to audiences across the world.
After dropping out of the prestigious but conservative performing arts academy Juilliard in the mid-70s, Williams found his footing in San Francisco's comedy scene, which was more receptive to his inventive, madcap acting style.
His screen career started inauspiciously in the long-forgotten 1977 comedy Can I Do It... 'Til I Need Glasses?, in which he played a man with a toothache. The next year he was cast as the lead in sitcom Mork & Mindy, which quickly turned Williams into a star.
He starred in a number of comedy films over the 1980s, but despite his acclaimed performances, none of them made much of an impact. That all changed when he was cast as a shock jock radio presenter in 1987's Good Morning, Vietnam, a role that would earn him an Academy Award nomination for Best Actor.
Williams worked prolifically during the 1990s, appearing in much-loved children's films Aladdin and Mrs. Doubtfire, as well as Good Will Hunting, for which he won his only Academy Award.
His suicide in 2014 came as a shock; it was later revealed the star was suffering from Lewy body disease, which can cause fear, anxiety and depression in sufferers. Then-President Barack Obama summed up the thoughts of many when he eulogized Williams in a statement: "He was one of a kind… He made us laugh. He made us cry. He gave his immeasurable talent freely and generously to those who needed it most."
Using data from critical review aggregation websites Rotten Tomatoes and Metacritic, as well as user-submitted reviews from IMDb, we've found the ten Robin Williams movies, excluding documentaries, which were best-received by critics.