This weekend's episode of Saturday Night Live wasn't anticipated just by typical viewers, but cryptocurrency investors as well. Elon Musk, the founder and CEO of SpaceX, and designer of Tesla, has been a giant advocate for dogecoin. During the Saturday night monologue, he and his mom collectively took a jab at dogecoin.
The subtle jab at the cryptocurrency didn't only send investors into a selling frenzy, it sent the trading app Robinhood into yet another downward spiral of work overload during a buyer-seller panic.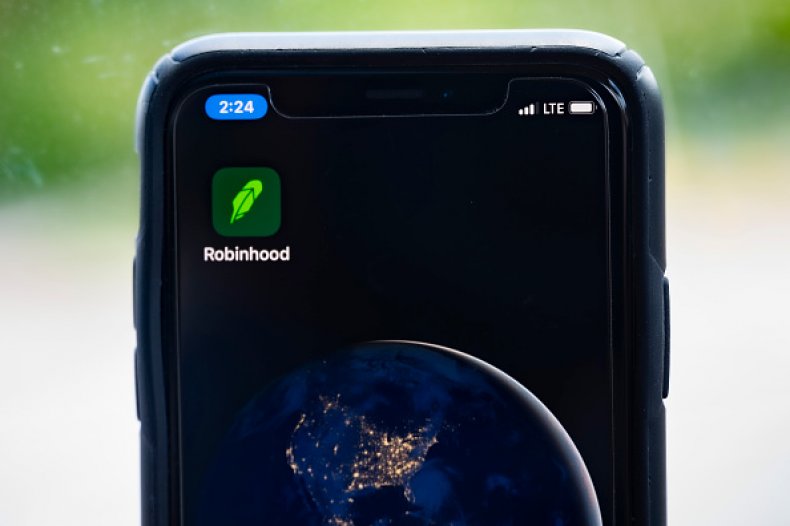 Robinhood experienced nationwide outages in the United States after Musk and his mom made comments during the monologue. Here's what transpired.
Toward the end of Musk's monologue Saturday night, his mother entered.
"Her name is May, like the month, but with an E at the end," Elon said.
Musk's mother: Thanks for spelling my name, Elon.
Mom, Do you remember when I was 12 and I created my own video game called Glastar about a spaceship that battles aliens?
[Musk's mother] I do. I remember they paid you $500, but you were too young to open a bank account so I had to open one for you.
Elon: That's right. Whatever happened to that bank account.
[Musk's mother] That's not important. You turned that video game about space into reality.
Elon: Unless you consider that reality might be a video game and we're all just computer simulations being played by a teenager in another planet.
[Musk's mother] That's great Elon. Well, break a leg tonight. I love you very much.
Elon: I love you, too, mom.
[Musk's mother] And I'm excited for my Mother's Day gift. I just hope it's not dogecoin.
Elon: It is. We've got a great show for you tonight. Miley Cyrus is here. So stick around we'll be right back."
Well, starting then, a selling frenzy kicked off, including those who trade on Robinhood, which is an app that allows investors to buy and sell with no fees or ridiculously-low fees.
Robinhood is a popular cryptocurrency trading spot. After Musk's opening statement Saturday night, Robinhood backed up, jammed up users and created a cyber traffic stop.
"We're currently experiencing issues with crypto trading. We're working to resolve this as soon as possible," Robinhood stated.
Dogecoin plummeted from 70 cents to 55 cents within the first 15 minutes of the Saturday night show.