Robinhood Layoffs Sees 1 in 10 Employees Fired as Stock Price Collapses
Robinhood (HOOD) CEO and co-founder Vlad Tenev has announced plans to cut around 9 percent of the company's full-time staff, as shares of the U.S. retail brokerage hit an all-time low.
In a message addressed to all Robinhood employees, Tenev said that the decision "wasn't easy," but it was "necessary" to "improve efficiency, increase our velocity, and ensure that we are responsive to the changing needs of our customers."
Tenev blamed the layoffs on what he called a period of "hyper growth" for the company between 2020 and the first half of 2021, "accelerated by several factors including pandemic lockdowns, low interest rates, and fiscal stimulus," which led the company to hire way more people than the Robinhood CEO says the company needs now.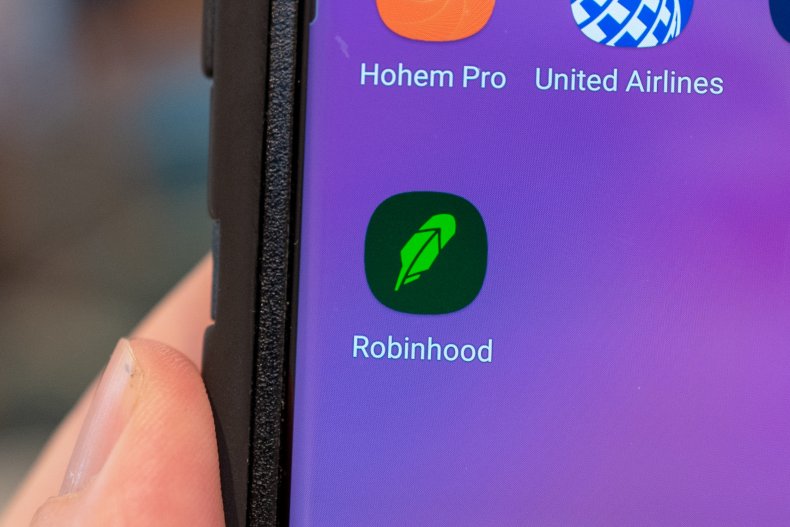 According to Tenev, the company increased its workforce from 700 employees to 3,800 between 2020 and 2021.
"This rapid headcount growth has led to some duplicate roles and job functions, and more layers and complexity than are optimal," Tenev's statement reads.
Letting go 9 percent of its workforce will allow Robinhood "to continue delivering on our strategic goals and furthering our mission to democratize finance," said Tenev.
Shares of HOOD closed at $10 on Tuesday, hitting an all-time low since the company went public in July 2021.
The investing app, which launched in 2015, has reported a steady decrease in the number of monthly active users since late 2021, when the frenzy around GameStop shares—in which Robinhood played a key role—died down.
Last week, the company announced it had agreed to buy London-based fintech app Ziglu, two years after Robinhood halted plans to launch in the U.K. On April 19, when the deal was announced, shares of HOOD climbed more than 5 percent.
But shares in the company have dropped more than 30 percent this year, and Robinhood's woes seem far from ending as the company announces laying off approximately 340 people.
Tenev reassured that the company still maintains a "strong" financial position "with over $6 billion in cash" on their balance sheet.
"To keep it that way we're anticipating and being responsive to changes in the way our customers invest—especially during this time of global conflict, economic uncertainty, and high inflation," said Tenev.
Robinhood is still betting on cryptocurrency to stay afloat. This month, the investing app listed the meme coin Shiba Inu on its trading platform, a much-awaited move that has received an immediate positive response from the crypto market.
On April 12, when Robinhood dropped the new crypto, shares of the company climbed nearly 4 percent in late-morning trades.
Update, 6:00 a.m. ET time. This story has been updated to provide more context on Robinhood.