Robinhood Lowers Dogecoin Minimum Order Size to 1 as Cryptocurrency Value Soars
Robinhood, the mobile stock trading application, announced on Tuesday that they were lowering the minimum order size for Dogecoin as the value of the cryptocurrency continues to increase.
"Much happy! Very day! We've lowered the minimum order size from 10 $DOGE to 1 $DOGE," Robinhood wrote in a tweet. "You can now build up your doge empire one coin at a time. We've also lowered the minimum order size for $BTC (0.000001) and $ETH (0.0001) so it's easier for anybody to invest in crypto."
A spokesperson for Robinhood directed Newsweek to their tweet on Tuesday after Newsweek reached out for comment.
As the tweet from Robinhood notes, the stock trading application also lowered the minimum order size for Bitcoin ($BTC) and Ethereum ($ETH).
The announcement by Robinhood comes as the value of Dogecoin has continued to increase, with investors of the cryptocurrency dubbing April 20 as "DogeDay."
At publication time, Dogecoin was trading at around $.34 and previously reached an all-time high of $.45 last week.
Just last week Dogecoin, which was initially created as a meme cryptocurrency, made its debut on the Nasdaq and currently has a market cap of $44.34 billion, according to Coindesk.
Prior to the Robinhood announcement on Tuesday, Dogecoin investors and several popular companies celebrated "Dogeday."
"Guess what day it is? #DogeDay. Tomorrow? #DogeDay420," Snickers wrote in a tweet that included a gif of a Snickers bar featuring the Dogecoin dog.
Another popular candy bar, Milky Way also posted a similar tweet celebrating "Dogeday" writing, "CONGRATS TO THE #DOGEARMY FOR MAKING #DogeDay TREND. @DogeCoinrise to the Milky Way not just the [moon]."
Slim Jim also posted a tweet celebrating "DogeDay" writing "#DOGEARMY LET'S GOOOO!!!" telling its followers to retweet to send the cryptocurrency "TO THE MOON."
The rising price of the meme cryptocurrency has been linked to Tesla and SpaceX founder Elon Musk, who has continued to post memes and tweets in support of Dogecoin.
"It's inevitable," Musk wrote in one tweet showing a meme of Dogecoin as a sandstorm heading toward the "global financial system."
"Doge Barking at the Moon," Musk wrote in another tweet posted on April 15.
Earlier this week, the surge of investors purchasing Dogecoin on Robinhood caused one of the stock trading application's systems to fail.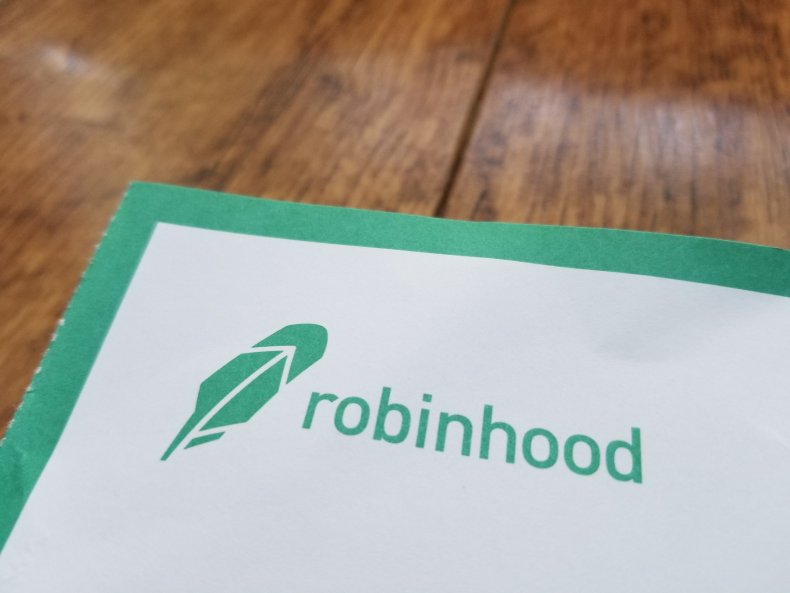 "On Thursday evening, interest in Dogecoin surged as it rose past 25 cents, putting extreme pressure on crypto trading systems. As we processed orders, one of our systems failed, which brought down our crypto order system. The system was recovered in about an hour, meaning customers could trade with some intermittent issues. We were back to normal within two hours," Robinhood wrote in a blog post on April 16.